Are you running out of halloween food ideas? Halloween, a popular American festival and celebrated every 31st of October is an exciting time for both adults and kids as the spookiest holiday of the year allows people to have fun and a great time wearing cool costumes, makeup and eating fun or spooky halloween foods.
With halloween just around the corner, it is no longer surprising to know that you are going nuts searching for the best halloween recipes to prepare and served to your guests. If you are planning an impromptu halloween get together, keep in mind that the food recipes to choose from are endless. You can serve creepy, cute or fun halloween foods since there are no rules when it comes to halloween festival.
Let your wild side out and your creativity free with your halloween party foods. And best of all, you don't need to search for halloween food ideas as this post features foods that will make your party fun and unforgettable.
Halloween Food Ideas
Caramel toffee fruit dip is perfect for group or large crowd.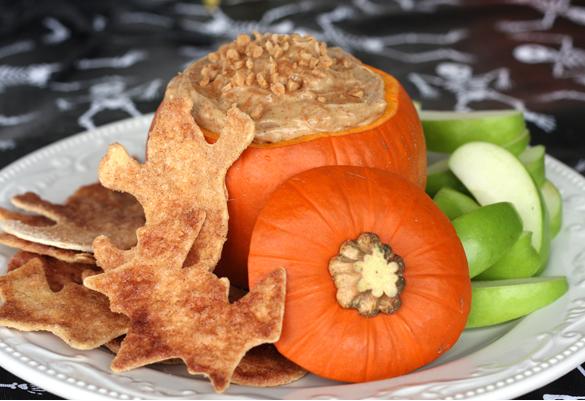 Caramel Toffee Fruit Dip Recipe
Halloween Foods
I love this halloween food idea, the fruits placed inside a hollowed out orange fruit. Great way to serve up your fruit dessert this halloween festival.
Halloween Food
Serving stuffed pepper is a wonderful idea, not only because it adds color to the table, but this is also very easy to prepare and looks delish.
Halloween Food Ideas for Kids
There is no doubt that kids will enjoy munching on halloween broom stick while playing cool halloween party games.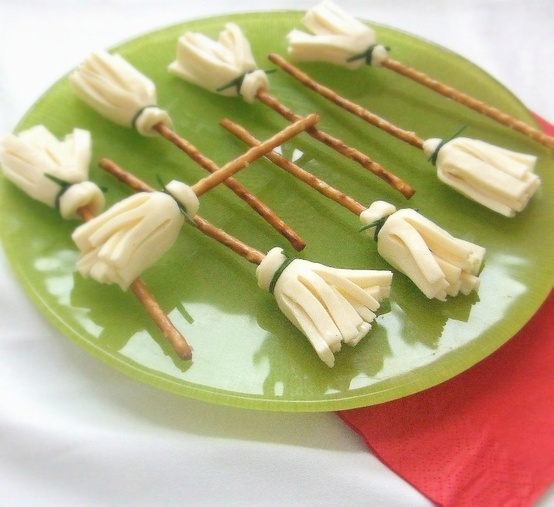 For Halloween Cupcakes ideas.
Make trick or treating extra safe for your children by keeping the Halloween Safety Tips in mind.
Set up for your home with cool Halloween Decoration Ideas and
keep your children happy by letting them do fun Halloween Activities for Kids
Halloween Finger Food Idea
Rice krispies anyone? This is a really cool halloween finger food, perfect for kids and the young at heart.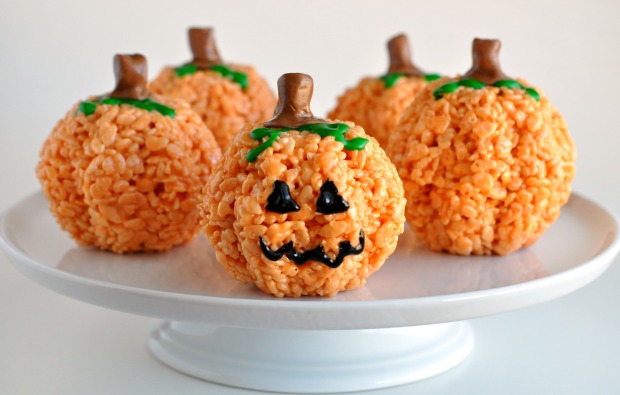 Pumpkin Rice Krispies Treat Recipe
Halloween Party Food
Make your fall party unforgettable with pumpkin cheese ball appetizer.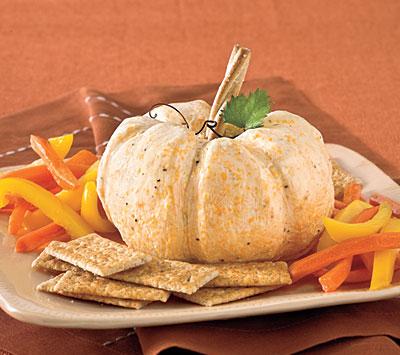 Great White Pumpkin Cheese Ball Recipe
Halloween Food Ideas for Party
Serving cheeseburger will not only appease rumbling tummy but also make your halloween party fun.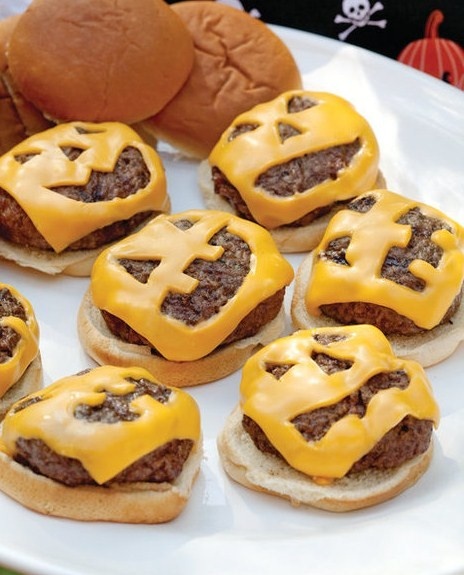 Jack-o-lantern cheeseburgers image source from
Halloween Party Food Ideas
Pumpkin shaped quesadilla looks yummy even from a picture.  What more in real life?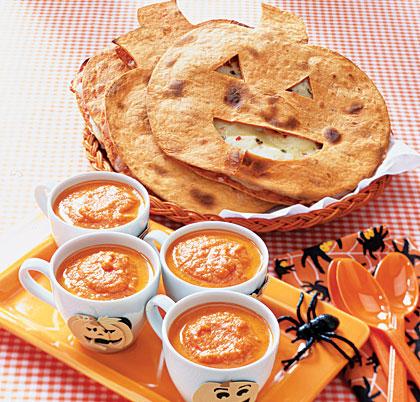 Ideas for Halloween Food
Love mexican food? Mexi Stuffed Peppers is another fantastic halloween food ideas for your party.
Easy Halloween Food Ideas
Mini cakes are excellent halloween desserts…
Fun Halloween Food Ideas
Drawing your orange is one way to spread the halloween spirit.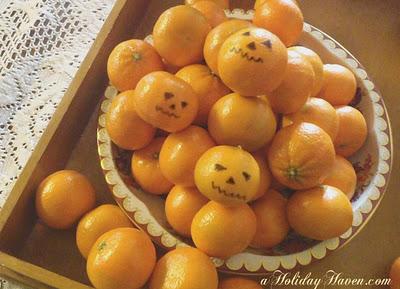 Cute Halloween Food Ideas
If you want easy to prepare halloween food, the Butternut Shredded pumpkin is the perfect solution to your problem.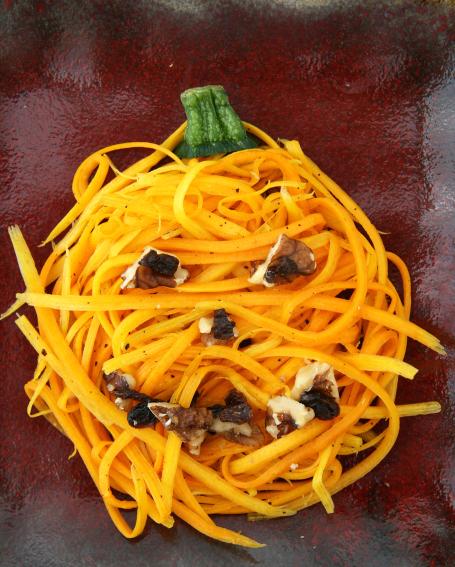 Butternut Shredded Pumpkin Recipe
Creative Halloween Food Ideas
Stay healthy this halloween season with Mesclun Meanies…
Gross Halloween Food Ideas
Gross out your friends and family with icky intestine. Ohmmm, yummy!!!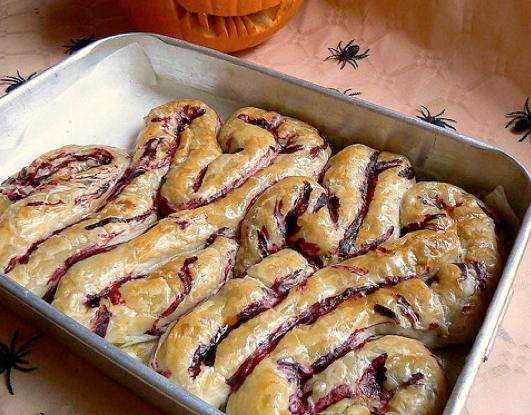 Yummy food… lol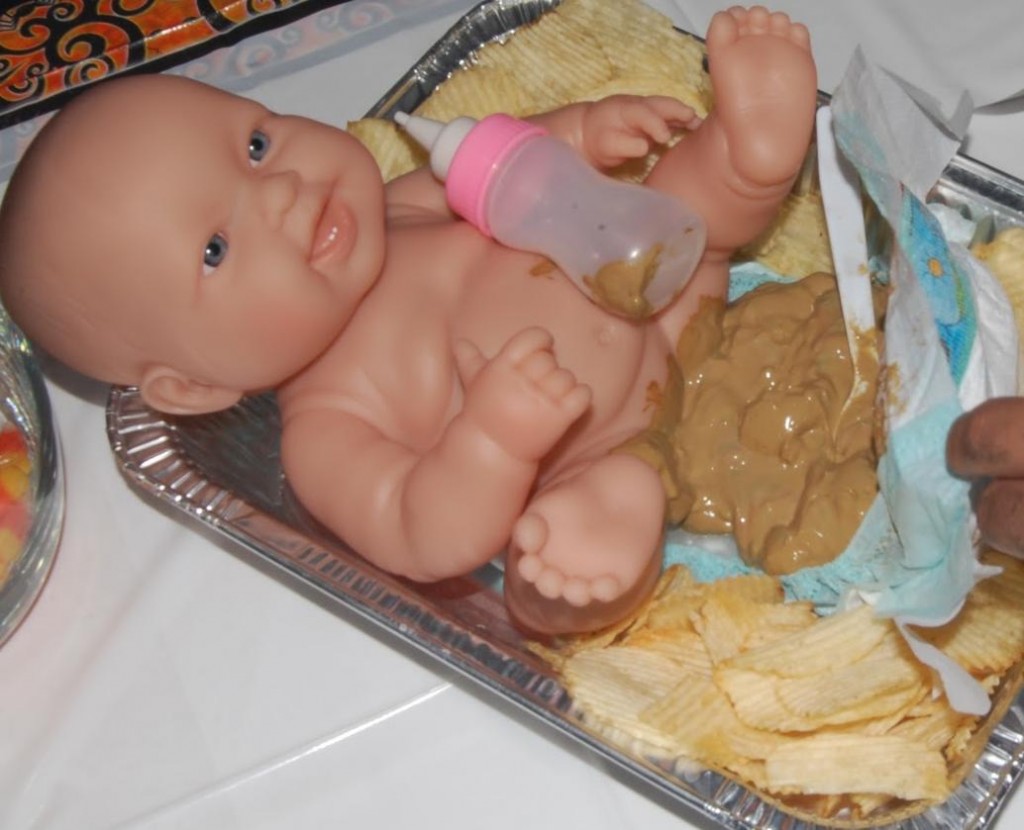 I love this idea, really gross…
Scary Halloween Food Ideas
If you are a fan of Walking Dead movie and other cool zombie movies then this food idea is just right for you.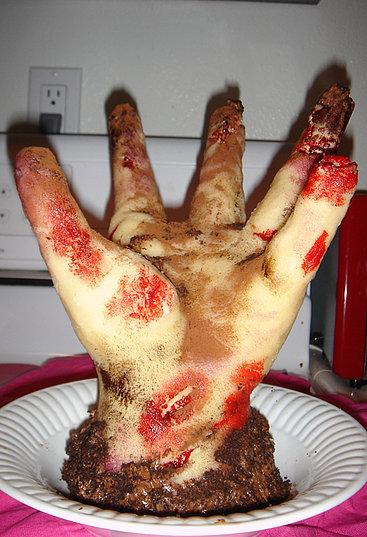 I love this cake, made of marzipan and coffee…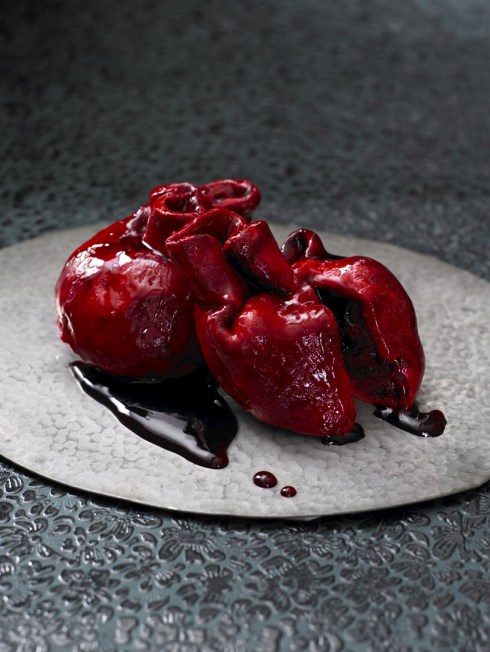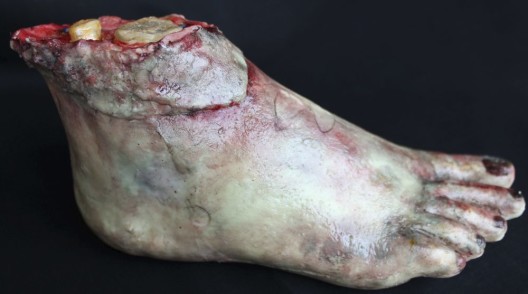 Spooky Halloween Food Ideas
Spook your friends and relatives with jellied eyeballs for dessert.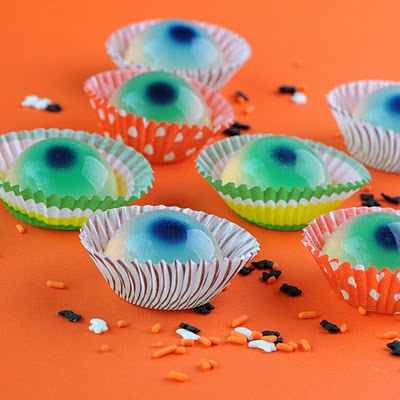 Creepy Halloween Food
This finger food gives me the creep…  looks real and good to eat, well, if you are a zombie…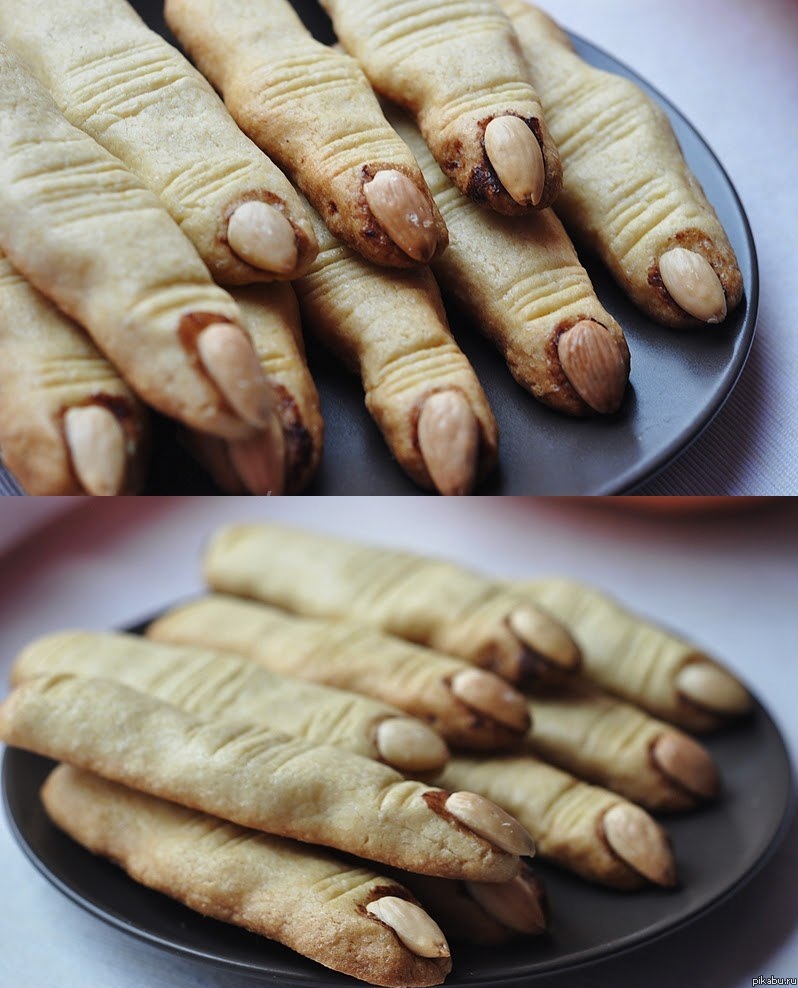 I hope you had a nice time browsing my halloween food ideas, click the link for recipes and source of the images. Thank you for visiting my site and reading my post.