Are you hosting a New Year Eve party? If so, you will need to make sure that your party is going to leave a lasting impression. After all! It's going to be the last party of the year, and you can only guarantee its success if you have great music and food. Whether you are thinking of a small party at home or a big party, you are going to need food that would last till 12 o'clock. That's right! It is a must to have food that lasts all the way through the traditional New Year countdown. And luckily for you, this article can help you. Check out these 20 New Year party food ideas, there is something for everyone here.
New Year Party Food Ideas
Usher in the New Year with an amazing New Years Eve party! Celebrate the new year with family,  and friends, with good drinks and food. This list features delicious party food ideas that people who enjoy good food would appreciate. All of these New Year party food ideas are luxurious and bound to make your guests happy and satisfied with your party.
1. Hot Crab Dip Recipe
Don't forget to buy boxes of crackers as your guests will surely ask for more. This hot crab dip recipe is just too good and perfect for crackers, veggies and whatever you can think of.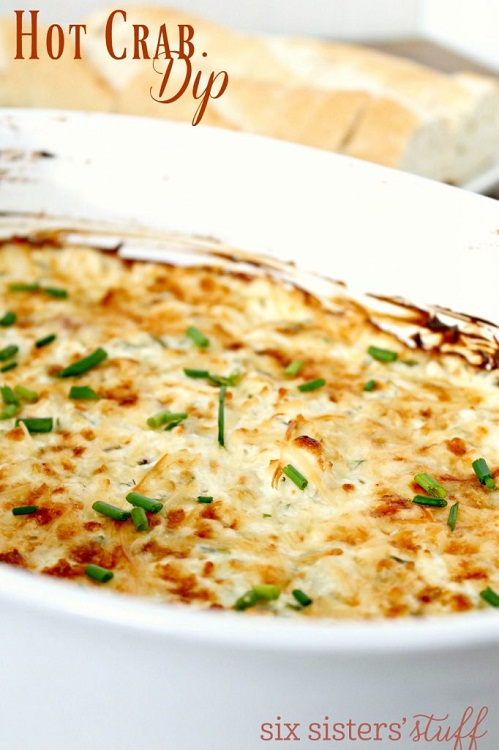 2. MM Apple Caramel Cheese Ball and Sparkling Cider
Both kids and adult will love this MM Apple Caramel Cheese ball dip.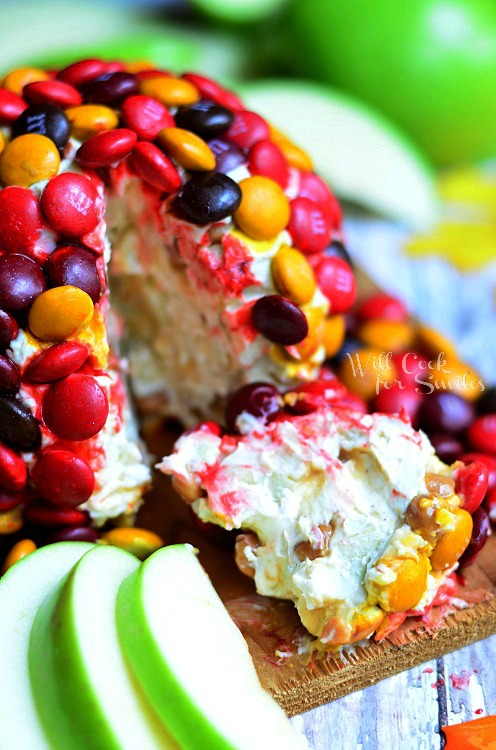 3. Tomato Manchego Tartlets
This miniature tarts recipe make the perfect appetizer to enjoy on New Years Eve.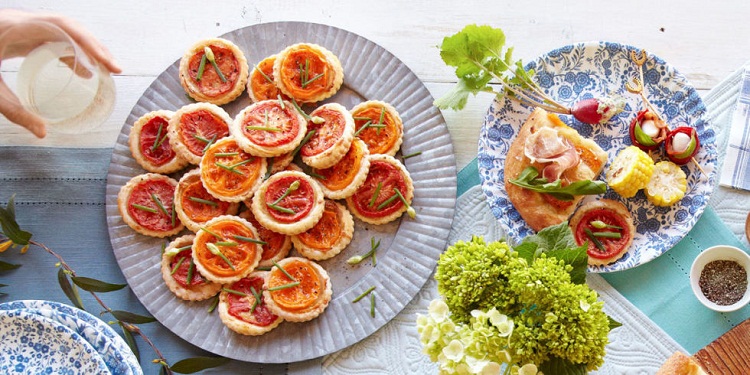 4. Shrimp Taco Bites
These shrimp taco bites just too good to overlook.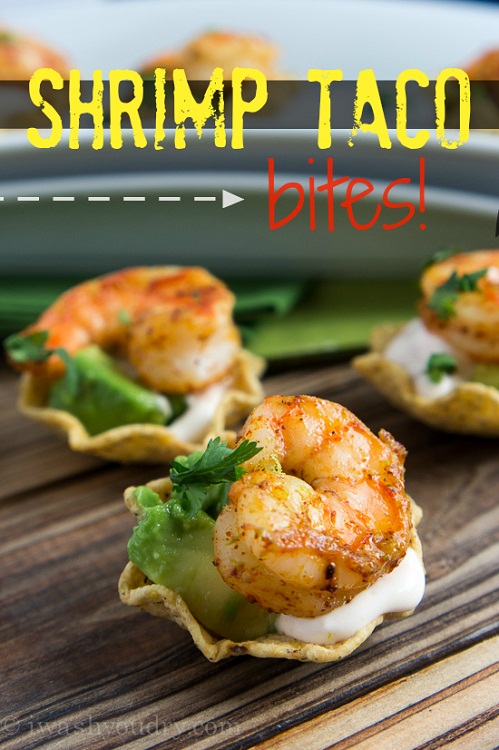 5. Brown Sugar Bacon Wrapped Sausage Appetizers
Bacon and sausage? What not to like when this appetizers has everything you need to make your party truly memorable.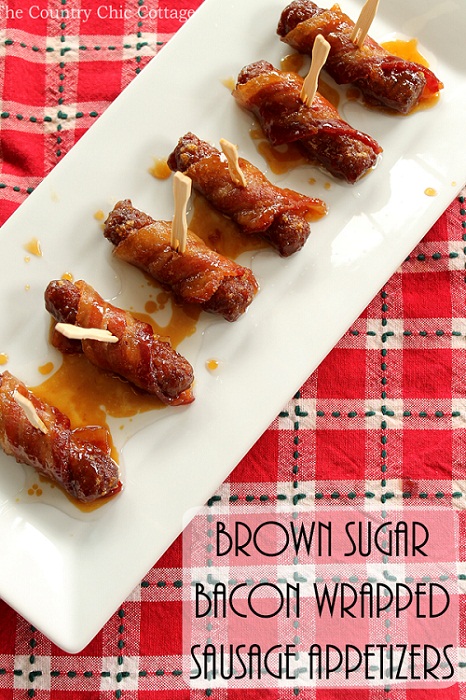 6. Lasagna Bites Recipe
Who has time to sit down to dinner when everyone simply want to party all night long?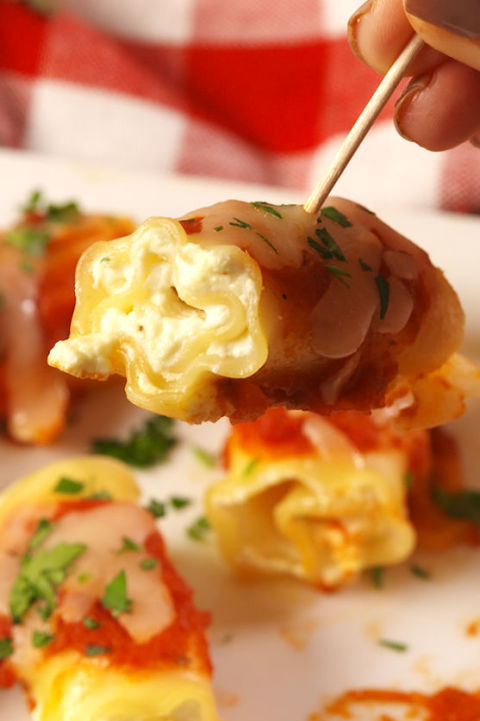 7. Garlicky Shrimp Cocktail Recipe
I always love shrimp cooked with garlic, so this cocktail recipe should be included on your list of party food.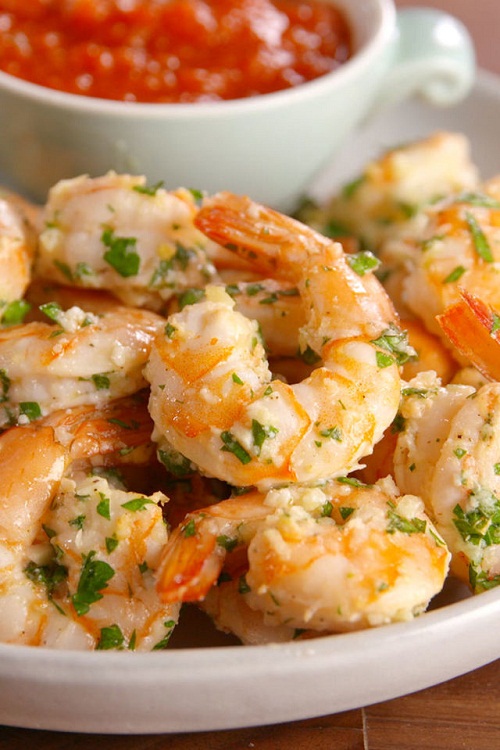 8. Won Ton Clocks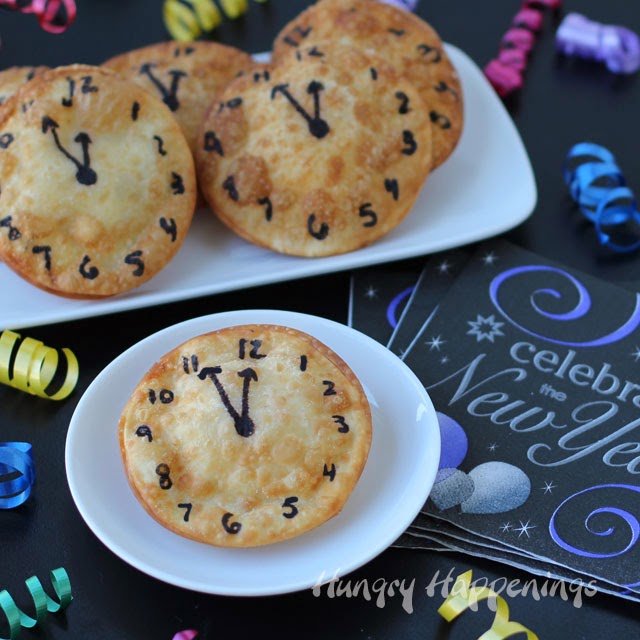 9.  New Year Crescent Dipper
Nice idea!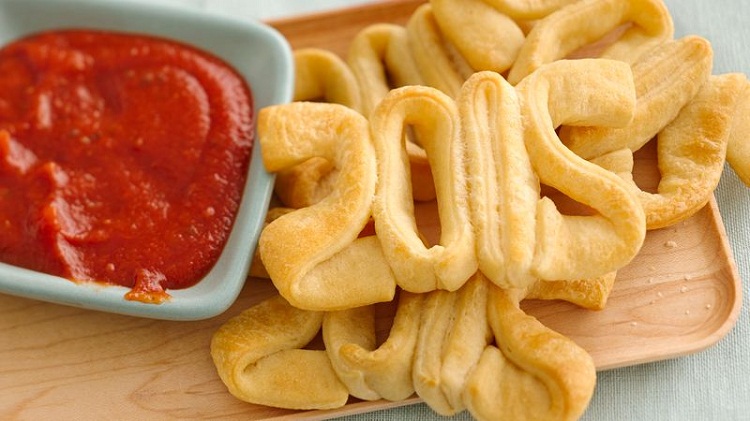 10. Deviled Egg Salad Finger Sandwiches
How about something healthy and delicious?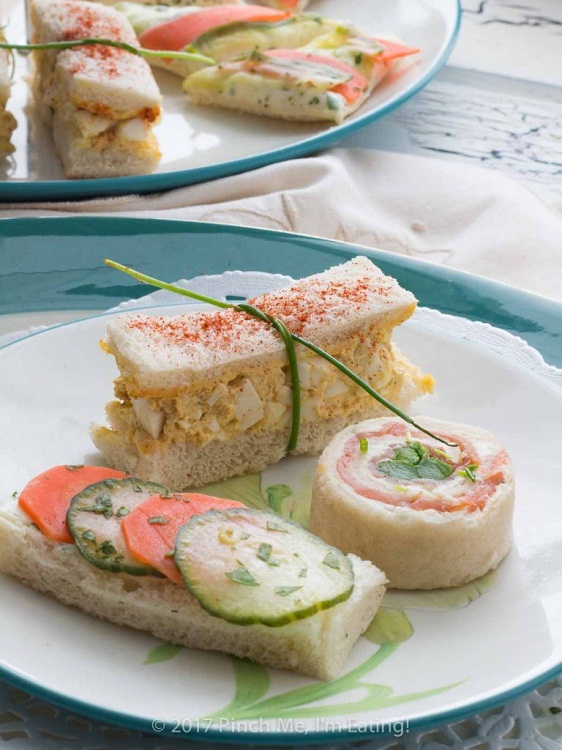 11. Turkey Croissant Sandwiches
This is another perfect sandwich for New Year's Eve.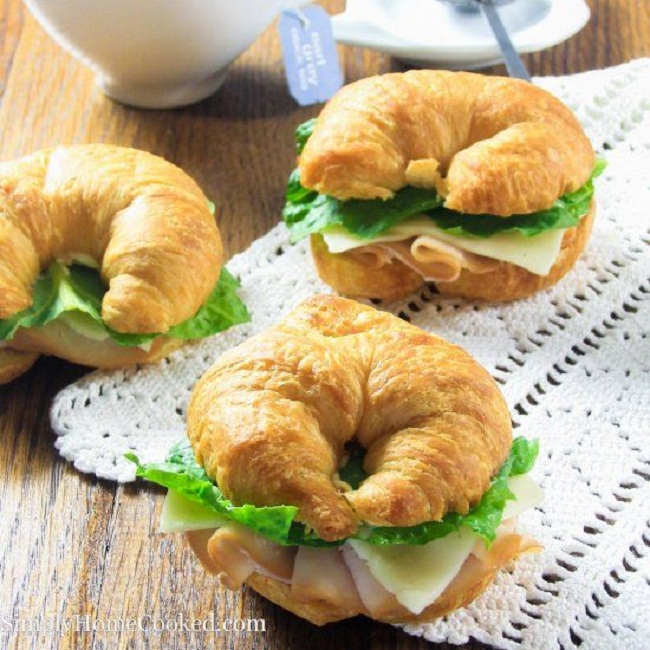 12. Bacon Fire Arrows
Kids will enjoy eating these bacon fire arrows.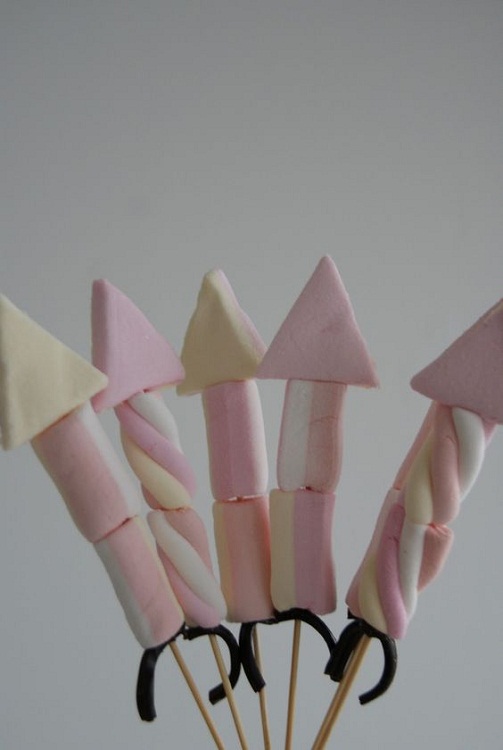 13. Blackberry Brie Bites
I love the presentation!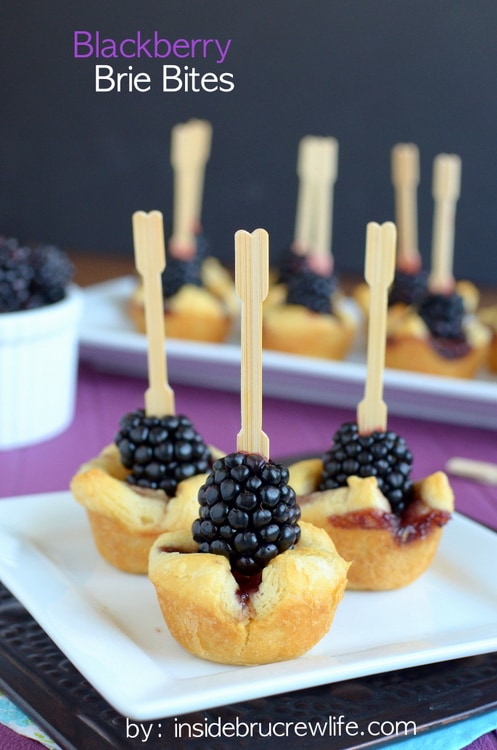 14. New Year Ball Drop Cupcake
Let the  ball drop!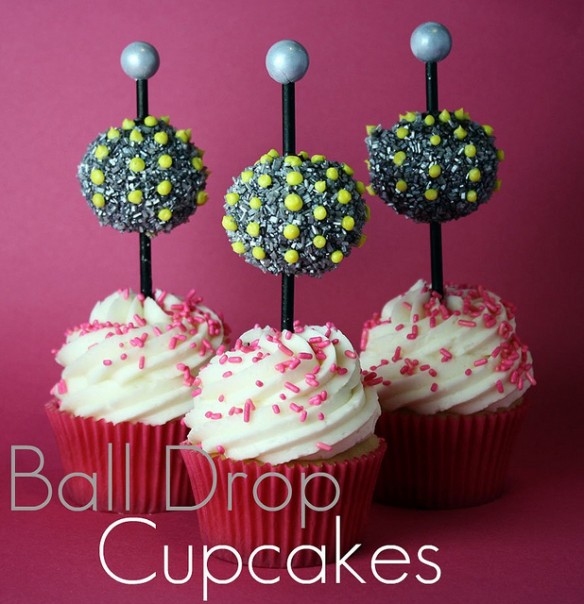 15. New Years Cupcake
I love the topper!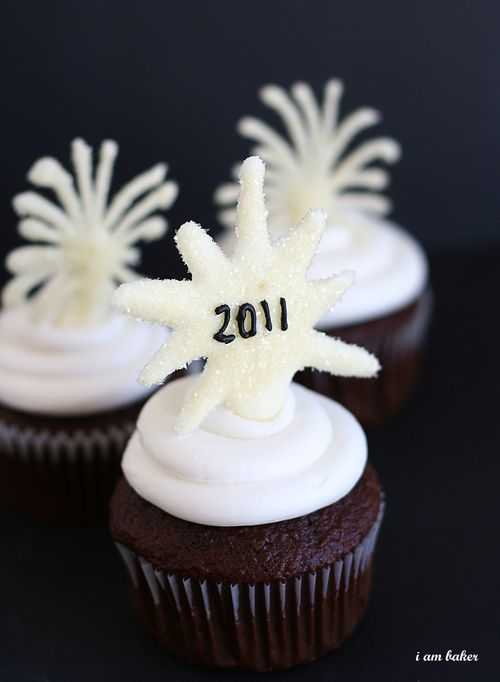 16. Croque En Bouche
My favorite party food dessert!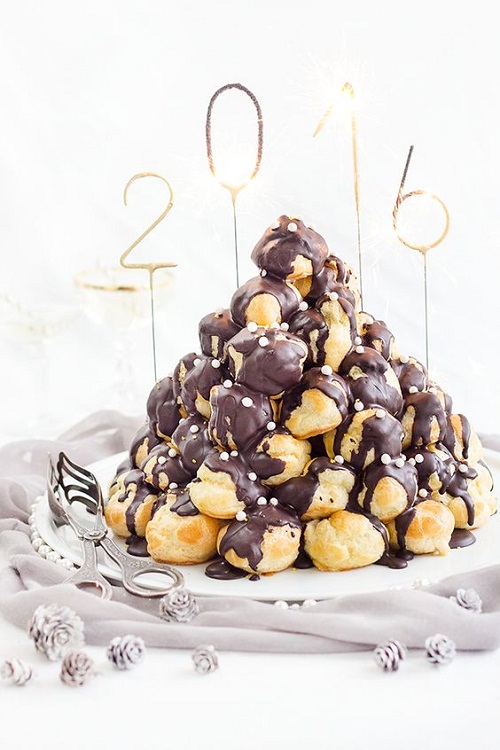 17. Countdown Cupcakes
Let the countdown begin!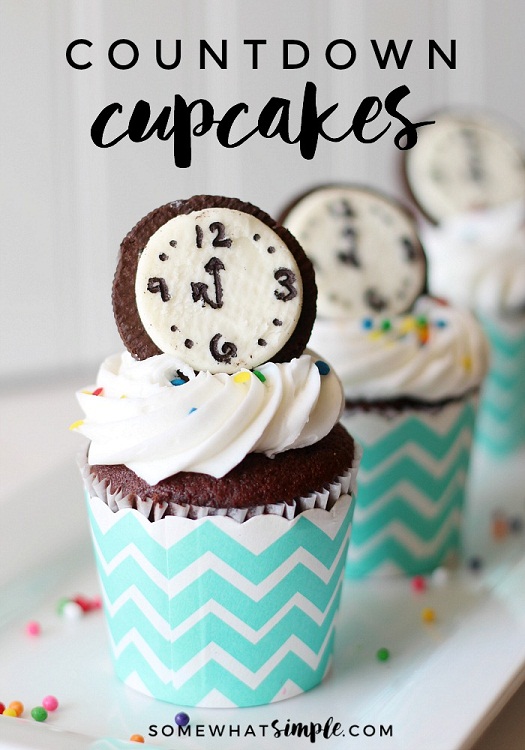 18. New Years Confetti Clock Cookies
Looking for something fancy and sweet to serve on your New Year's eve party? How about this clock cookies?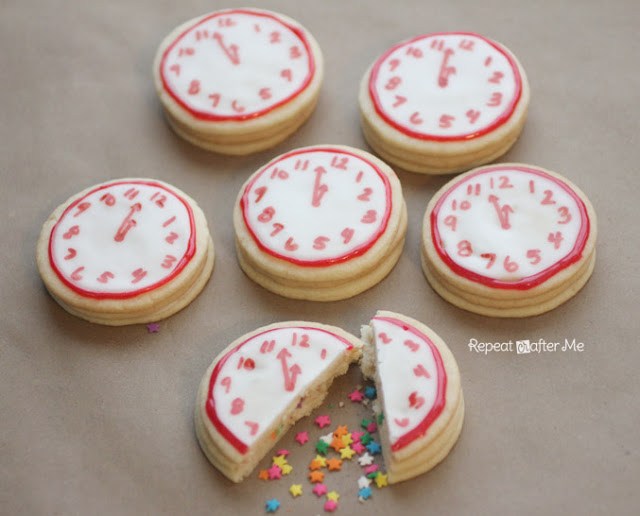 19. Marshmallow Pops
Nice idea!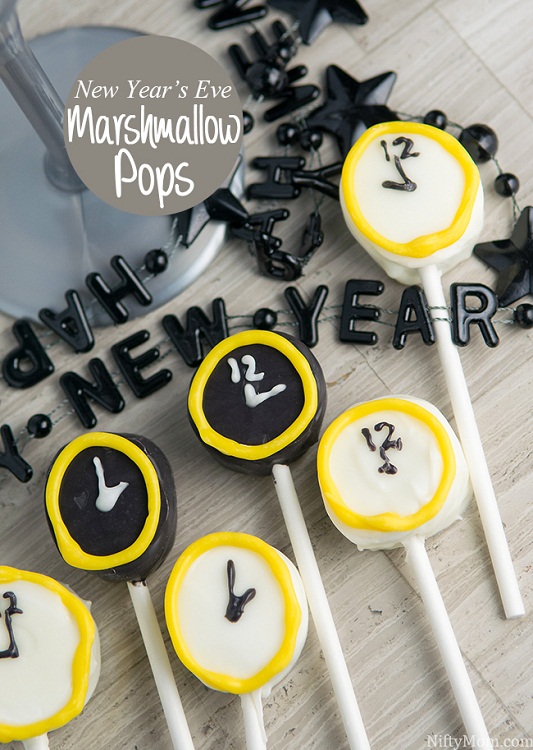 20. New Years Eve Food Cheesecake Clock
Cheesecake never goes out of style!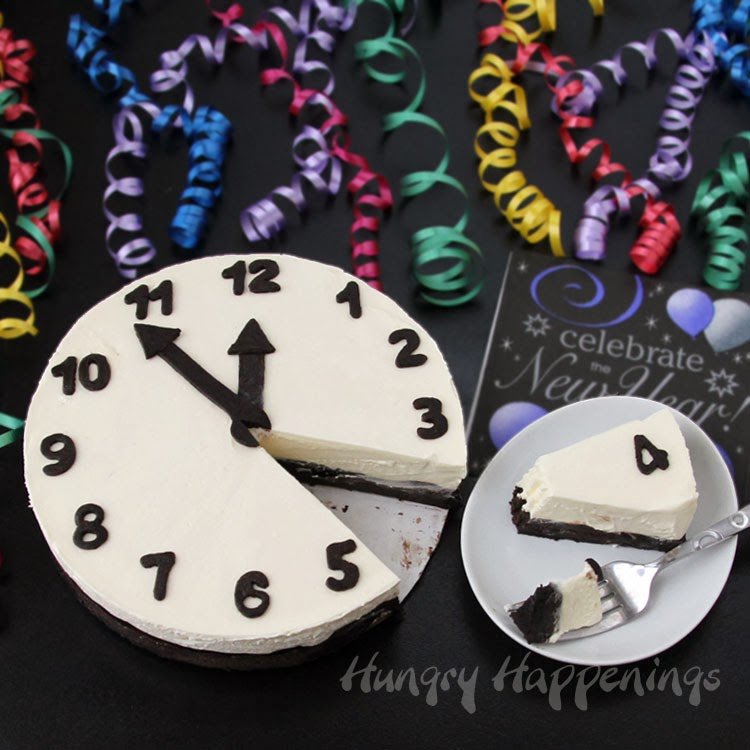 Thank you for dropping by and checking out my New Year Party Food ideas. I hope you find these food ideas helpful in making your list. m