Are you looking to find cool diwali decorations? Diwali also known as deepavali is a popular Indian festival. It is an important festival as the celebration signifies the victory of good over evil, that is why, the festival, is celebrated yearly with fun fare. When celebrating the festival of lights aka diwali festival, there are fireworks, sharing of sweets, gift giving, and almost all homes have colorful decorations.
Diwali celebrations usually last up to five days, but prior to the festival the people clean their home and put up colorful decorations such as torah, diya, candles, lanterns, lightings, kandil, flowers and other diwali decorations.
This page contains some of the some of the diwali decorations ideas that can add beauty and spark to your humble abode.
Diwali Decorations Ideas
If you are running out decoration ideas, there is no doubt the following diwali decorations ideas below will inspire you.
Diwali Diya Decoration
Diwali is a festival celebrated all over the world by those who are following the Hindu religion. It is a joyful event, made even more fun and memorable with colorful diwali diyas. During diwali festival, people buy different types of decorations in the market, malls and usually they buy these exquisite diyas.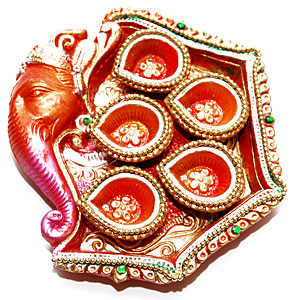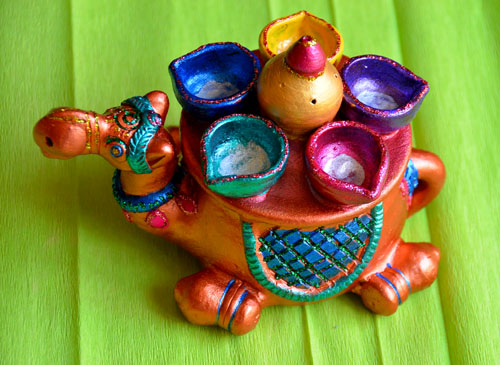 Diwali Decorative Diyas
The diwali diyas are earthen lamps, made of clay then painted in different colors. They come in different sizes, shaped and colors, so you have plenty of diyas to choose from. Of course, you can also buy diyas without paint as a lot of people also like to paint their diyas.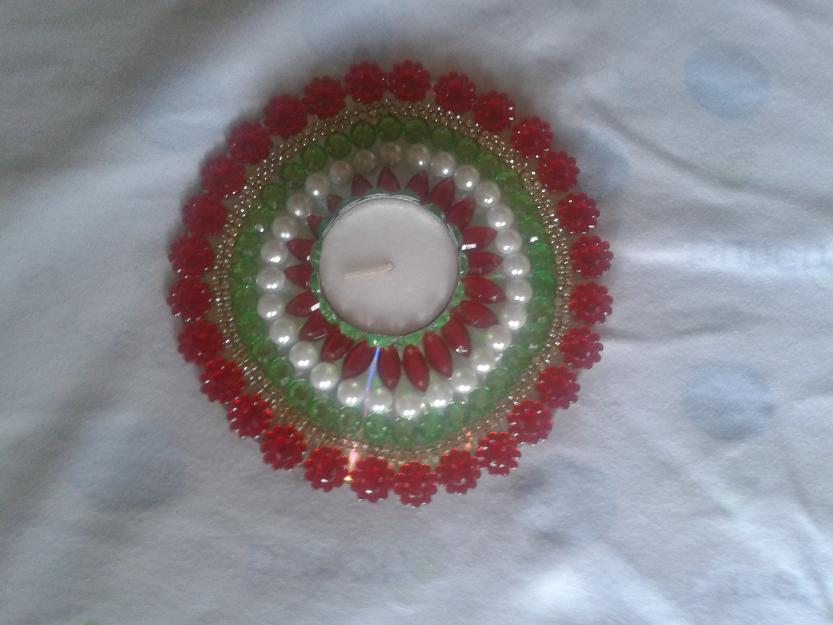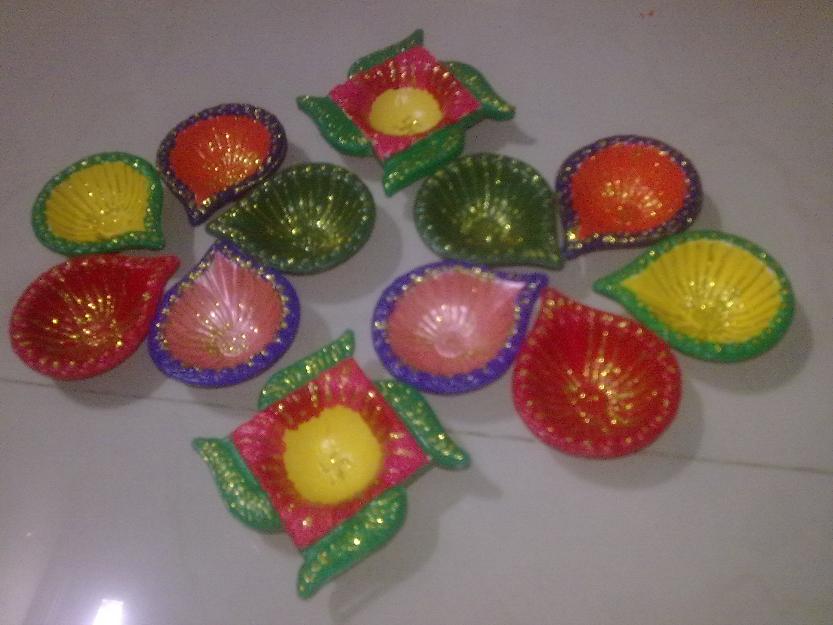 Diwali Flower Decoration
Flowers are an essential part of the diwali festival, so decorating your homes with garlands is a good idea. You can also use flowers in making rangoli, other popular diwali decors for home and office.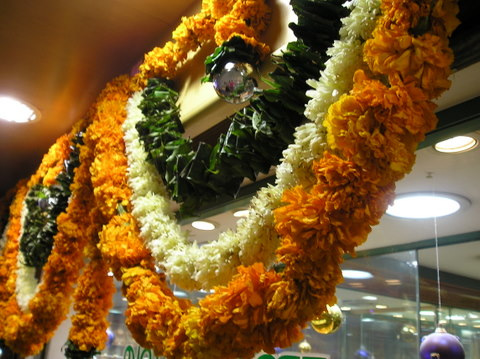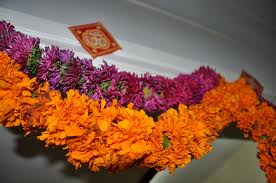 Rangoli Diwali Designs
Rangoli is a traditional decorative art in India. You can make rangoli on doorway, hallways and in front of your home, using flowers, candles, and colored powder like the ones below.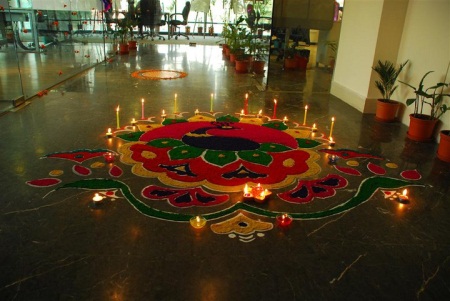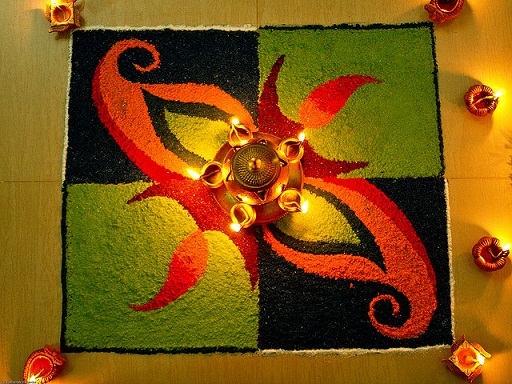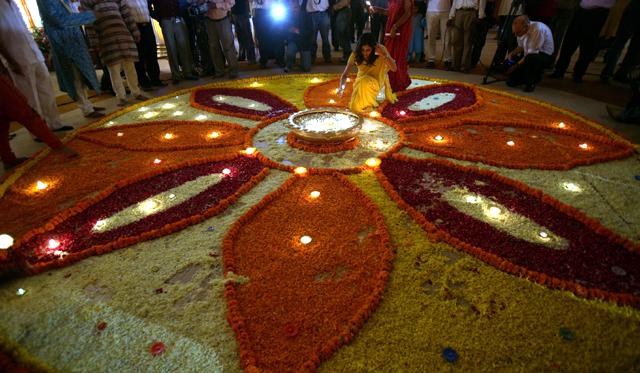 Diwali Candle Diyas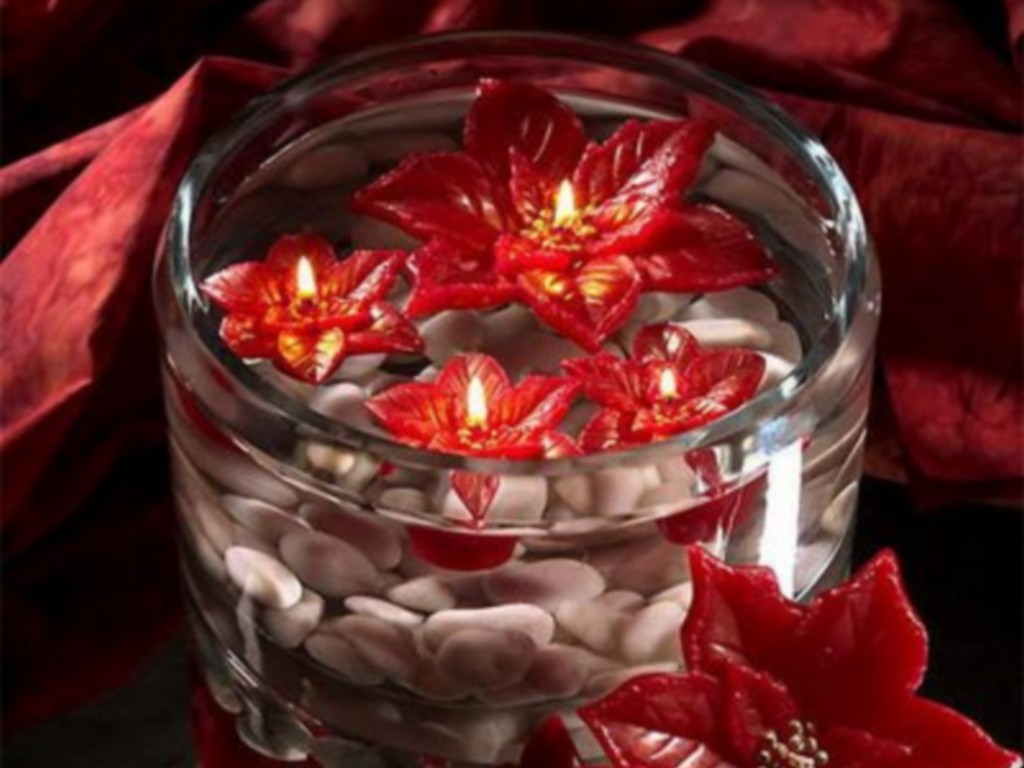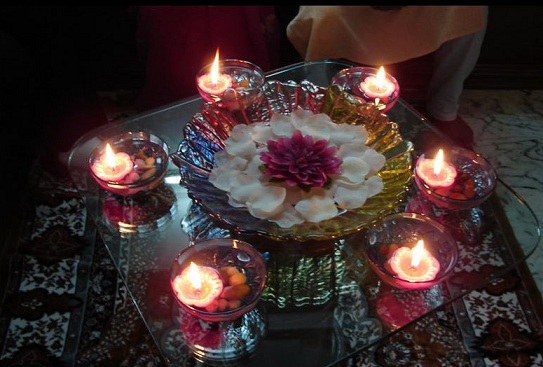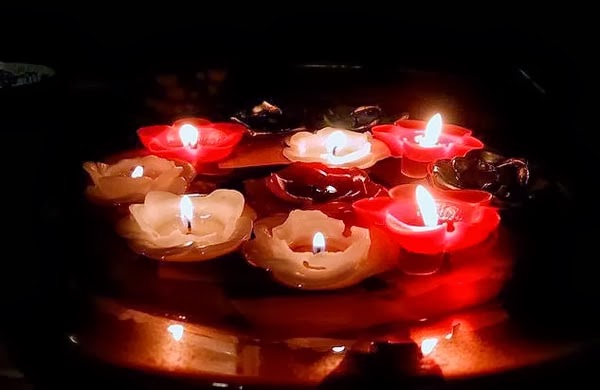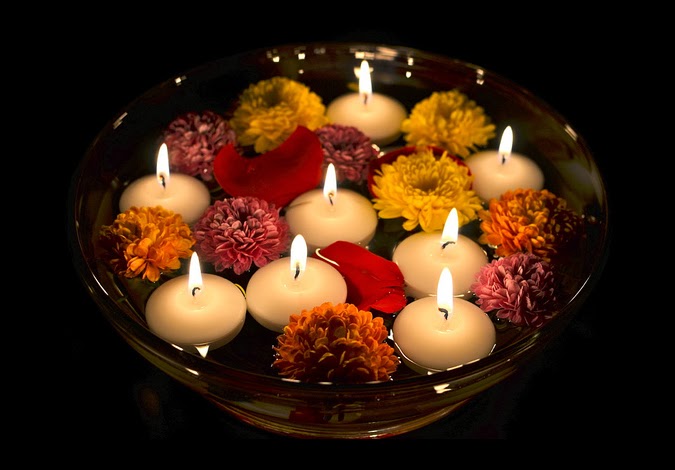 Diwali Toran
Diwali festival is popular because of its colorful celebration, tradition of home renovation and decorations with diyas and flowers on the floor, wall, etc. In India, decorating the offices and homes on the festival of light is done to welcome and please the Goddess Lakshmi, the goddess of wealth.
Many homes and offices on Diwali decorated with diwali decorations such as toran, rangoli, diyas, lanterns and many more are readily available at the market and other shops.
Toran is a traditional diwali decoration, usually placed on the archways of the doors or at the entrance while the toran flowers and beads usually hung on the windows, pathways, and doorways to make home and offices look festive.
By the way, if you are a bit artistic, know that you can also make a toran just keep in mind that flower toran are aromatic, so you can make your home festive and at the same time sweet smelling. But of course, when you use fresh flowers you cannot reused it next year, which makes artificial flowers popular to people wanting to save money on diwali decorations.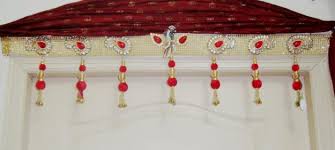 Beaded toran are colorful decorations, especially when you make one using traditional colors such as orange, brown, yellow, and red. Thread toran, on the other hand, can complete your home decorations as motifs like beetle leaves, Om, swastika and the bright colors of these toran makes them wonderful diwali decorations. Toran is classic diwali decorations like diwali diyas and rangoli.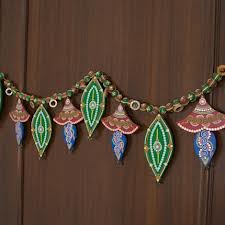 Diwali Décor
Diwali lanterns decorations are also wonderful this diwali festival. Hanging lanterns come in various colors and sizes, so get one now.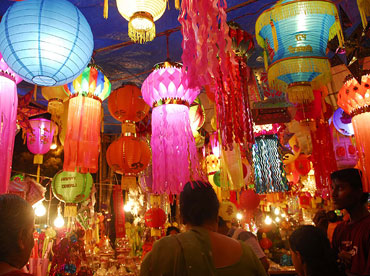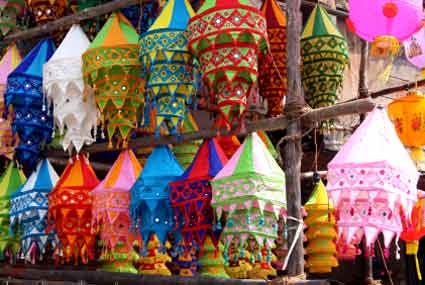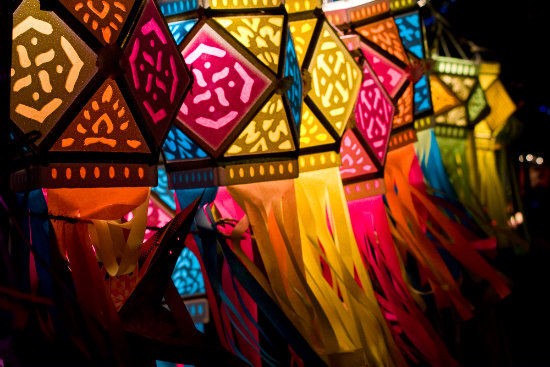 Diwali Table Decorations
This diwali, decorating your table is also a wonderful idea.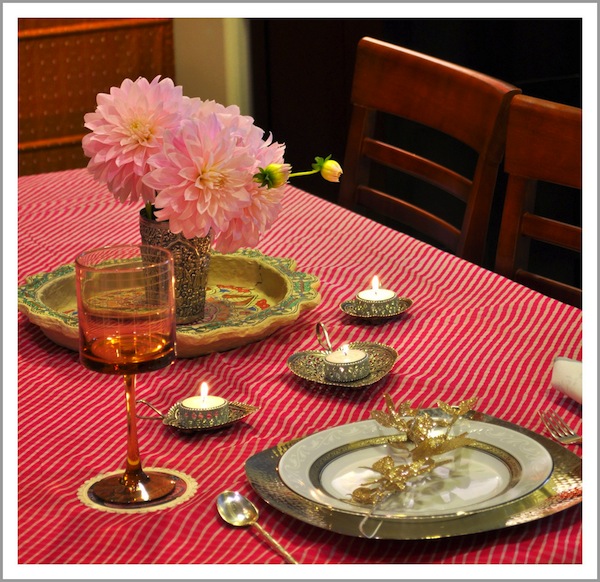 Diwali Decoration Ideas for Office
The following are diwali decoration ideas for office, which you may use for your office decorating.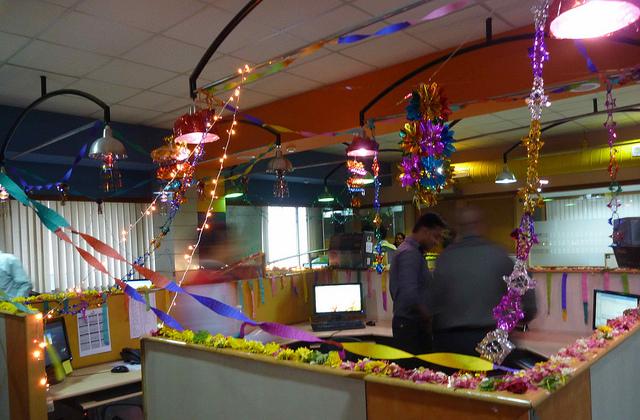 Lights and garlands also wonderful for office cubicle.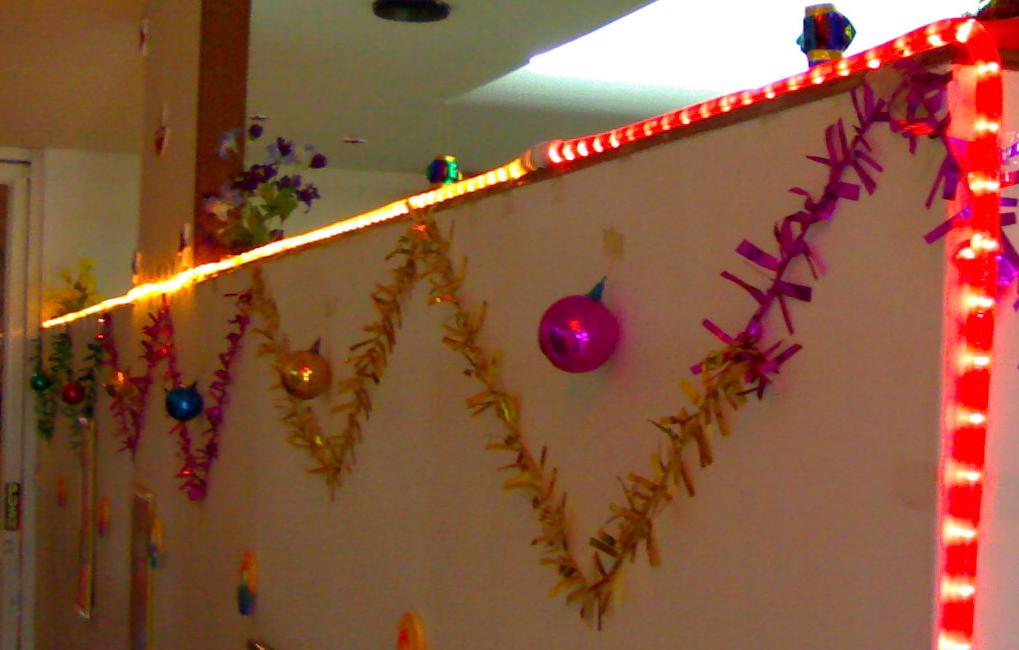 For elevator ideas, flowers are perfect…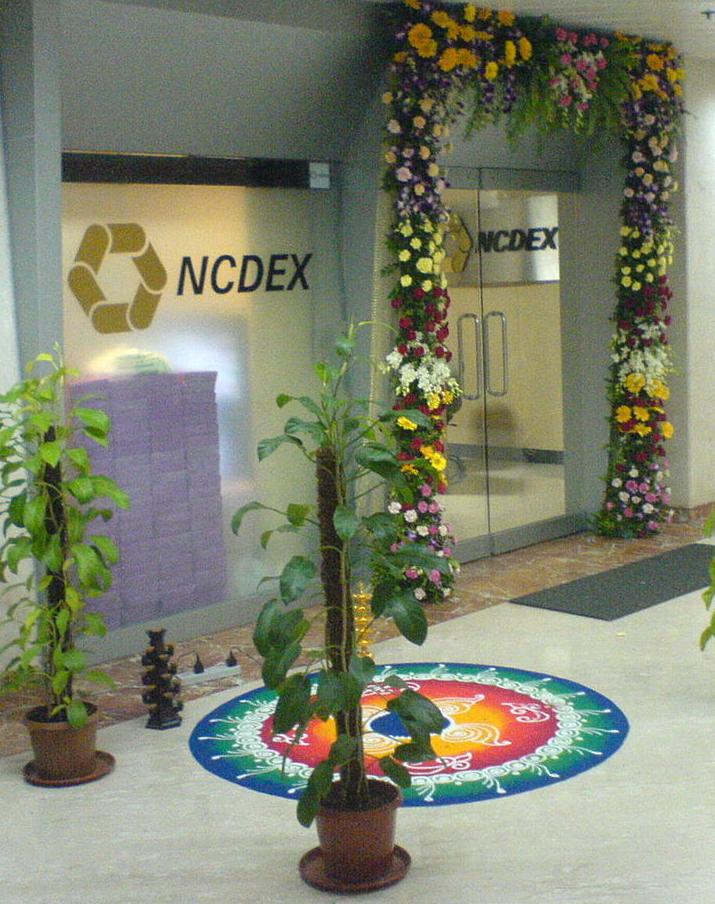 Diwali Decorations
For more diwali decors idea, see below: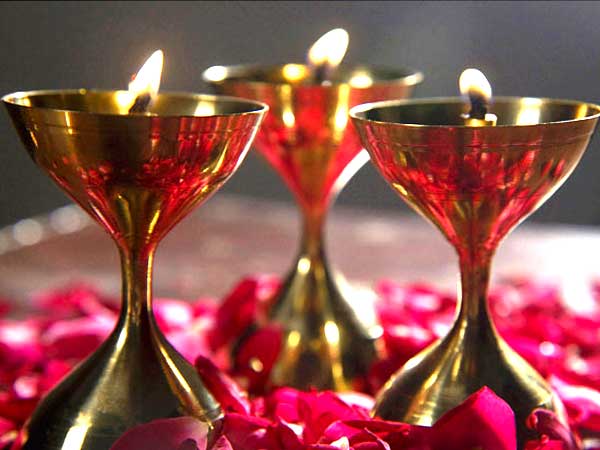 Thanks for browsing my diwali decorations ideas for office and home.
Happy Diwali Day!