Looking for a quick and easy donut recipe? This donut recipe also known as bicho bicho in the Philippines is a very popular snack. These fried donuts which also come in different shapes like log and knotted are very easy and quick to make. Bicho bicho are famous because many street vendors or hawkers sell them and they are available in many local bakeries or panenderia.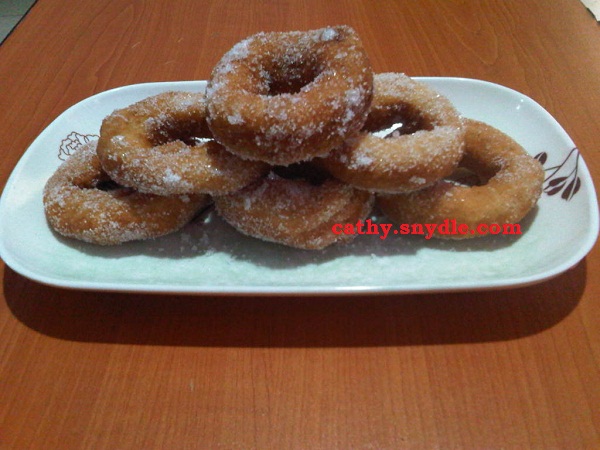 My husband who happens to be a baker taught me how to make bicho bicho. Before, I thought that these Filipino donuts are hard to do, but I was wrong. My time and effort were not wasted for I was able to create donuts that my kids enjoyed. Anyway, here's my donut recipe, don't be afraid to try this recipe very easy to follow. Go crazy with your donut, happy cooking!
Homemade Donut (Bicho-Bicho)
Ingredients:
4 cups all purpose flour
2 sachet dry yeast
½ teaspoon salt
1/3 cup sugar
1/3 cup butter
1 ¼ cup water
1 egg
3 tablespoon milk powder
Cooking oil
Sugar (for coating)
Direction:
For the Dough
Combine all dry ingredients then mix thoroughly.
Combine water and egg also mix gently.
Gradually pour in the egg and water mixture into the dry ingredients.
Knead for about 10 minutes.
Slowly add in the butter and just continue kneading to make dough. (The dough should be elastic)
Transfer the dough to a bowl with a bit of oil sprayed into it.
Cover the bowl with a cling wrap. Leave for about 40 minutes or till the dough doubled in size.
Get the dough and using your hand knead again on a floured surface.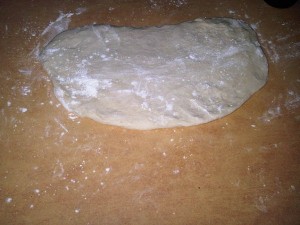 Roll the dough flat on the surface about ½ inch.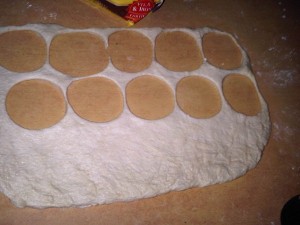 Using a doughnut cutter or small bowl, create donut rings. Place the rings in a pan or large plate and let it rise for about 30 minutes.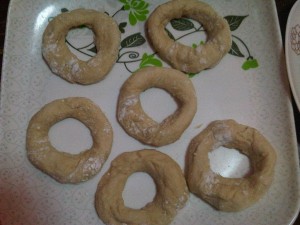 In pan or fryer, pour oil. Make sure the oil is hot before dropping the rings. (Drop 1 to 2 rings at a time)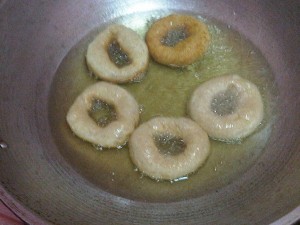 Flipped the donuts lets say after 7 seconds to cook the other side as these donuts cooked fast.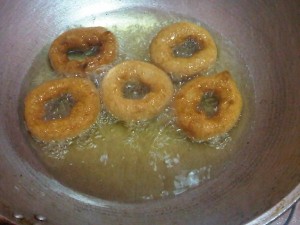 Place the donut rings in plate with cloth to get rid of the excess oil.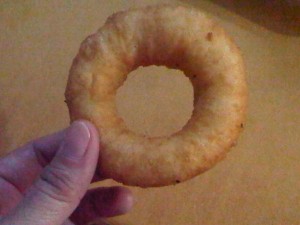 In a bowl, pour the sugar and roll the donut rings into it. Serve immediately and enjoy.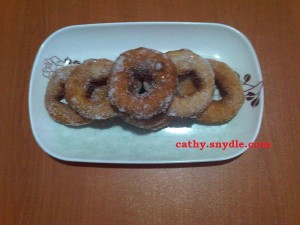 P.s: I don't have a doughnut cutter so I just use a small bowl to make donut rings. I also didn't use a mixer, if you are lucky to have one then you can make an even more beautiful bicho bicho. Anyway, please bookmark this page to save the recipe. Happy cooking!