Are you hosting a Christmas party? Christmas is a time of get-together, so it is common to host a family reunion at home. This is the time of the year to gather and bond with family and close friends. If you are searching for DIY Christmas party decorations ideas that you don't need to pack away after the party, lucky you. This article gathered some of the best party decorations that you can use whether you host a party or not.
I have compiled some of the amazing DIY decorations that can turn your place into a great party place without overdoing it, nor spending much. In this list, you get to see some cheap DIY christmas party decorations ideas like photo ornaments and snow globe ornaments for your christmas tree. Make your home look fun, welcoming and party ready. I think these party decorations ideas perfect for you.
By the way, before you browse the DIY party decorations on this page, let's talk about a few decorating tip for your home. But of course, decorating ones home is a person to person as everyone has their own opinion and style. Nevertheless, it always pays to get ideas from time to time so you don't need to do the same style every year. Anyway, you only need to remember five things when decorating your home whether you are DIY-ing or buying readymade decors.
DIY Christmas Party Decorations Ideas
Christmas Tree is the Center of Attention
For many years, the Christmas tree is the shining star in almost if not all homes. In fact, some people even spend serious money to have a beautiful and grand Christmas tree. But, if you are into DIY or simply hate spending money on decorations you feel, you can do and even do better then why not, right? These DIY ornaments ideas can turn a simple Christmas tree into a crowning jewel.
1. Popsicle Stick Sleds
If you have Popsicle on the house that you don't need anymore, turn them into a sled ornaments for your Christmas tree.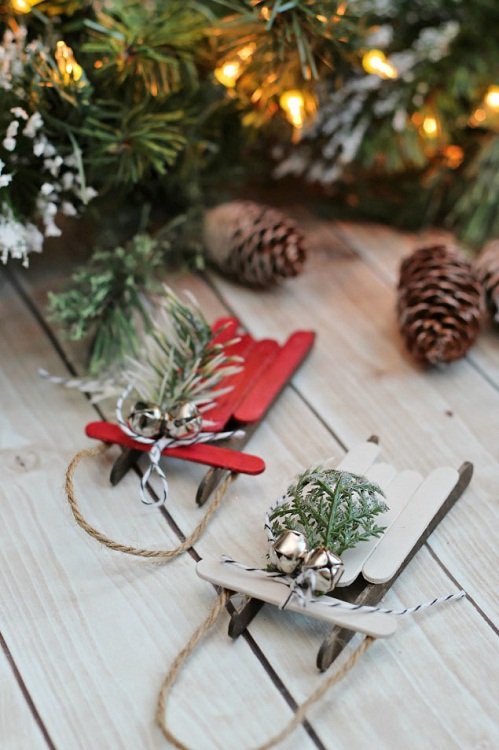 2. Mini Snow Globe Ornaments
This mini snow globe ornaments perfect for Christmas tree.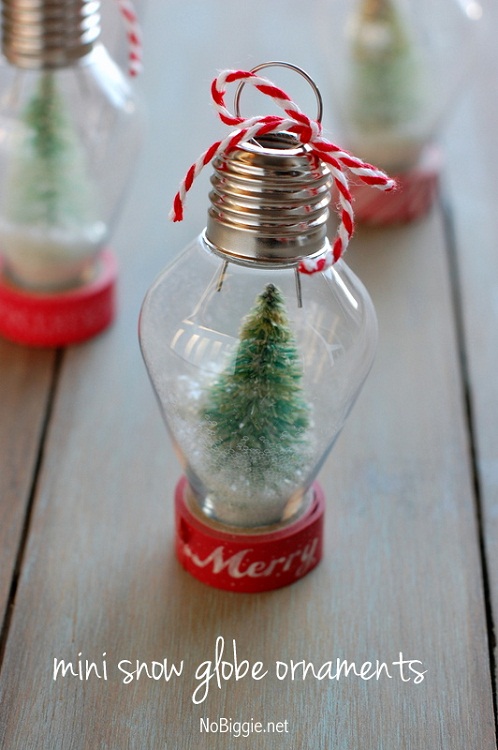 3. 10-Minute Photo Keepsake
Are you hosting a family reunion? Why not create a photo keepsake for everyone to take home. Make photo keepsake from old photos, they will surely appreciate the gesture.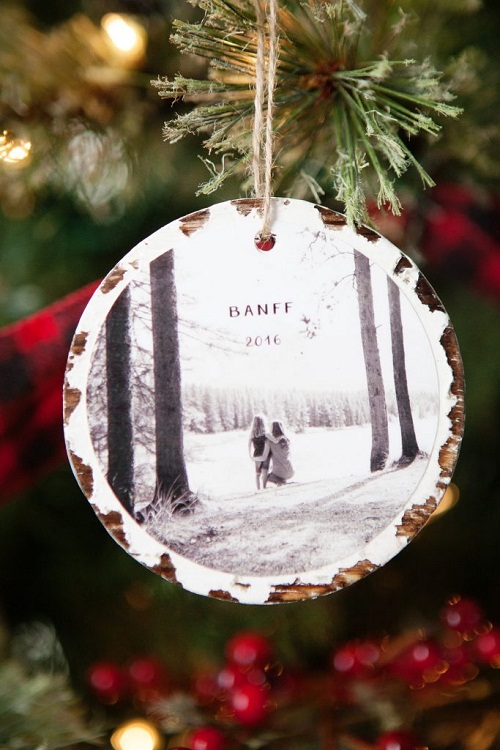 4. Christmas Star Ornaments
Simple and easy to do!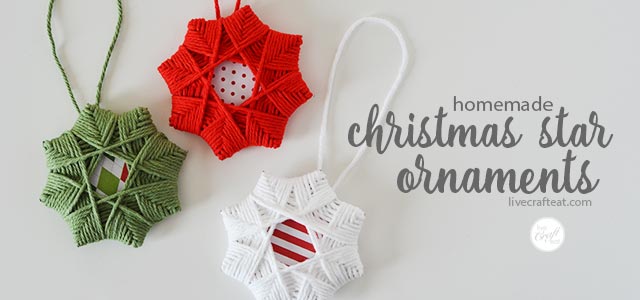 5. Simple Popsicle Stick Ornaments
Here's another popsicle stick ornaments to consider for your Christmas tree.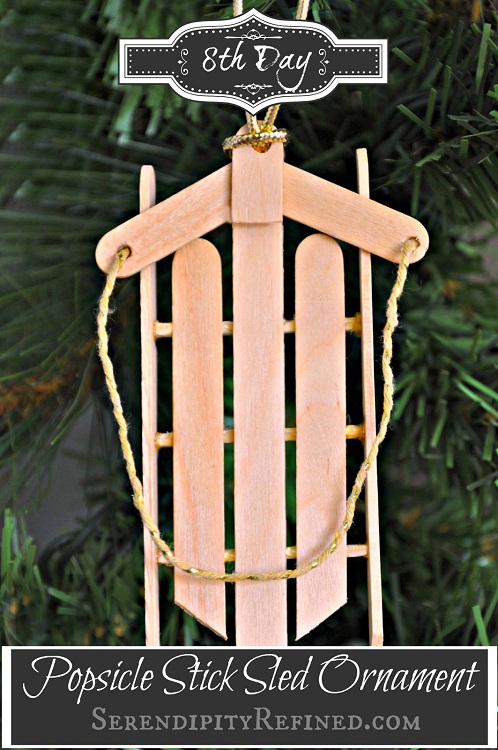 Give Your Guests A Warm Welcome
Christmas is a time of reunion of families and friends, some even drop by unannounced to surprised you. So, it is important to have a nice welcome decorating on your door. You can skip the traditional wreaths and simply greet visitors with DIY wreaths or satin ribbon.
6. Popsicle Stick Snowflakes Wreath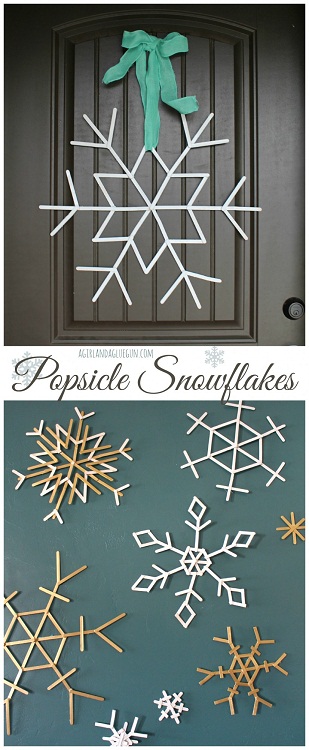 7. Burlap Wreath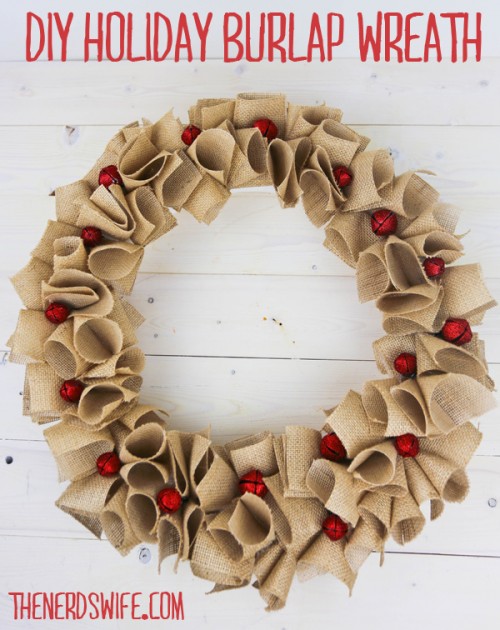 8. Winter Gift Box Christmas Wreath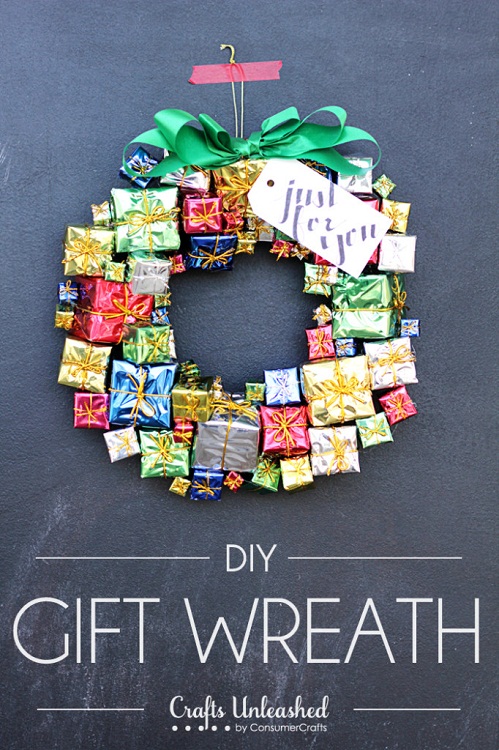 9. Gum Drop Wreath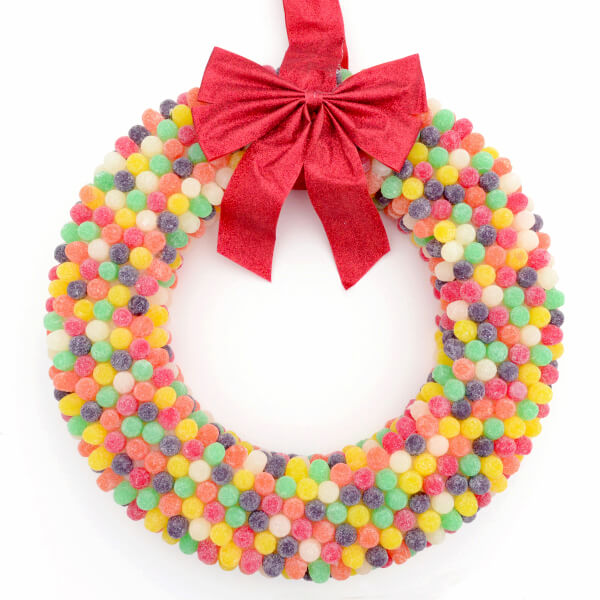 10. Candy Wreath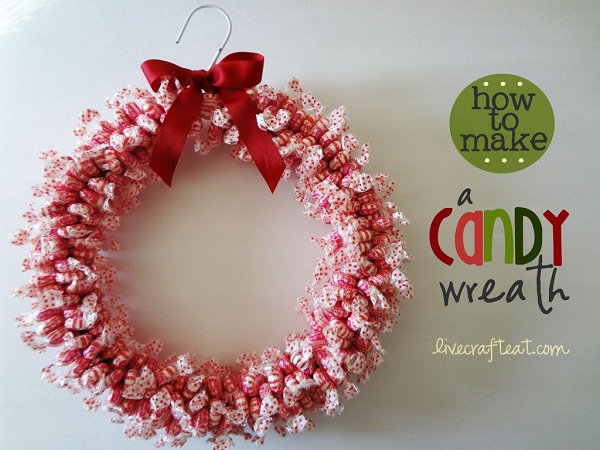 Look at Me Now
When you are having people at home, the first place they will be gathering is in your living room where your mantel or fireplace is situated. So, why not live it up a bit by decorating with lighted burlap garland or whatever you think would be nice and add sparkle to your mantel.
11. Christmas Lights DIY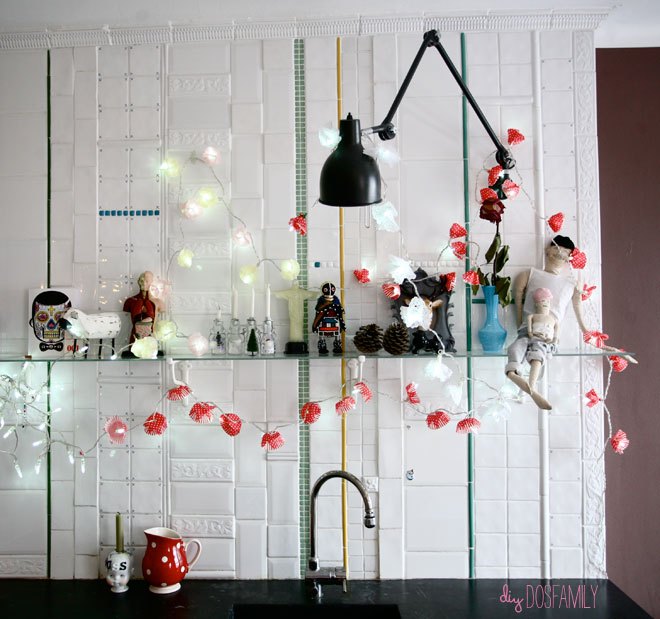 12. DIY Holiday Pinecone Garland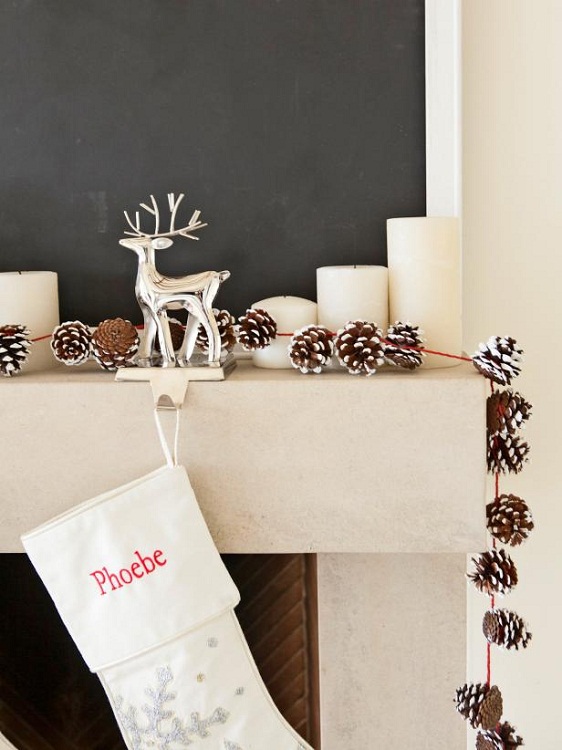 13. Lighted Burlap Garland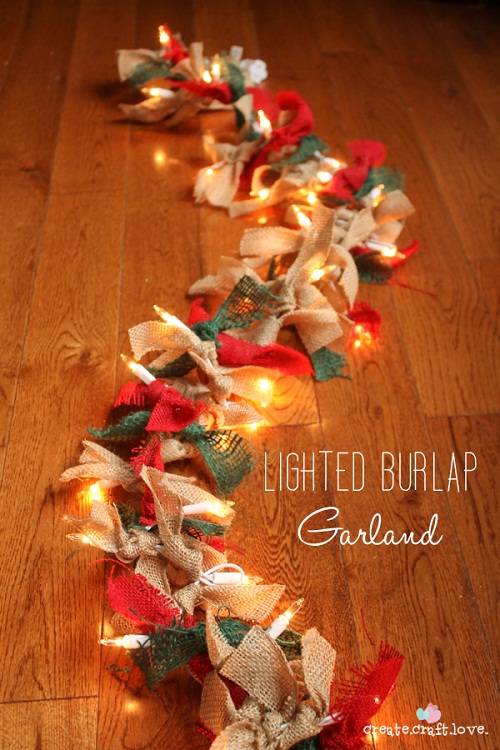 14. Felt Mountain Garland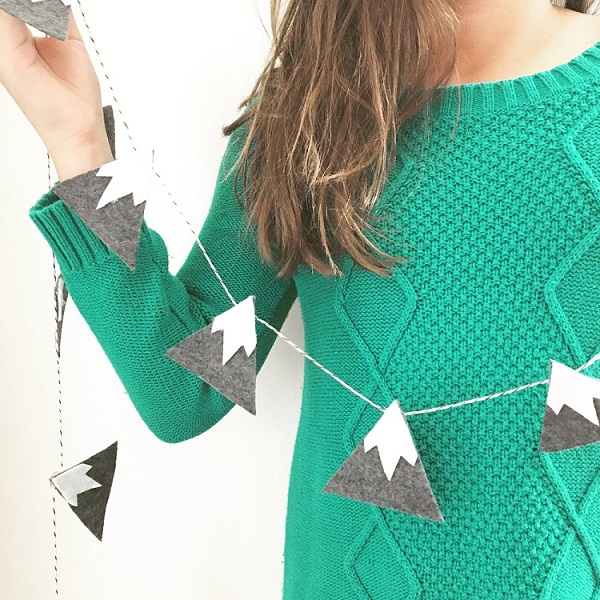 Grand Entryway
The first thing your guests will likely see when they visit your home for a dinner or cocktail party is your front foyer or stairs. So, don't forget to decorate with fun and beautiful DIY Christmas party decoration you can find. Wrap some garlands on the bannister, and placed cute DIY stockings or a sock snowmen like the one found here, which is easy to do. If your foyer has a chair or bench, you can display some cute pillows and cozy blankets with Christmas theme, which you also made from scratch. I bet, your guests will be awed by the sight and would find the spot so warm and welcoming that they might sit for a few minute to savor the ambiance before partying.
15 Leather Fur Stocking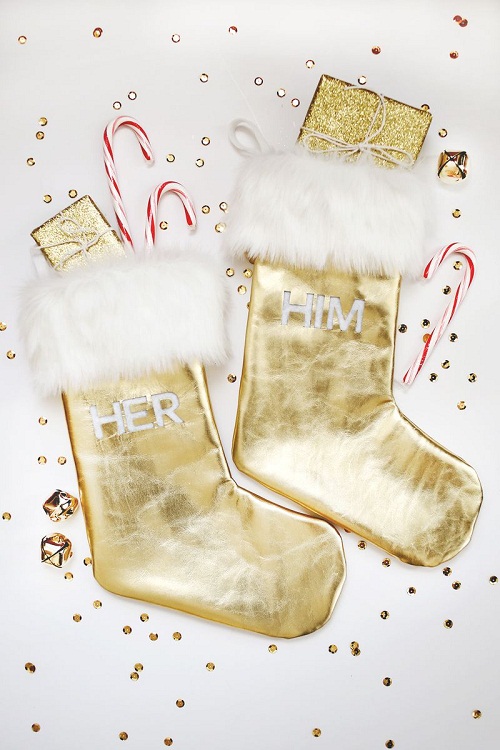 16. Sock Snowmen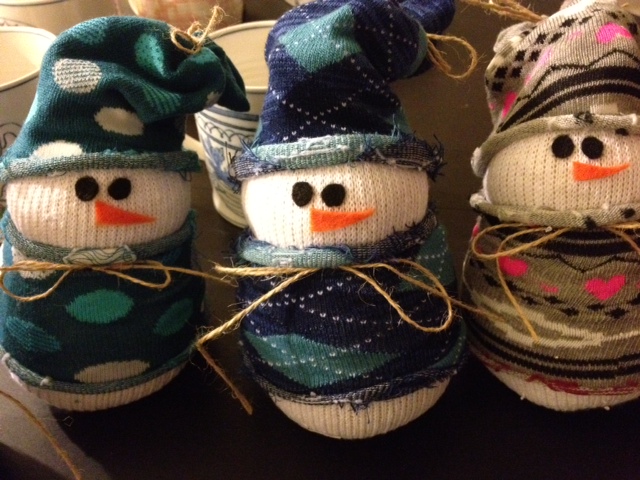 Keep It Real, Stay in Control
It's your home, so don't let anyone dictate what you think is great party decorations. There are thousands of DIY Christmas party decoration ideas on the net, you just have to find one that you can do and suitable for your home. whatever you choose for your home, it's going to be great.
17. French Sheet Music Christmas Candles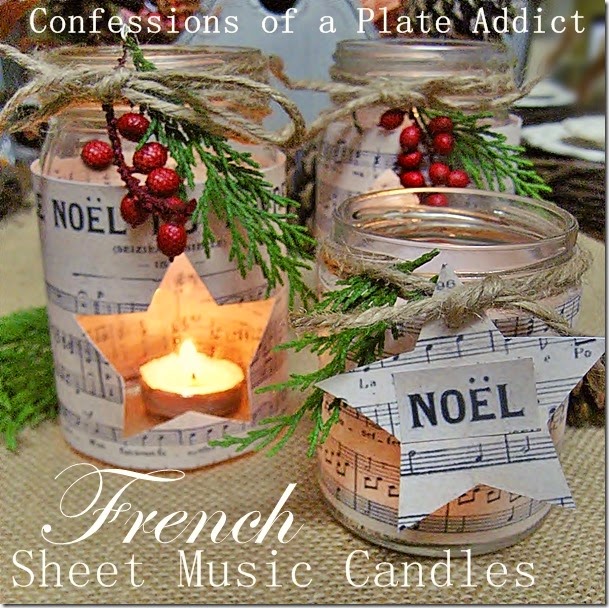 18. Homemade Winter Candles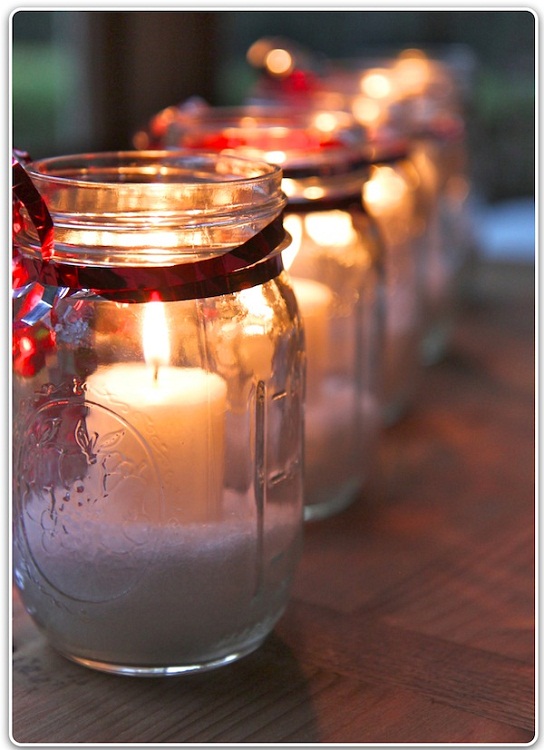 19. Topiary Santa Hat Centerpiece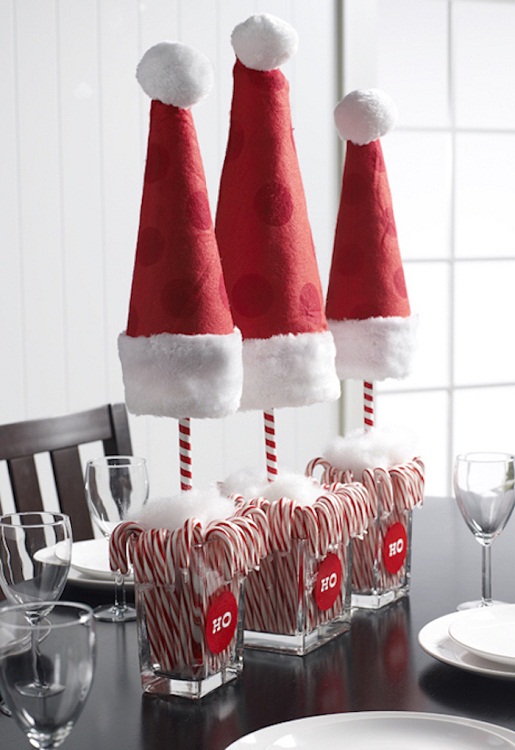 20. Lanter DIY Light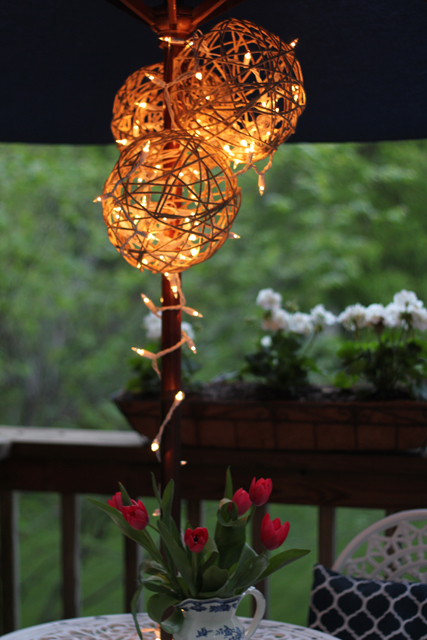 Thanks for dropping by and checking out my list of DIY christmas party decorations that I have gathered from the net to help you save time. There are tons of DIY project to start, you just need to give time to make your own Christmas decorations.