Breakfast in my home is chaotic enough, which makes preparing breakfast for five kids a stressful task. Nevertheless, breakfast is my favorite meal of the day, simply because it doesn't take forever to make something nice and delish. Come to think of it! There are plenty of Christmas breakfast food ideas that you don't the need inspiration to come up with a special breakfast.
Christmas morning is the great time to make excuses to indulge in your favorite sweets. Best of all! It's easy to make something sweet and fun for the kids. Spoil your kids with Christmas tree waffles, snowman pancakes, Christmas tree crepe, candy cane braid, or cinnamon christmas tree .
Christmas Breakfast Ideas
Below are some of the christmas breakfast ideas that you can use to make your kids morning extra special.
1. Christmas Tree Pancakes
Kids and kids at heart will have a nice time eating this Christmas tree pancakes.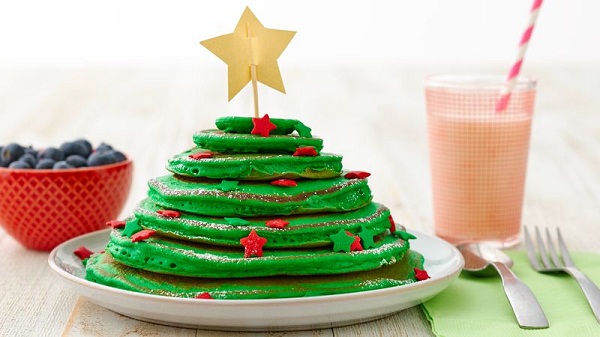 2. Christmas Tree Pancake Brunch
Here's another great Christmas tree pancake idea for brunch to try.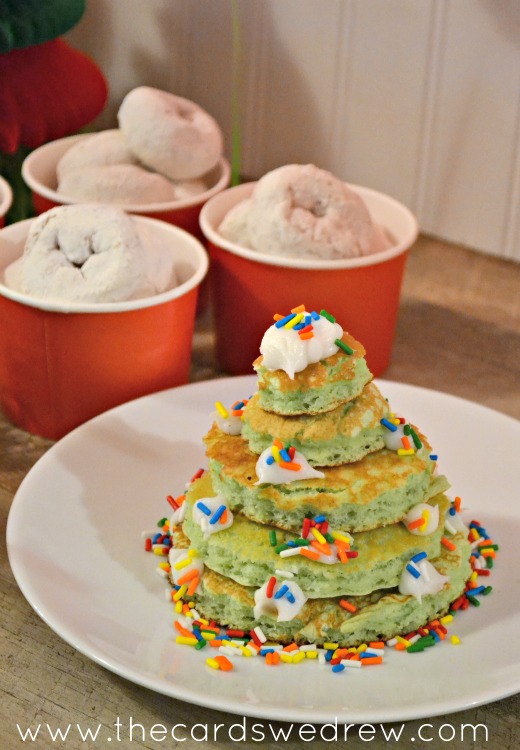 3. Snowman Pancakes
Pancakes shaped into snowman never goes out of style, so better get your cookie cutter ready.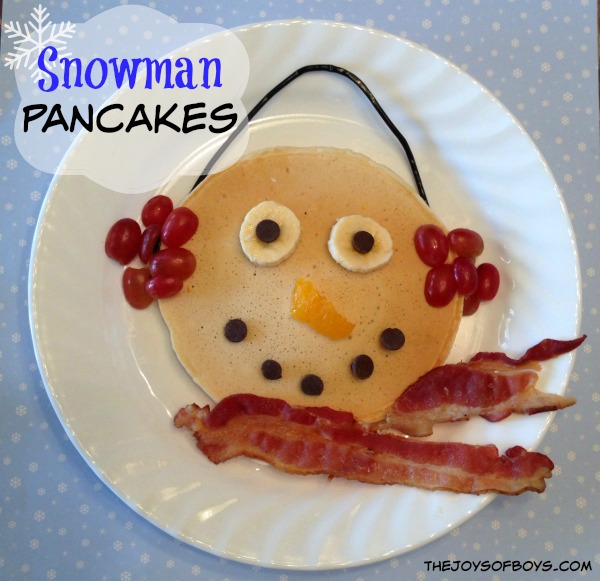 4. Santa Elf Pancake for Christmas
Sweet and healthy, this is my kind of Christmas breakfast.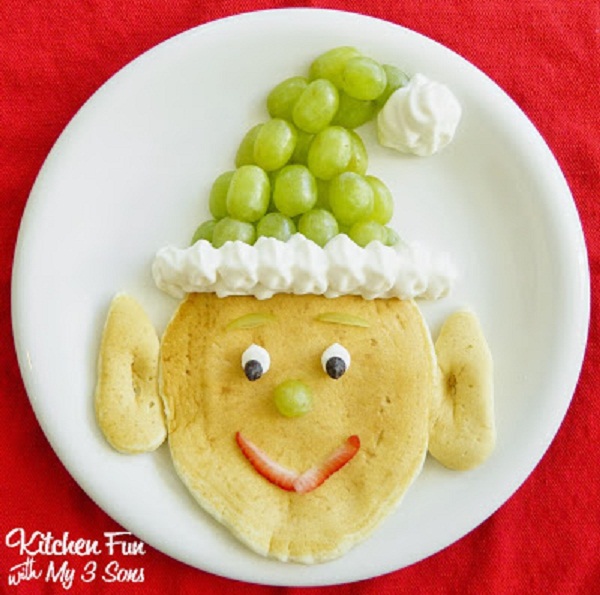 5. Rudolph Pancake Breakfast
Another awesome idea to try!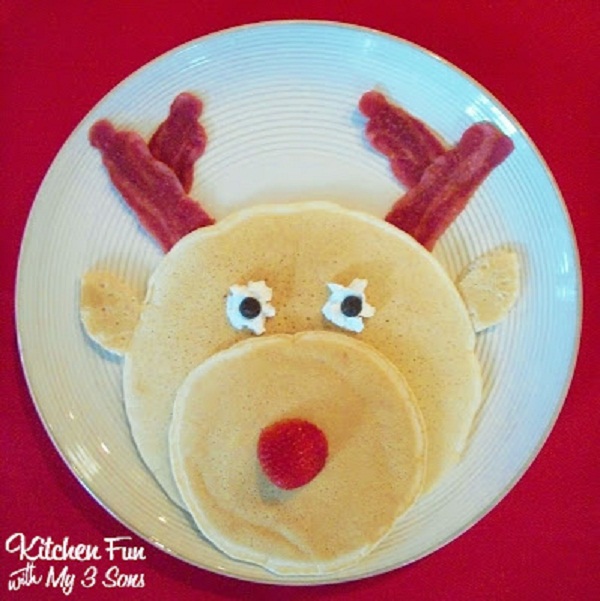 6. Santa Claus and Snowman Pancakes for Vegan
Are you vegan? If so, you might want to try this pancakes recipe. Christmas is a special holiday, but it does not mean that you need to sacrifice your favorite food because you don't have sacrifice anything. This Santa Claus and Snowman Pancakes for Vegan is for you. It's healthy and tasty!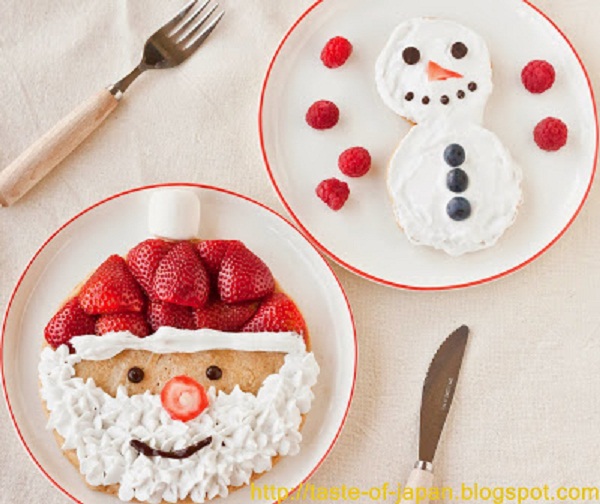 7. Snowman Pancake
Is your daughter still into Frozen? The snowman pancake, donuts and milk are great even for a Christmas  party.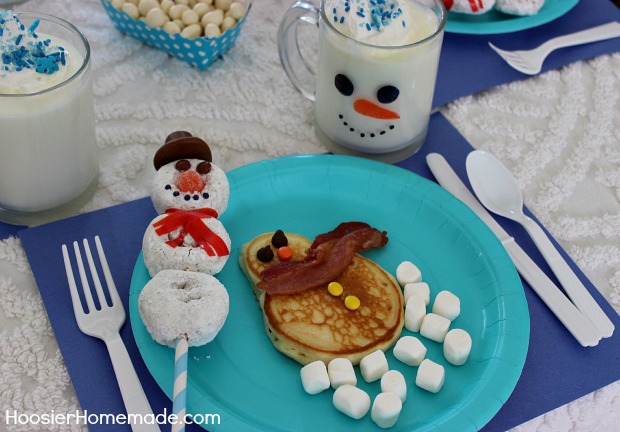 8. Christmas Vegan Waffles
Gorgeous Santa Claus! I love the hat made of strawberry, eyes out of blueberries and whipped cream to create the mustache. Yummy!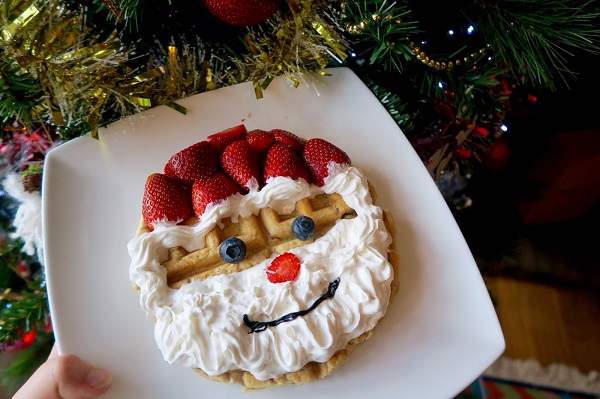 9. Snowman Waffles
This Snowman waffles great for those who wants a simple, yet fun and delish Christmas breakfast for kids. All you need is a few fruits, icing sugar to cover the waffle and you got a snowman.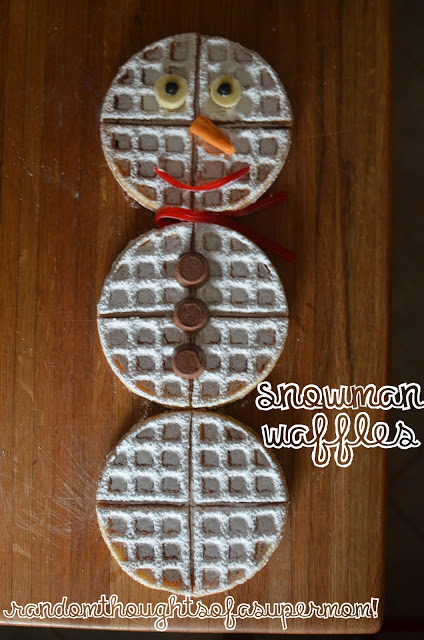 10. Christmas Tree Toast and Egg
Can't live without toast and egg, no problem. This Christmas tree toast and egg is cute and easy to make.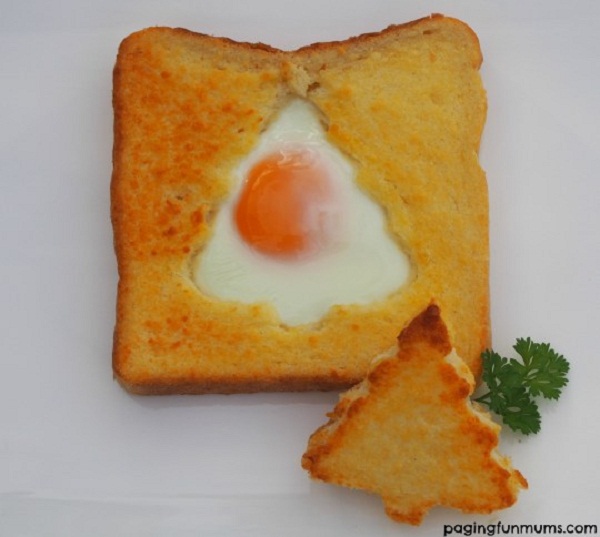 11. Slow Cooker Gingerbread Oatmeal
Oatmeal is good for the heart, and with all the fattening food you will be eating then this breakfast idea should be on your breakfast menu.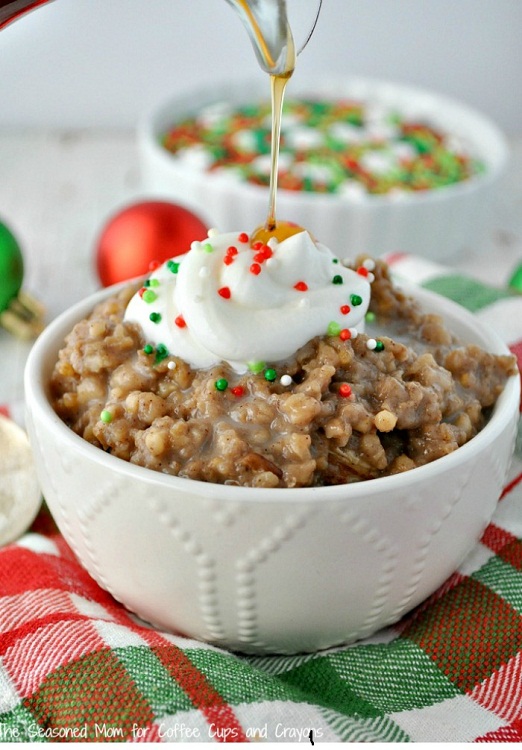 12. Christmas Cornflakes Wreath
Cornflakes, hmm! Make this cornflakes wreath with your kids. It's a great bonding activity this Christmas!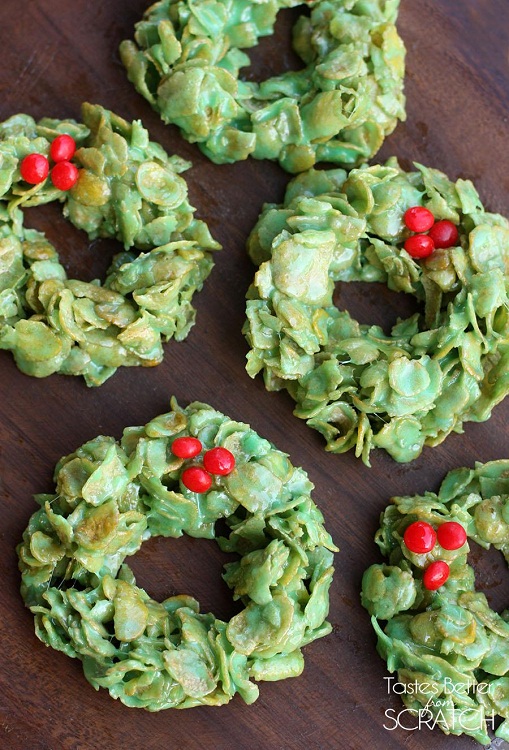 13. North Pole Donut Breakfast
Look at those pile of donuts! I want one now, please please…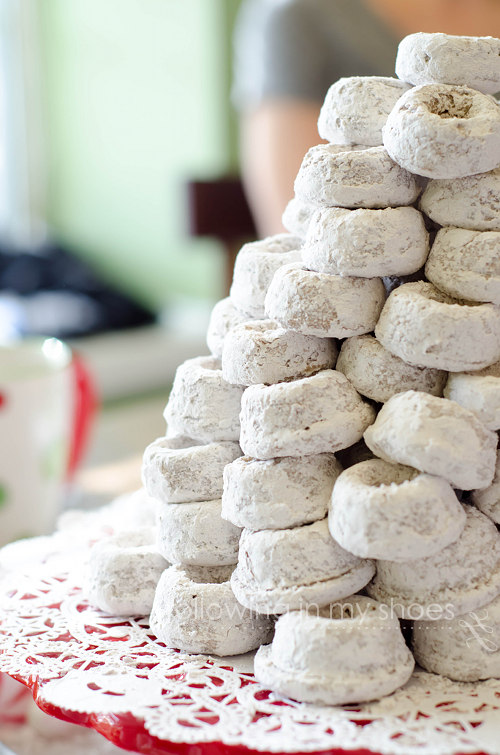 14. Crepe Christmas Tree
This crepe adds a nice touch on Christmas breakfast, the crepe looking like a Christmas tree on a platter. It's so cute, fun and festive.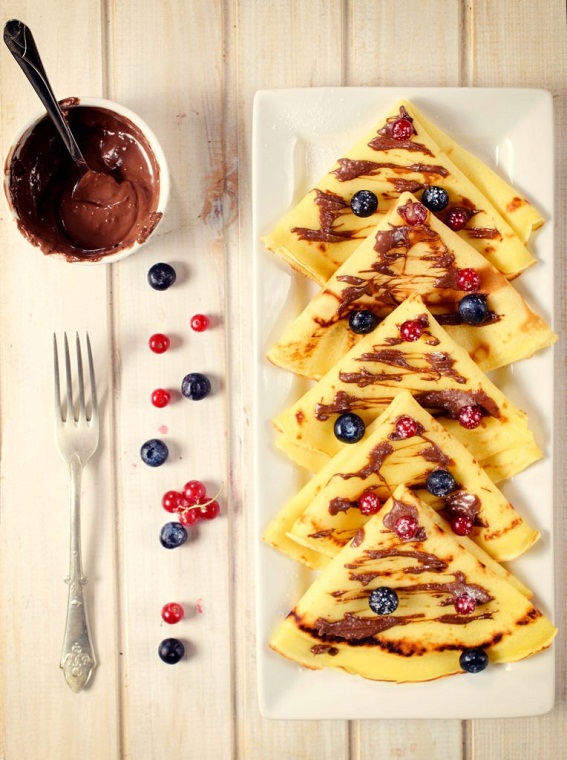 15. Peppermint Scones
Peppermint scones can complete your Christmas breakfast meal. Yes! What you are looking at are scones, only shaped like candy canes. The candy canes in here are not really crushed candy canes. The baker used Andes baking chip, but if you can't find one simply chop any white peppermint chocolate.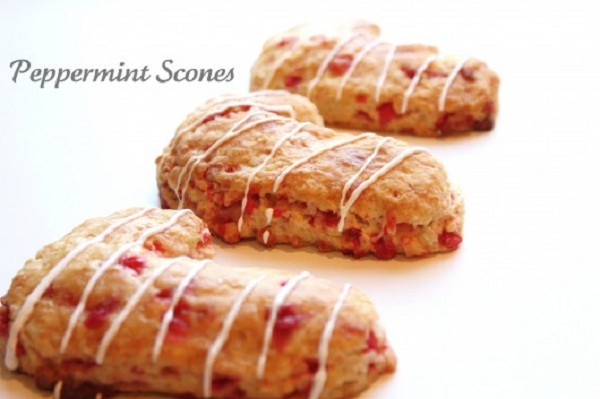 16. Christmas Morning Pie
I love the color of this morning pie! Looks great and tasty!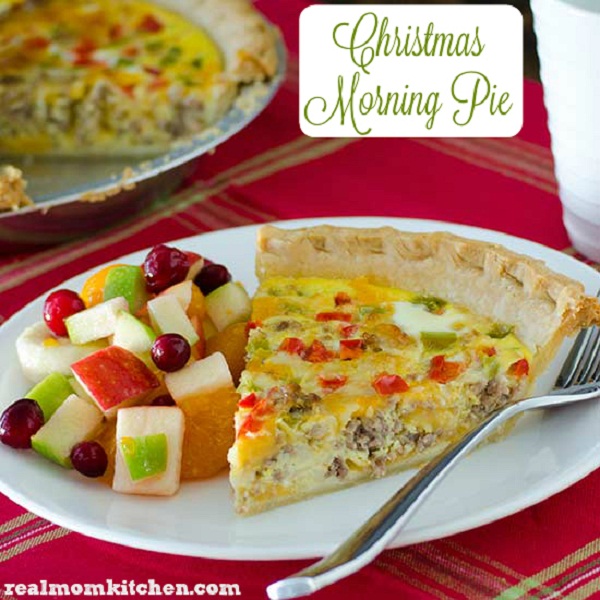 17. Christmas Braid
This Christmas morning braid recipe is easy to follow, best of all, you can fill it up with everything you love to eat for breakfast.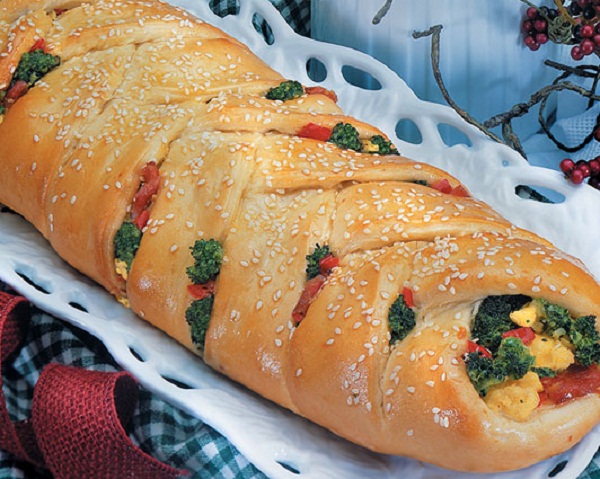 18. Candy Cane Cream Cheese Danish
OMG! I'm so making this yummy looking candy cane cream cheese danish. How about you?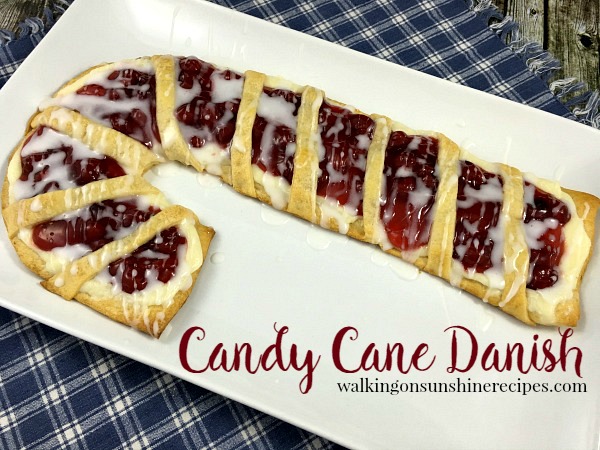 19. Candy Cane Coffee Cake with Raspberry Filling
I also love this candy cane coffee cake, it's beautifully baked.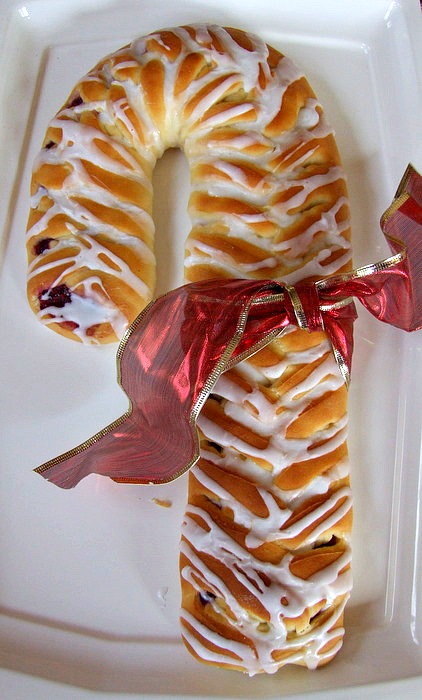 20. Candy Cane
Can I get a slice?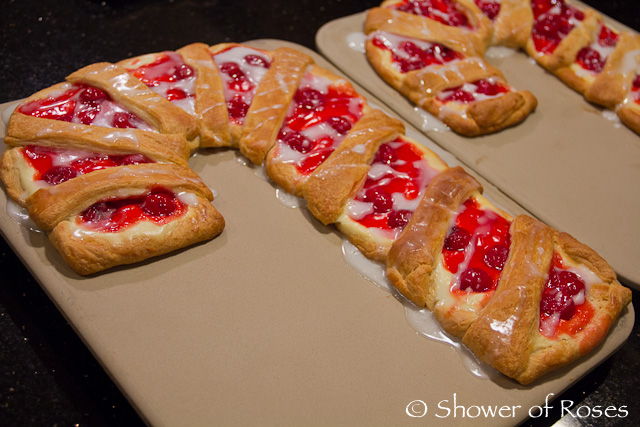 21. Bacon and Egg Cheese Brunch Ring
The ring to rule them all!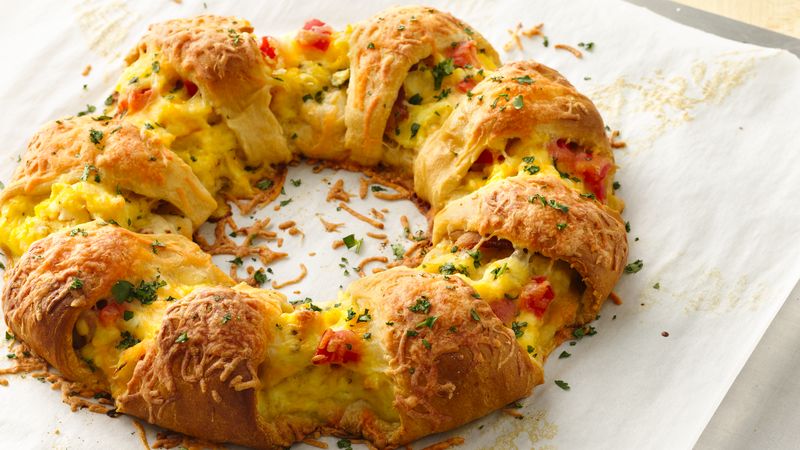 22. Crescent Bacon Breakfast Ring
All your breakfast favorites in one ring!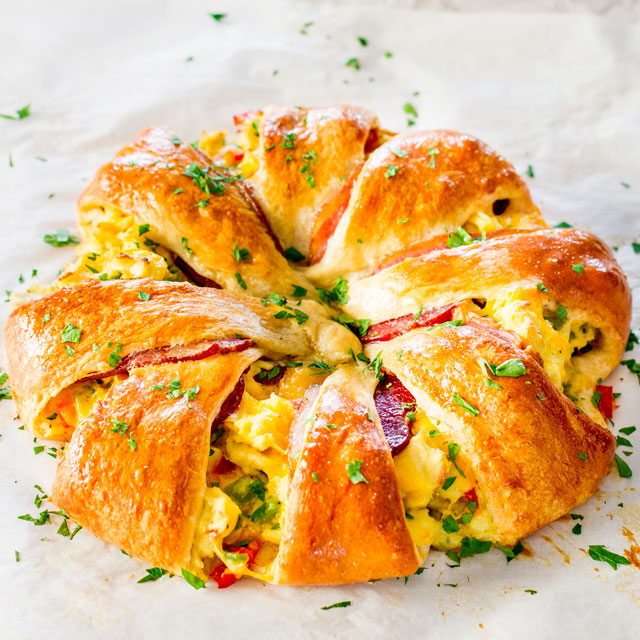 23. Stacked Cinnamon Roll Christmas Tree
Cinnamon is a favorite Christmas breakfast. These homemade cinnamon rolls can be described as being amazing by its baker. Cinnamon takes a couple of hours to prepare, but the effort is well-worth it by the sweet smell and deliciousness of these rolls.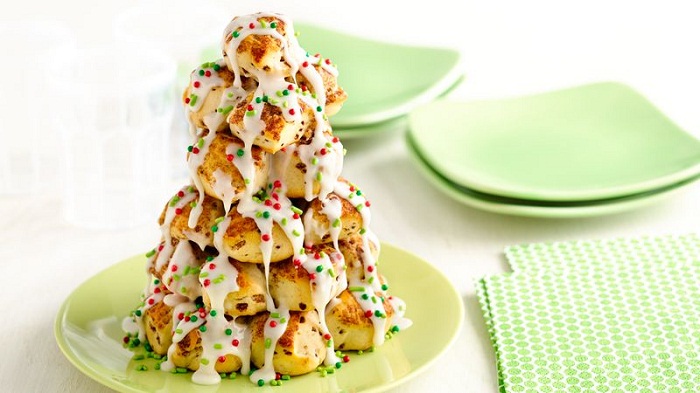 24. Christmas Tree Cinnamon Ring
Tired of the same shaped of your cinnamon? Well, how about shaping the cinnamon into a Christmas tree like the one below. Very creative, hats off to the baker!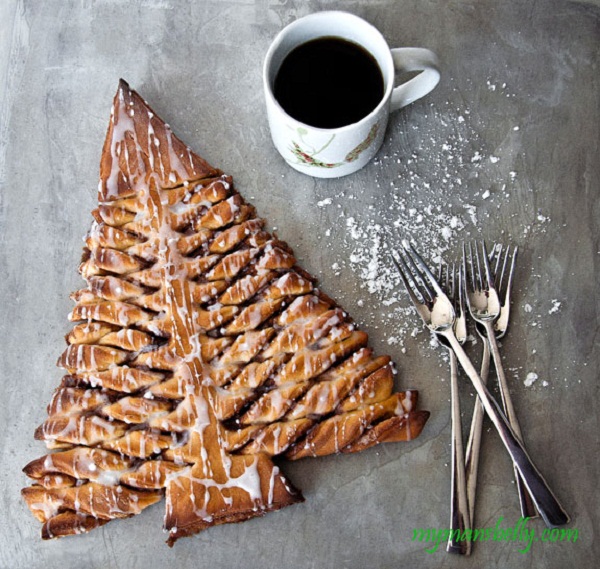 25. Cinnamon Roll Wreath
Here's another traditional Christmas breakfast favorite of many families.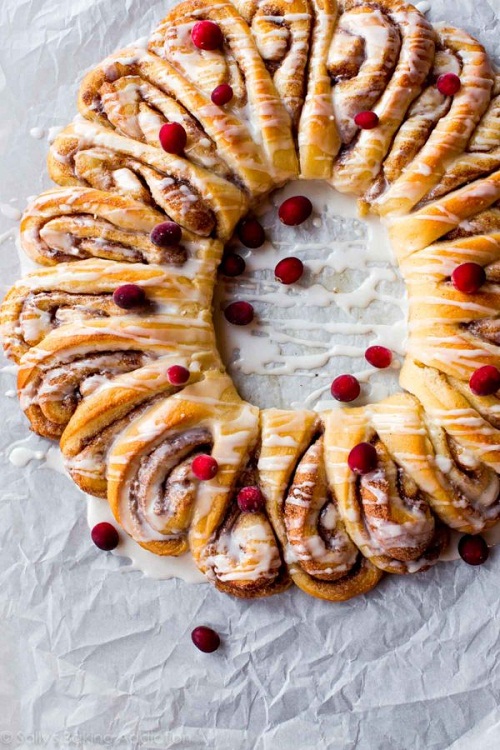 26. Christmas Tree Cream Cheese Danish
Looking for an easy to prepare cinnamon recipe that doesn't just reward with wow factor but can even impress your family.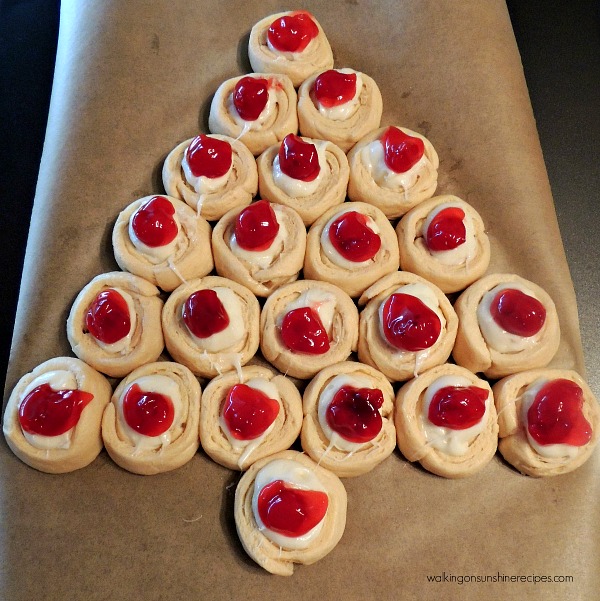 27. Christmas Cinnamon Rolls
If you are looking for easy cinnamon roll recipe, this recipe is for you. Simply click the link to the recipe and follow the step by step procedure.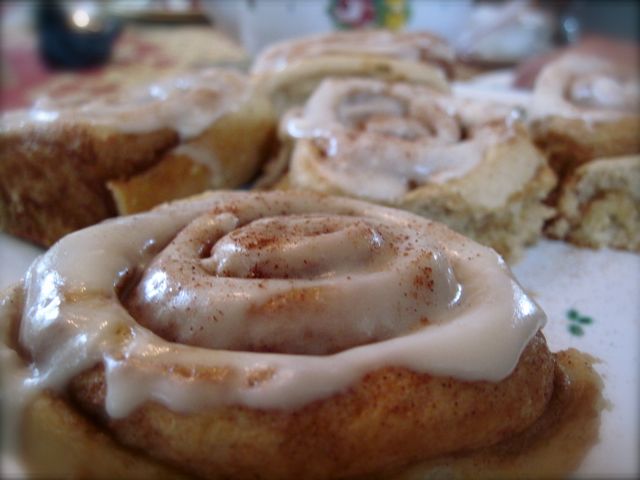 28. Classic Cinnamon Rolls
Classic cinnamon rolls recipe to try, love the look of the cream cheese frosting.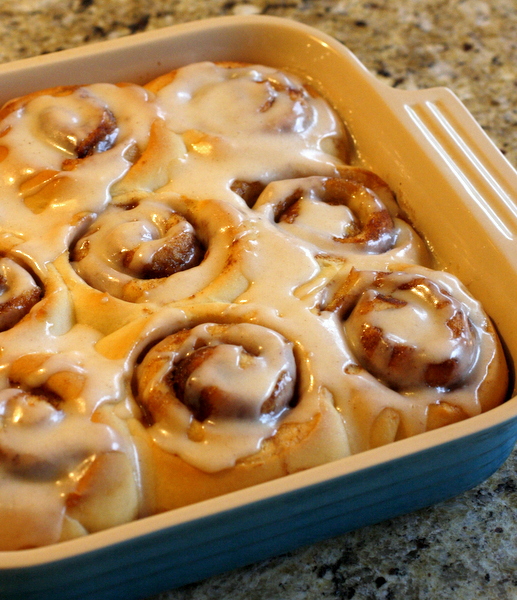 29. Christmas Tree Cinnamon Rolls
Christmas tree cinnamon rolls from the Duke of Duchesses.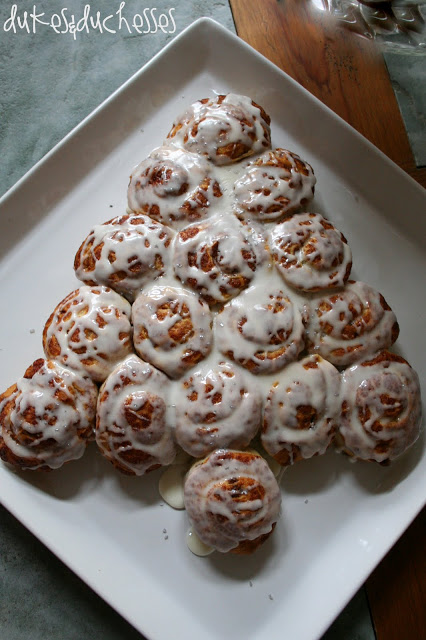 30. Cream Cheese Cinnamon Rolls
Cream cheese is the perfect frosting for cinnamon rolls, in my opinion.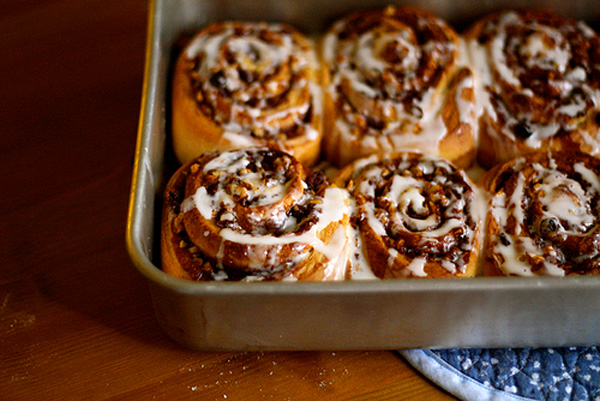 I hope you find my Christmas breakfast ideas list helpful and you have been inspired to make your Christmas breakfast fun and memorable. Thanks for dropping by and feel free to browse the other Christmas post articles on this site. Have a good day!