4th of July is a special holiday in America. It is a celebration of the American independence from Britain, making this day a federal holiday. Americans celebrate independence day with fun fare, fireworks and balloons. This is a big day for all Americans and many families celebrate the day by attending or hosting barbeque or picnic with relative and friends. If you are hosting or attending a barbeque party, you will find plenty of recipes perfect for the occasion.
Fourth of July is a federal holiday and many people take advantage of the day off. Some people go on a trip for a short holiday but majority of Americans spent the long weekend with relatives and friends. How about you? What's your plan this coming independence day? Whether you are staying at home or attending a fourth of July party, this article will help you. I have gathered 4th of July recipes that shows patriotism.
I have collected desserts from cakes to cookies to cupcakes that will help you plan your menu. These desserts have used the shades of blue, white and red, the colors of the American flag. Checkout my compilation of 4th of July recipes, enjoy!
4th of July Recipes
4th of July Desserts
Who doesn't love jello? My kids love them, i love these sweet and soft desserts.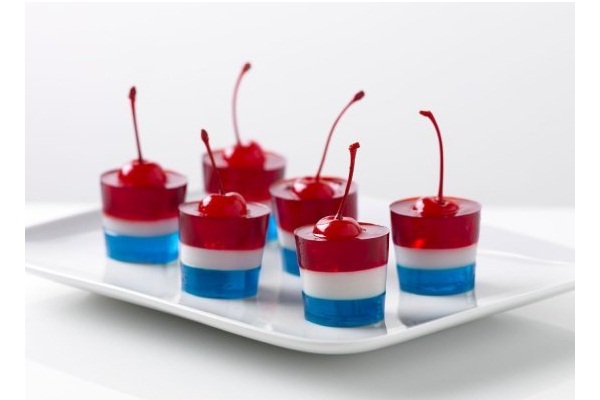 Firecracker Jello Dessert Recipe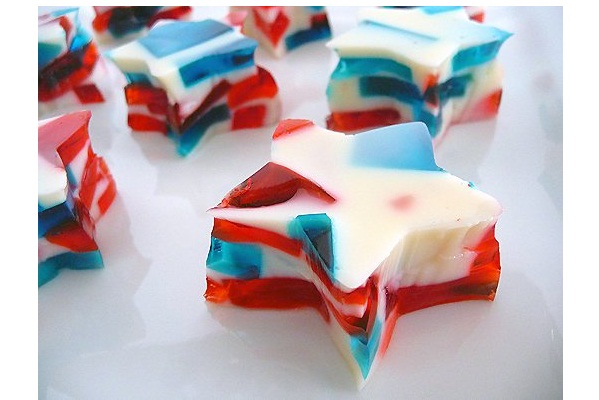 Here's another jello recipe that has all the colors of the american flag. The jello also shaped into stars, perfect for 4th of july party.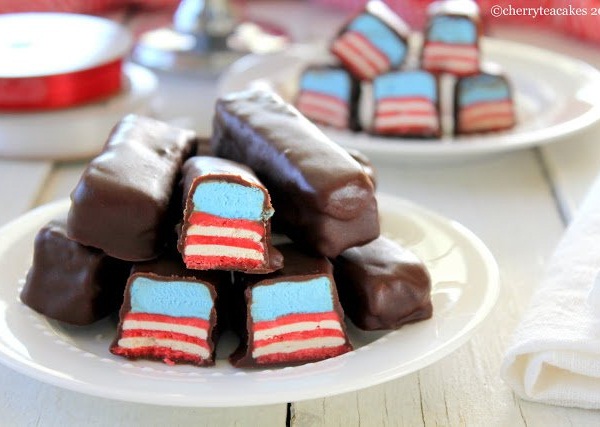 I love this candy bars. Great idea for dessert this 4th of july.
Red, white and Blue Raspeberry Candy Bars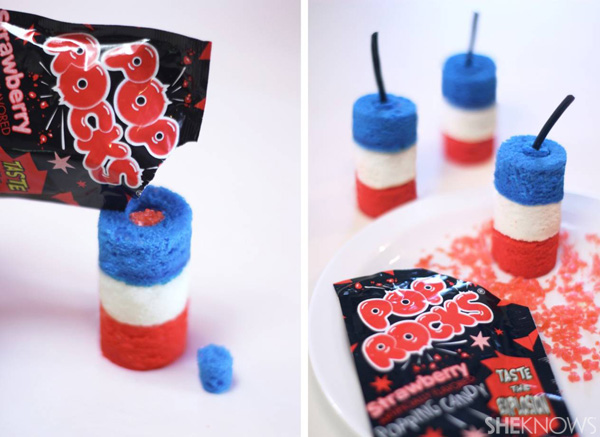 Kids and adult will love this dessert. I know my kids will enjoy eating this firecracker cakelette.
Fourth of July Firecracker Cakelette Recipe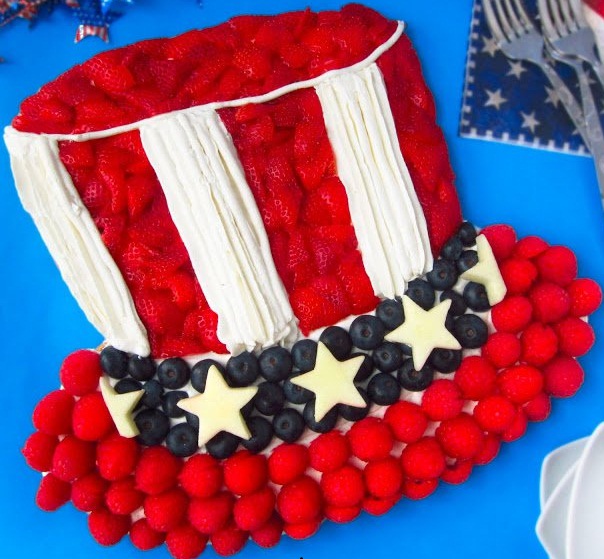 Cute and look very appetizing for a pizza…
4th of July Fruit Pizza Recipe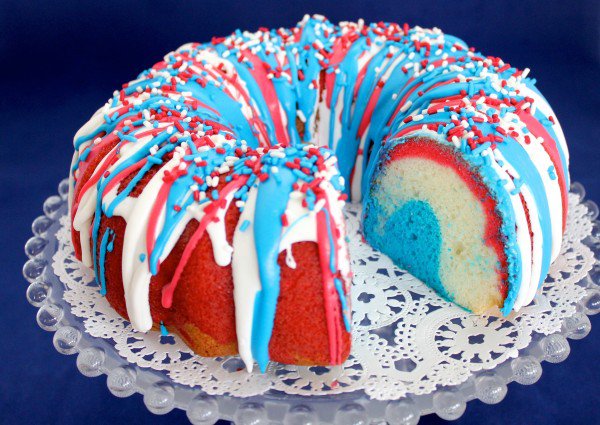 Cake anyone?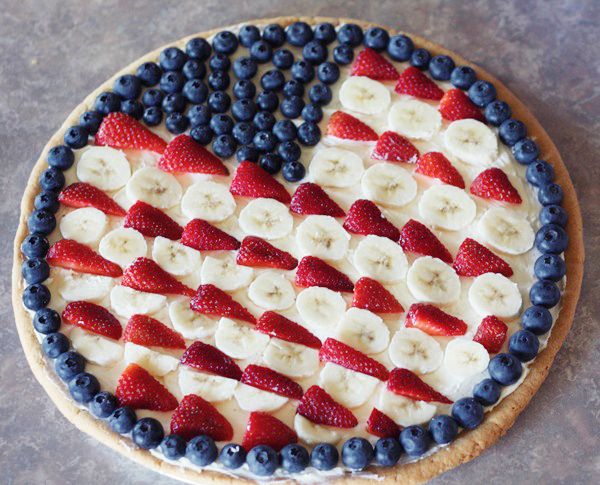 This is a cool dessert ideas for 4th of July cookout…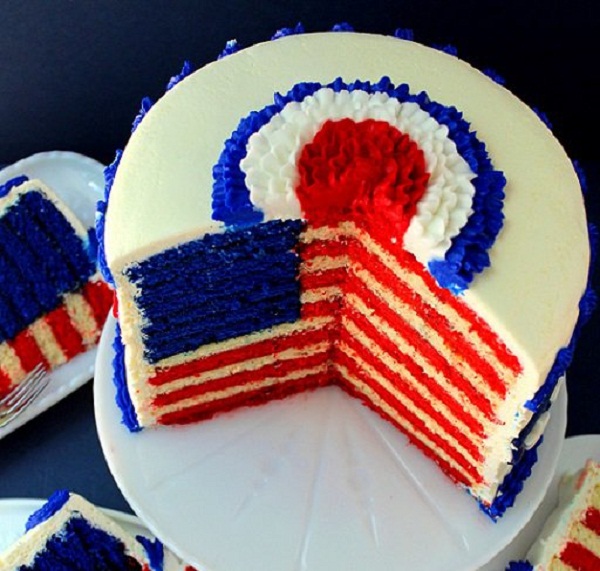 Hats of the baker, i love this cake design. What do you think?
fourth of July Flag cake Recipe
Fourth of July Main Dish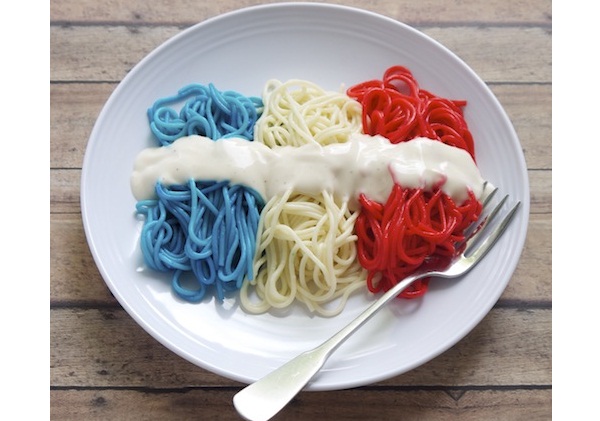 I love the colors of these pasta, just right for 4th of july celebration.
4th of July Patriotic Pasta Recipe
I love desserts, its gives me a feeling of satisfaction. Anyway, I hope you like my collection of 4th of July recipes and find them helpful. Please feel free to click on the link to get redirected to the site where the recipes published.
Happy 4th of July!