Do you want to make your vacation even more unforgettable? Well, staying in one of the amazing hotels across the globe can certainly make your holiday even more memorable. You see there are unusual and even weird hotels that tourist should visit. These hotels are sure to bring excitement as the modern, weird themed hotels are just simply amazing not to try.
If you travel a lot and tired of staying in the same hotel again and again, then this is your lucky day as I have listed some of the amazing hotels in the world that you should consider checking out. The best thing of all, some of the bizarre hotels are also affordable.
Amazing Hotel in The World
Magic Mountain Hotel – Chile
The Magic Mountain is located in Huilo Huilo, Chile's nature reserve. The hotel is designed like a volcano, but instead of the usual lava, it is water that falls from the top of the mountain. The hotel has spacious rooms furnished with rough-cut woods and bathrooms. The cost per night varies but the rate starts at $250 to $400 per room.
Hotel Unique
Hotel Kakslauttanen
Hotel Kakslauttanen is designed as a modern igloo home, located in the world largest restaurant and Igloo village. You can have a peaceful time as snow muffles all sound, and you get to sleep under the stars.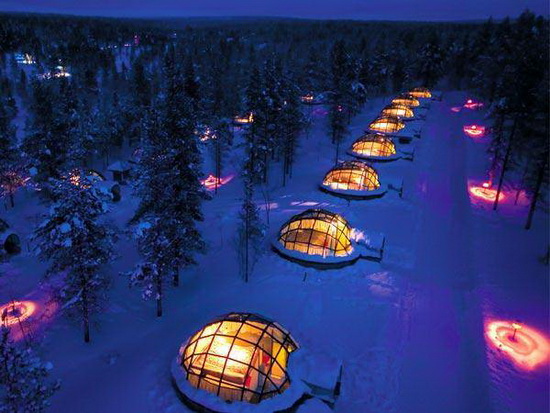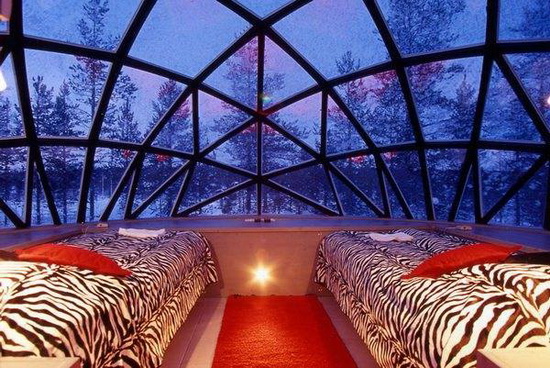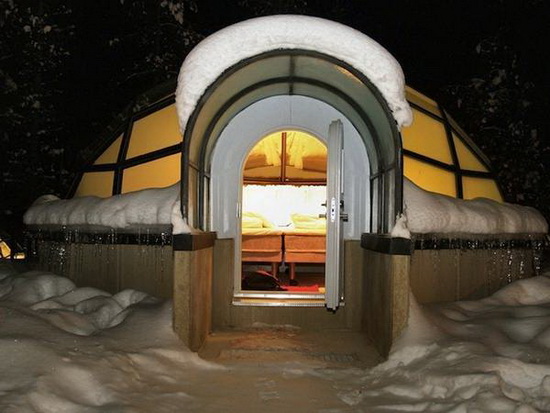 Boutique Hotel
WhitePod Hotel
WhitePod Hotel is another amazing hotel in the world. The hotel consists of 15 pods and located in a private ski resorts, so access to the hotel is via a private ski lifts.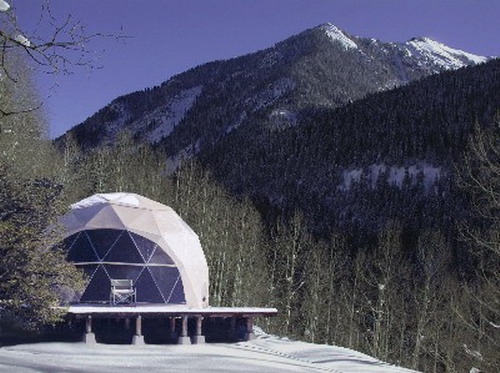 Underwater Hotel Fiji
Poseidon Hotel
The 5 star hotel is located in Fiji and considered as the world's best underwater hotel. The Poseidon situated 12 meters below sea level and set to open this year. The famous underwater hotel has 24 suites about 51 sq meters each and offers a splendid view of the sea.
Cool Hotel
Ice Hotel
Ice Hotel is located in Jukkasjarvi, a small village in Sweden about 200 km north of Arctic Circle. The ice hotel has 47 rooms and cool amenities like the Ice Bar. The place accommodates about 60,000 visitors annually, and visitors according to the staff can comfortably sleep in the warm sleeping bags.
Amazing Hotel
Bubble Hotel
The Bubble hotel is definitely an eco friendly hotel. You can have a great time especially if you are a nature lover as you get to sleep outside without worrying about mosquitoes and others animals. The Bubble hotel is about 13 feet in diameter, completely transparent and equipped with a bed and chairs.
Cheap Hotel
Capsule Hotel
The Capsule hotel is the cheapest accommodation in Japan. Tourist and locals can stay in the capsule, a tiny pod that you can rent for $20 for single and $50 double occupancy. The hotel is great for tourist in need of a cheap place to stay for a night or two. There is a bath and sauna as well as lockers available for those carrying luggage.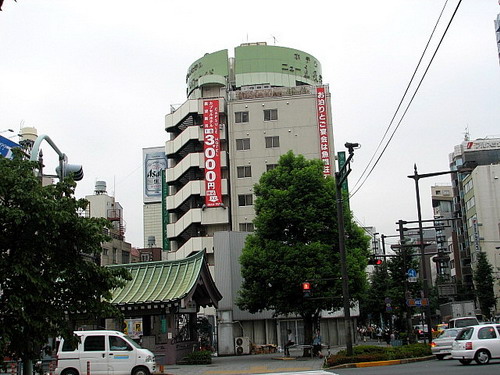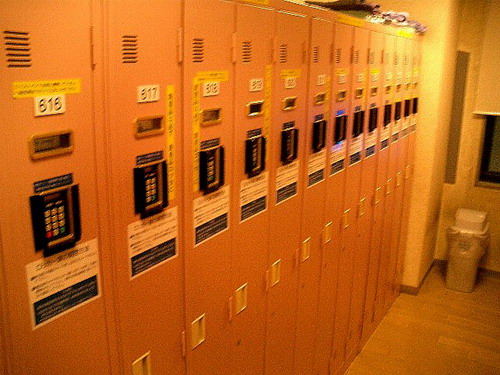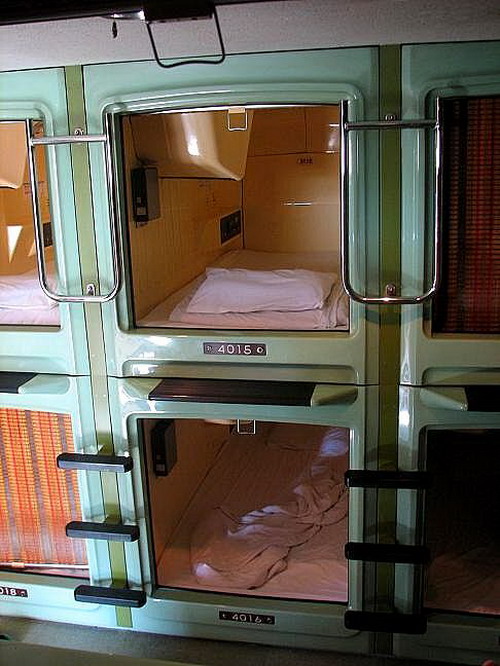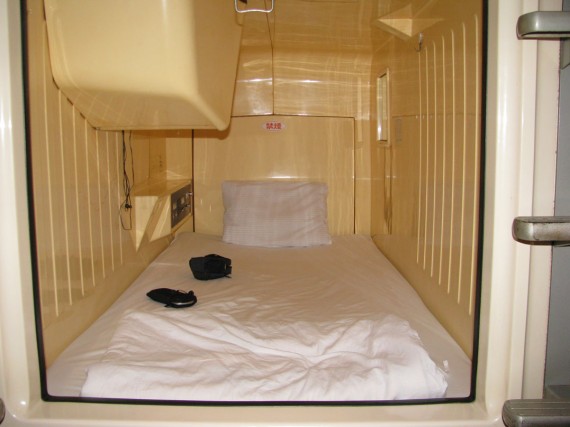 Weirdest Hotel
Drainpipe Hotel – Mexico
The Drainpipe Hotel is located in Mexico. The unique hotel is made of recycled concrete pipe that have been transformed into individual sleeping quarters, equipped with lights, fan, and queen size bed.  The entry way is made of glass, but there is a curtain in case you do not want to be disturbed and for privacy.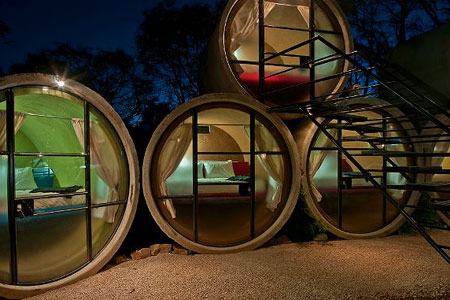 Concrete Pipe Hotel – Austria
The Concrete hotel provides guests basic hospitality and a comfortable place to stay, certainly more spacious than capsule hotels.