Are you tired of bedroom? Do you want a new look for your bedroom this year? There is no doubt that a lot of people consider their bedroom the most important area in the house, since this is where most relax, unwind and do whatever they want. In fact, the bedroom holds a lot of secrets, so it is no longer surprising that you want to change your bedroom design so you can create new and exciting memories.
In order to help you decided on a new bedroom theme, I have researched and compiled the best ideas.
 So, enjoy and I hope that you can get an idea for your own bedroom design. Take note, I have grouped the designs according to theme to better appreciate the designs.
2013 Bedroom Design Ideas To Consider
#1. master bedroom design ideas with Clean and Green Theme
Planning some thing new in Bedroom Designs?. A new shade can certainly give your bedroom a new design, so choosing the right color is important. Green shade can give any bedroom a refreshing look, as the green colour is the color of the environment, so there is no doubt that you can get a sense of comfort and peacefulness. Come to think of it! You can have a refreshing day with the bedroom ideas below, so check them out.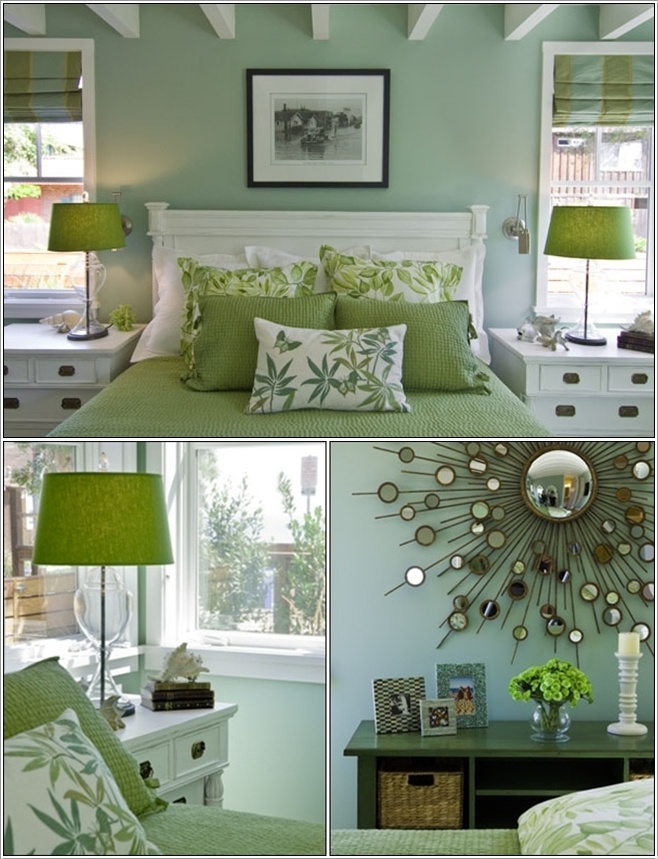 This room from lamps to pillows is color coordinated, and even the cabinets and flowers compliment the overall theme of the room, which is green.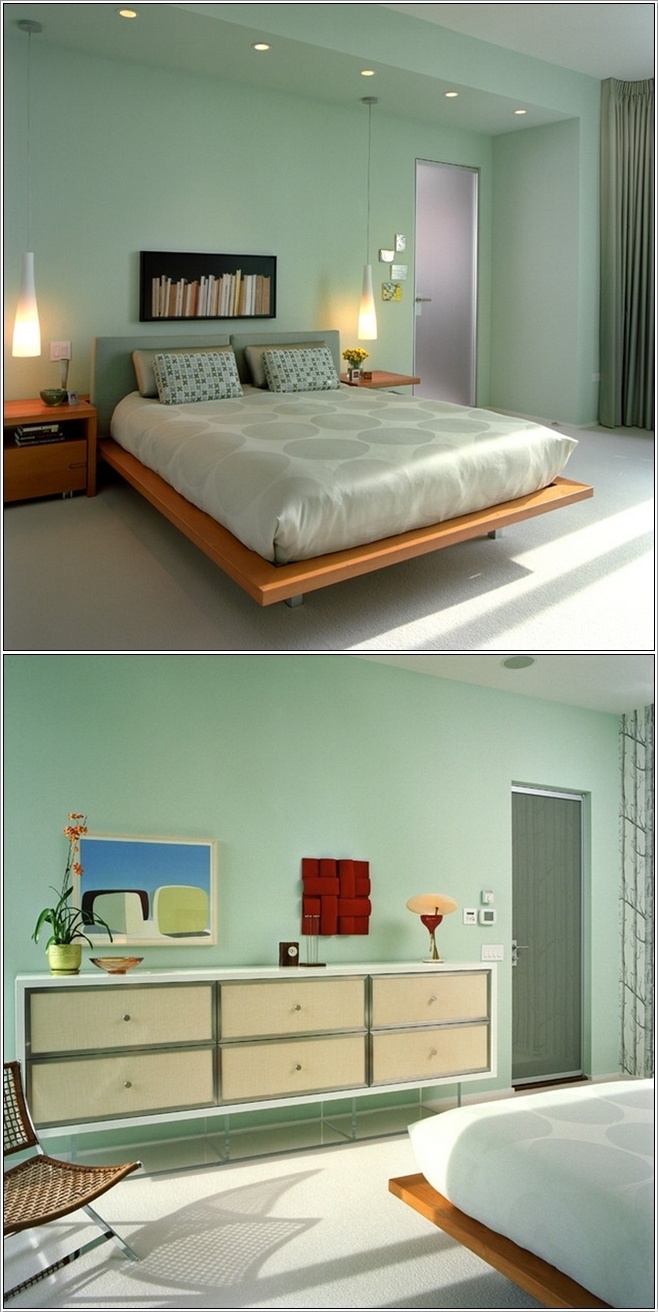 Modern, simple and cool lamp (beside the bed) make this room a wonderful place to relax and unwind, after a stressful day at the office.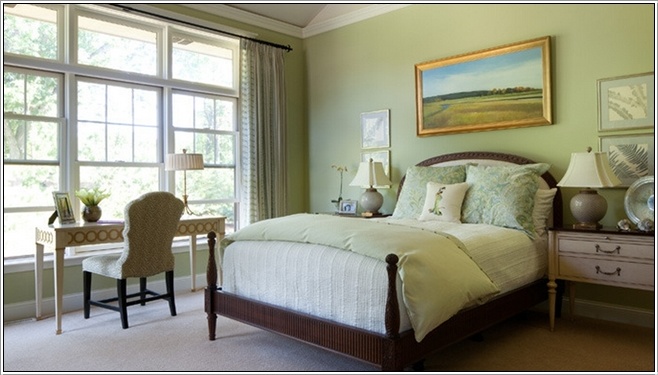 Classic, simple and yet inviting is what this room exudes…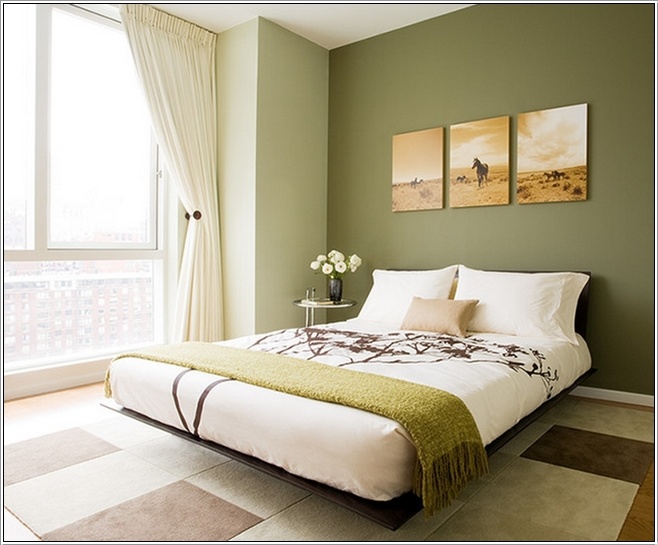 Nice flooring, and the white and green goes well together… I would not mind using this design for my bedroom.
#2. Girls Bedroom Design Ideas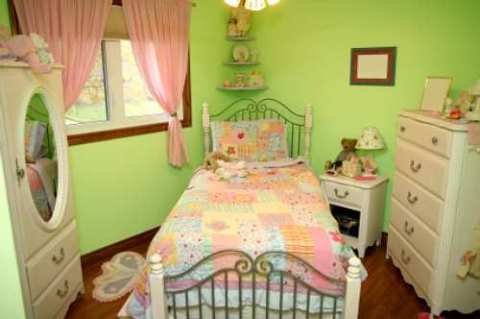 Fun and girlish are the best words to described this room.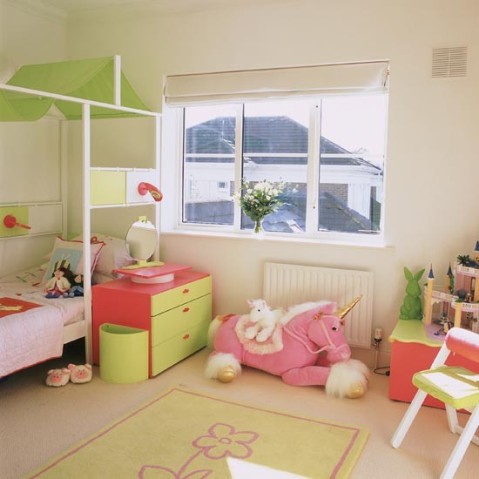 Minimalist at its best, cute and comfy…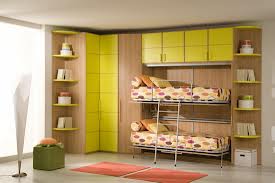 Sleek design, very functional and perfect for boys and girls.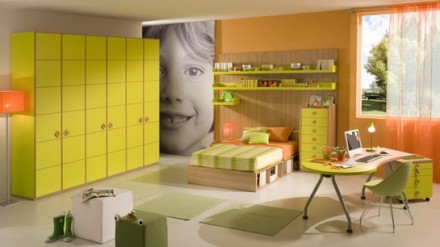 I love the overhead cabinet, very functional bedframe and cool table and cabinets.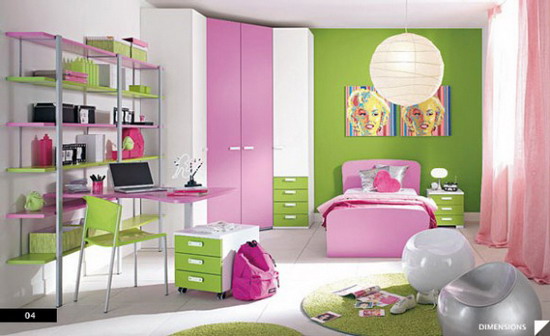 Purple and green are two colors that truly compliment one another. This bedroom idea is perfect a teenage daughter that want space, space and space…
3. Boy Bedroom Design Ideas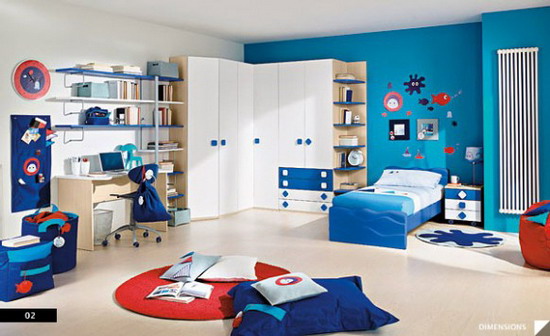 Love the bed and the cabinets… wall design is cute, worth duplicating.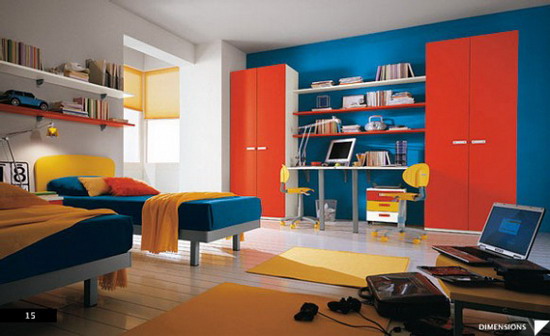 This room is great for teenager and not just for kids.
#4 Small Bedroom Design Ideas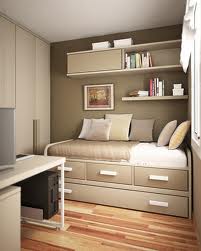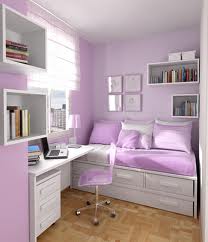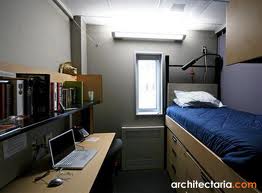 #5. Cool Kids Bedroom Design Ideas To Consider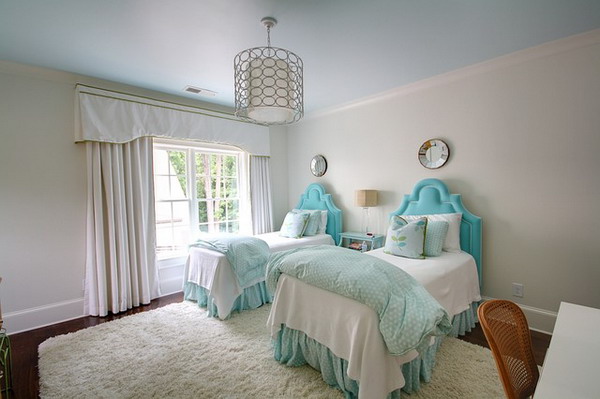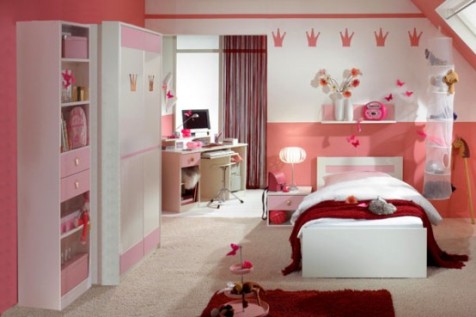 Image from Designinterior4.com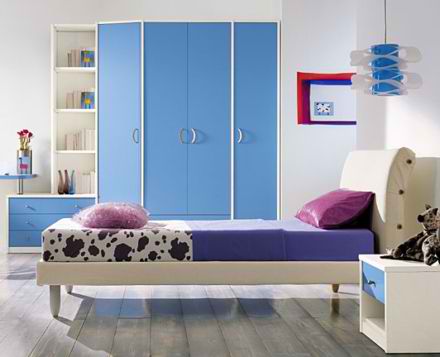 #6. Cool Interior Design Bedroom Ideas