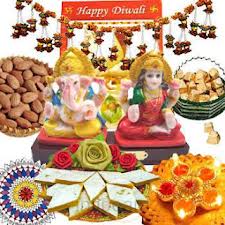 Diwali is one of the most awaited festivals by Indians all over the world. Diwali festival signifies the triumph of good over bad, so it is no longer surprising why it is celebrated with zeal and happiness. It is a special occasion and celebrated by Indians with gusto because there is gift giving, lightning of diyas and crackers and feasts fit for a king but most importantly, the festival is the perfect time to renew personal relationship with friends and relatives as well as revive social bond. One way to renew relationship is through exchange gifts and sending wishes or greetings.
Diwali is a joyous occasion because there are exchange gifts, diyas and poojas. There are also worshipping to honor the god and goddess, one of the gods is Sri Rama. In fact, during the festival, the people worship Sri Rama and light diyas to remember the bravery of Sri Rama. Take note, according to legend the people lit up lamps to welcome the brave prince when he returned home after defeating the demon king Rava, today the people light diyas to start the Diwali festival.
Aside from honoring Sri Rama, the festival is also the time to worship Goddess Lakshmi, and performing other Diwali traditions such as cleaning the homes, lightning diyas and distributing sweets and giving gifts to show appreciation, respect, love, and thankfulness.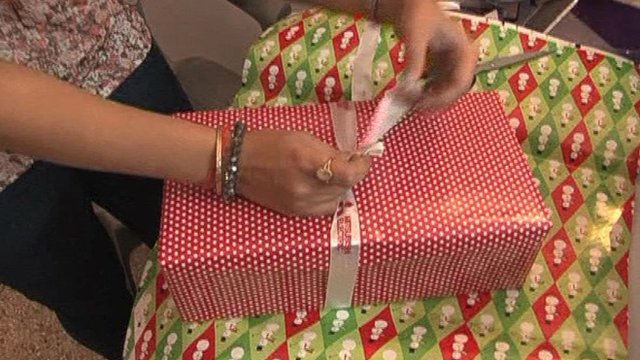 Yes, giving gifts is a good way to show someone that you care and appreciate their effort to connect and be close to you. In other words, exchanging Diwali gifts is one way to nurture relationship that is why it is vital to pick the right gift for dear friends and relatives. In case you are wondering about what to give this coming Diwali, maybe this article can give you an idea as I have created a list of possible Diwali gifts that you can consider for people close to you including Diwali gifts for employees.
Diwali Gifts Ideas
The following Diwali gifts can make shopping less stressful as you don't have to spend a lot of time searching for the perfect gift.
Dried Fruit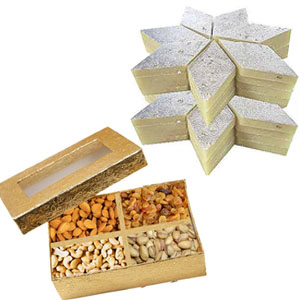 Giving dry fruit is almost like a Diwali tradition because it is the most common gift. It is also inexpensive as the gift basket has different prices, depending on the variety of the dry fruits and what's included. The preferred accompaniment of dry fruit gift baskets includes nuts, almond, chestnuts, cashews and many more.
Sweet Packs
Sweets are another common Diwali gifts. In fact, it is almost an inevitable part of the Diwali festival as many people believe that sweets bring luck. So, why not consider a pack of mixed sweet for friends or relatives whose not calorie conscious and who prefer this type of gift.
Indian Outfit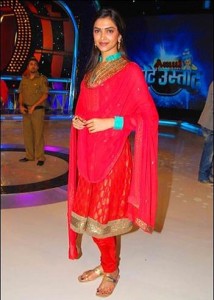 Traditional Indian dresses or outfits are also a good idea as you can purchase materials to be made into a salwar-kameez suit or a readymade dress. Whatever you decide, know that Indian outfit always worth considering as a Diwali gifts.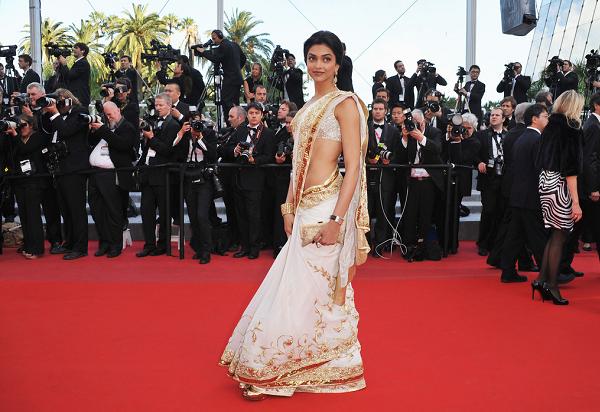 More Indian Dresses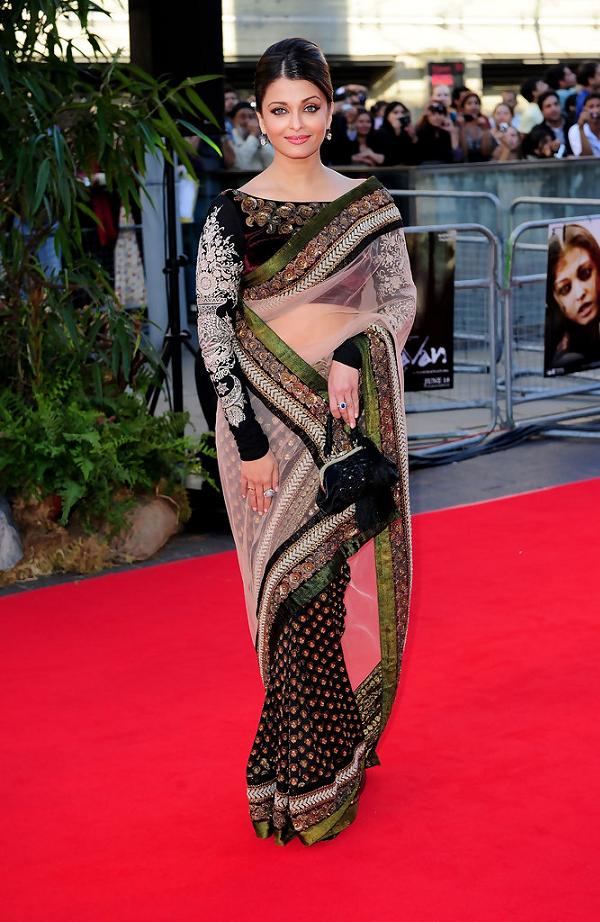 Jewelry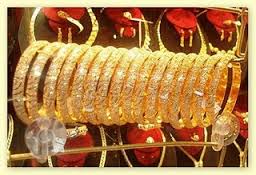 It is auspicious to buy silver or gold during Diwali. So, giving jewelry such as rings, bracelets, cufflinks, pendants, chains and tie-pins made of silver or gold is certainly a fabulous idea especially when you can afford it.
Kitchenware
The fact that buying silver is considered lucky then giving utensil or knife is a smart idea. Aside from utensils, you can also give pots and pans, or mixing bowls. If you are financially tight, crystal glass and other kitchenware made of crockery or plastic and optical fiber are also great Diwali gifts.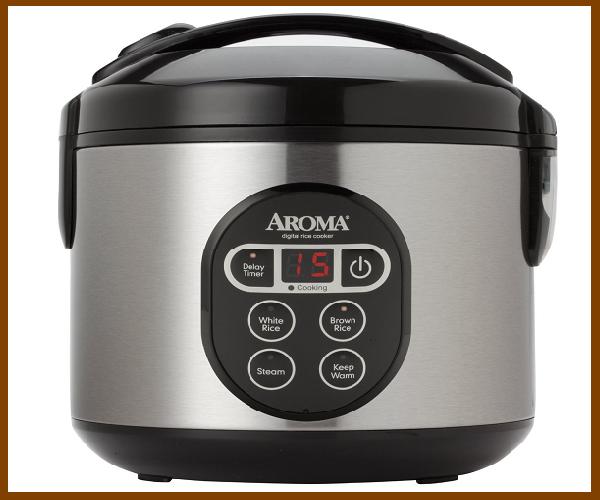 Aroma ARC-914SBD 4-Cup (Uncooked) 8-Cup (Cooked) Digital Rice Cooker and Food Steamer
Timepiece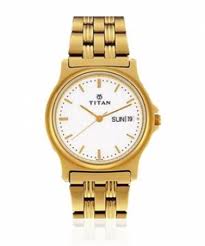 Wrist watches are more than just accessories, but a necessity in this generation when being on time is imperative. Although there are clocks in mobile phones, it is still different when you are wearing a wristwatch, probably why it makes perfect sense to give one to your special someone or dear friends.
Gadgets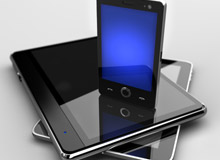 Giving gadgets for most people is a bit extravagant. So, buy gadgets like a mobile phone or mp3 only if you can only afford it. Take note, it is not practical to buy a gift that is out of your budget, but if your finances is good, know that electronic devices are good Diwali gifts.
Diwali Gifts for Employees
Diwali is the time to give gifts not just to the people close to you but also to the people working to make your business successful. You see, when you have an employee, a diwali gift can be given as a reward for their hard work. Now, if you find choosing the right gift for your employees a bit difficult or you are just tired of the usual paid vouchers, why not consider unconventional gifts this coming Diwali season.
There are a lot of Diwali gift ideas on the internet, so there is no doubt that you can find the best gift for your employees without going over budget. Plus! the gifts can be distributed as a prize during the office party, in case you plan on throwing a Diwali party for employees.
It is essential to remember your employees by giving something tangible as good memories are fine, but the reality is this, they will wake up one day remembering that you did not give a Diwali gift.
Your lack of appreciation can affect their working attitude as they will feel that their employer did not appreciate their effort. Besides, pleasant memories can make an employee stay loyal to your company. Hence, this Diwali make sure you give a gift to thank your employees for their loyalty, hard work and for putting up with your bullshit.
Diwali Corporate Gifts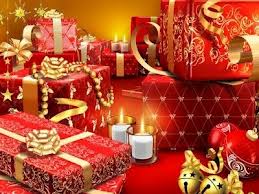 Many companies give corporate gifts to their loyal customers. If your company is doing the same this Diwali, know that there are items that you can buy in large volume online and offline that can significantly reduce your cost. Dry fruits, desk top items, assorted sweets and other useful items embossed with your company name or logo can make an excellent Diwali corporate gifts.
Keep in mind that Diwali gifts for customers can be a great advertising medium. This is also the reason why giving them a well thought out gifts are good for your company in the end.
Online Diwali Gifts
Diwali corporate gifts can be purchased online, when you don't the time to shop personally. In fact, these days you don't have to spend a lot of time shopping gifts as you can let your fingers do the shopping for you.
You see, wholesaler and retailer offer discount online, in case you need Diwali gifts for employees, clients or personal gifts, there are many diwali gifts online that can be shipped directly to your home or office. However, when buying online you need to take precautionary measure to avoid scammers because there are online shops that will just scam you. That's why, buying from reputable online store is a must.