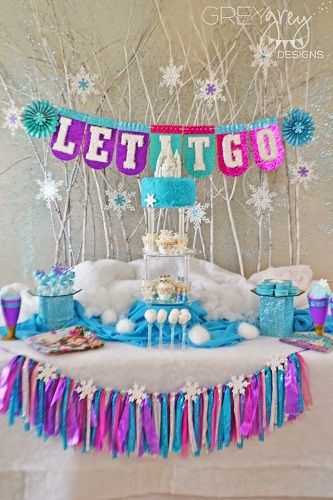 The Disney 3D animated film Frozen has taken countless little girls mesmerized with the song "Let it go" and the party industry raging on. Most girls that saw the film want a frozen themed party for their birthday, even my eldest daughter. Unfortunately, she is too old for themed birthday party but not my youngest daughter who is crazy over frozen. My 2 year old daughter paused every time she sees any of the character or hears the song. In fact, this post is inspired by my daughter's love for the song, Princess Anna, Elsa and Olaf, a cute and bubbly snowman.
Frozen is an American film produced by Walt Disney Animation Studios. This animated musical film is inspired from the classic fairy tale The Snow Queen. The film story revolved around a fearless princess and her sister, Princess Anna. In the story, Princess Anna sets off on a quest to find Princess Elsa, the queen with the power to turn everything she touches into ice. Anna went on an epic journey when Elsa unknowingly set the kingdom in eternal winter. Anyway, the film is a huge success not just because of the storyline but of the film theme song "let it go."
Frozen received positive reviews across the world and even considered by some critics as the best Disney film. So, it is no longer surprising that the worldwide revenue is over $1.2 billion, the highest grossing Disney film of all time. It also ranked as the highest grossing film for 2013. The film also won Academy awards for Best Original Song and Best Animated Feature and more.
As I have said before, the frozen film is very popular to kids that many girls are requesting frozen party theme for their birthday. My daughter is turning three in February, and since she loves frozen I know that she will be happy with frozen themed party. So, as early as now I have researched to make her birthday celebration truly memorable. I wanted everything to be perfect from the invitation to decoration to food. I want to share some of the food ideas for frozen party that I have discovered.
If your child requested a frozen themed party, the frozen party food ideas I have rounded up from around the web will definitely help you throw a fun and memorable party for your daughter, sister or niece. These Food Ideas for Frozen Themed Party comes with recipes or links to recipe if you needed them. There is no doubt you would love these food ideas, I sure did.
Frozen Party Food Ideas
Here some of the fabulous frozen party food ideas that I have collected from the internet to share with you.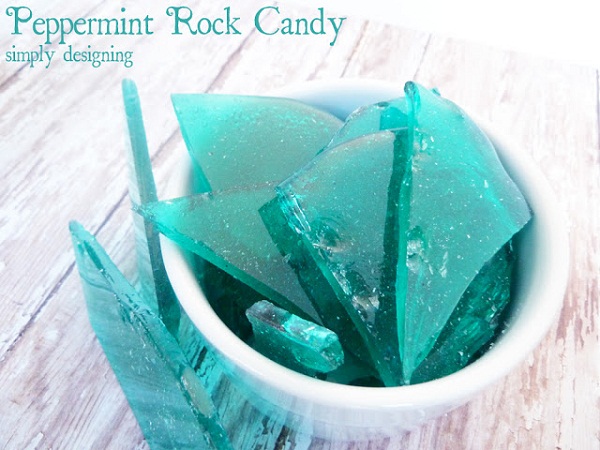 Frozen Ice Inspired Peppermint
Frozen Birthday Party Food Ideas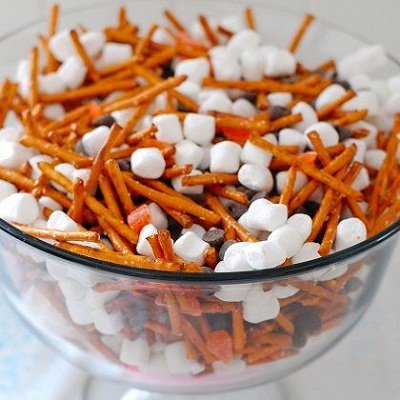 Food Ideas for A Frozen Themed Party
Let your creativity and kitchen skill out so you can make party food that everyone will love. Below are some cupcake ideas that will help you complete your frozen party food ideas.
Olaf was my favorite character in the movie. He is cute, friendly and innocent, characteristic that make the funny snowman unforgettable. I'll never forget this snowman for he melted a lot of heart with his infamous line "Your worth melting for" and captivating eyes.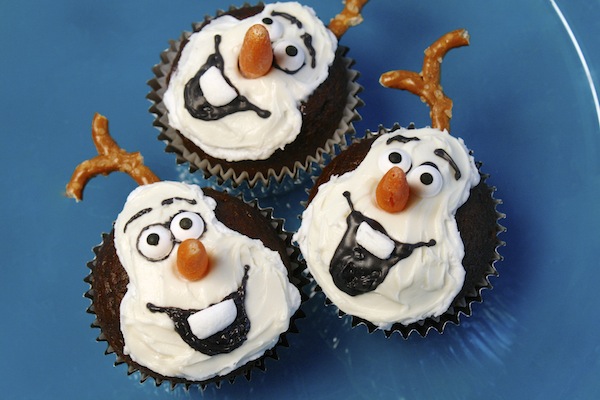 Summer, i love summer… Olaf's the only snowman that love summer.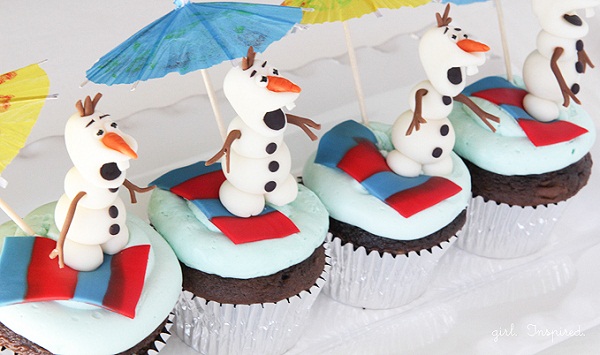 Olaf Cupcakes Recipe
I wonder if Mr. Snowman also love summer like Olaf? What do you think?
Awww! Another Olaf cupcake that worth eating…
Frozen Themed Birthday Party Food Ideas
Below are some of the party food ideas you can serve for birthdays and frozen inspired party.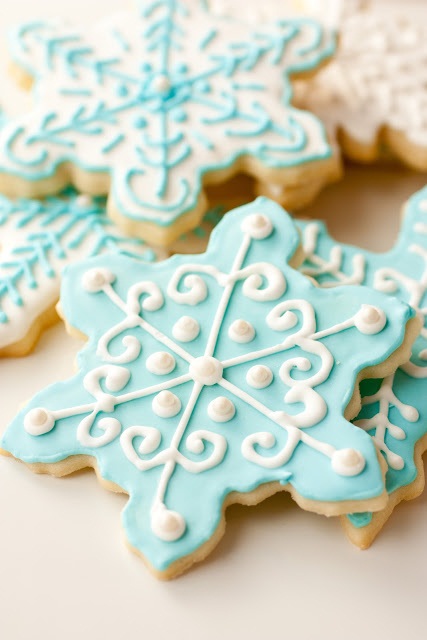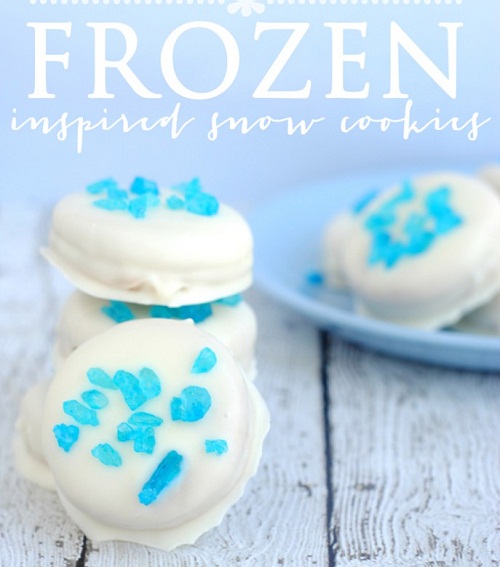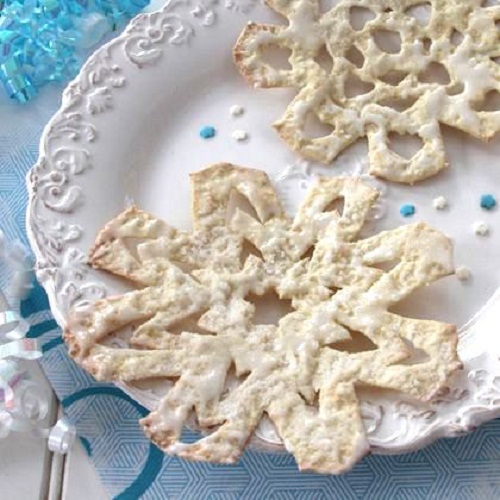 Flatbread is a versatile snack in Norway. Most Norwegian's eat flatbread with butter and jam, dipped in stew or soup or topped with cheese. It is a simple traditional snack that is perfect for winter.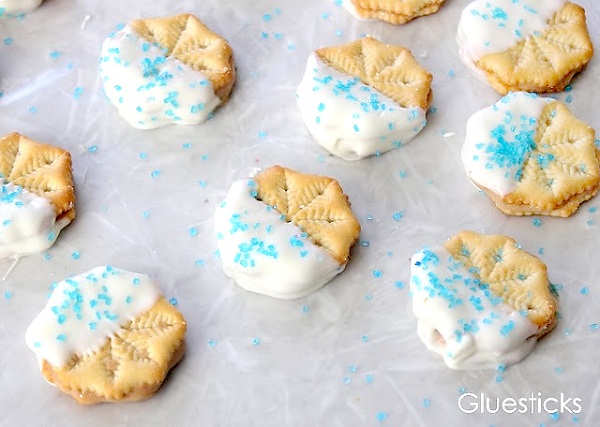 This is very easy to make, you just buy a pack of Ritz or any cookie then dip in white chocolate. Place the cookie on a wax paper then add sprinkles and wait for the chocolate to harden.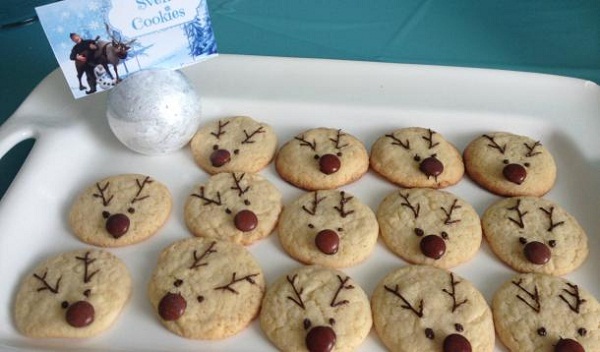 Remember Sven? Well, if you want to honor him the best way to do it is through a Sven inspired cookie.
Frozen Themed Party Food Ideas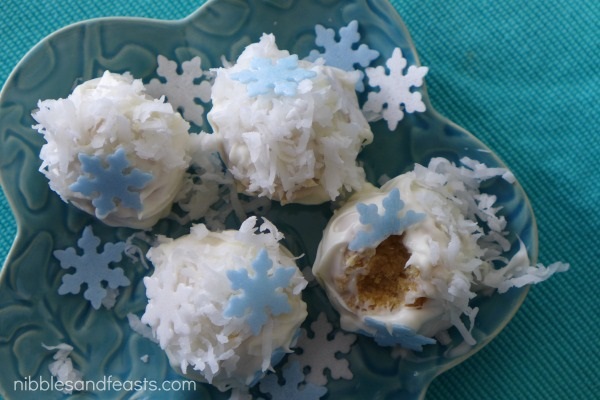 White Chocolate Covered Banana Cake Snowballs
Food Ideas for Frozen Themed Party
"Let It Go" is a major hit. The song is performed by Idina Menzel and the music captivated people around the world both young and old. It is the one of the most unforgettable songs performed in a 3D animated film.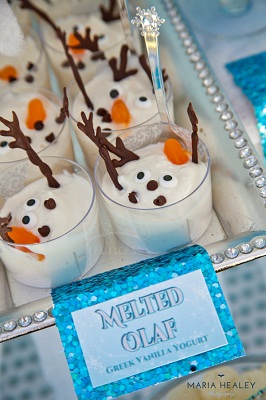 Yogurt, a delicious and health snacks that kids and adult will love.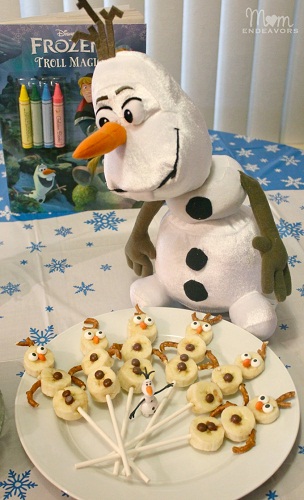 This is another Frozen party food ideas that is healthy and good for the health.
Banana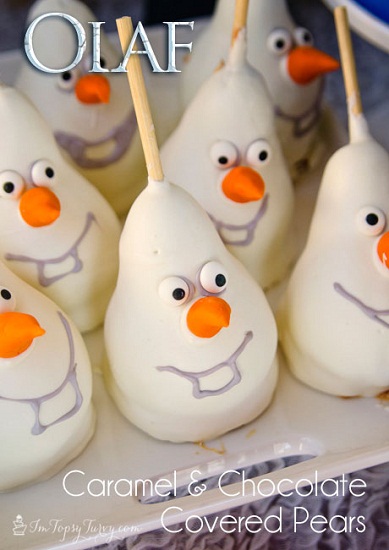 Olaf Chocolate Covered Caramel Covered Pears
Food Ideas for Frozen Party
Food Ideas for Frozen Birthday Party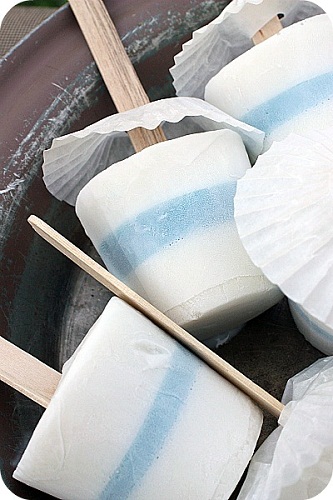 Frozen Coconut Cream Popsicles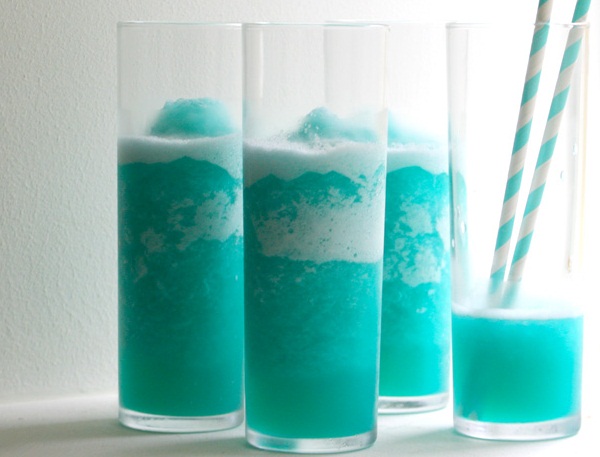 Blue Raspberry Pineapple Slush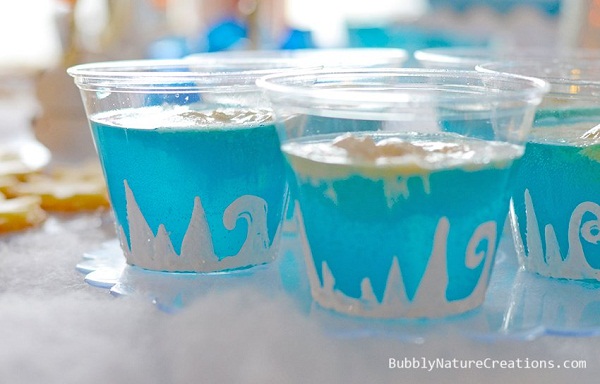 Frozen Party Ideas Food