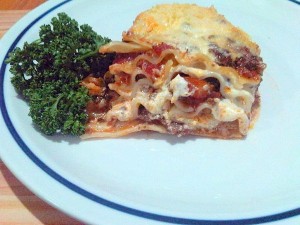 I love all types of pasta dishes but my favorites are carbonara and lasagne or lasagna. I don't know why I love lasagna, but since I was a kid I enjoyed eating it. The first time I made lasagna, I think I was about 12 or 13 years old. My first lasagna is a big hit, probably because this pasta dish is so easy to make. It's been years since I last cooked baked lasagna so when my kids insisted we make one at home, I said yes.
I said yes, because i have all the ingredients i needed to make lasagna. Most of the ingredients to make a no bake lasagna. I don't have an oven, my oven died of old age. LOL! So, I stop making lasagna. Fortunately, I discovered that I don't need an oven to cook lasagna. Yup! You can make lasagna even without an oven and using whatever ingredients you have in the fridge and pantry. And I will teach you how to make lasagna without an oven.
My no bake lasagna recipe is different from the typical lasagna recipes online. You see, I didn't use typical ingredients to make my lasagna. I don't have ricotta cheese and mozzarella but just regular cheese (Kraft Eden) and parmesan cheese. In other words, I just used whatever I have on the fridge and pantry. For the sauce, I used Hunt's diced tomato sauce and Nestle All Purpose Cream. Nevertheless, the taste is the same and most importantly, my kids love the lasagna.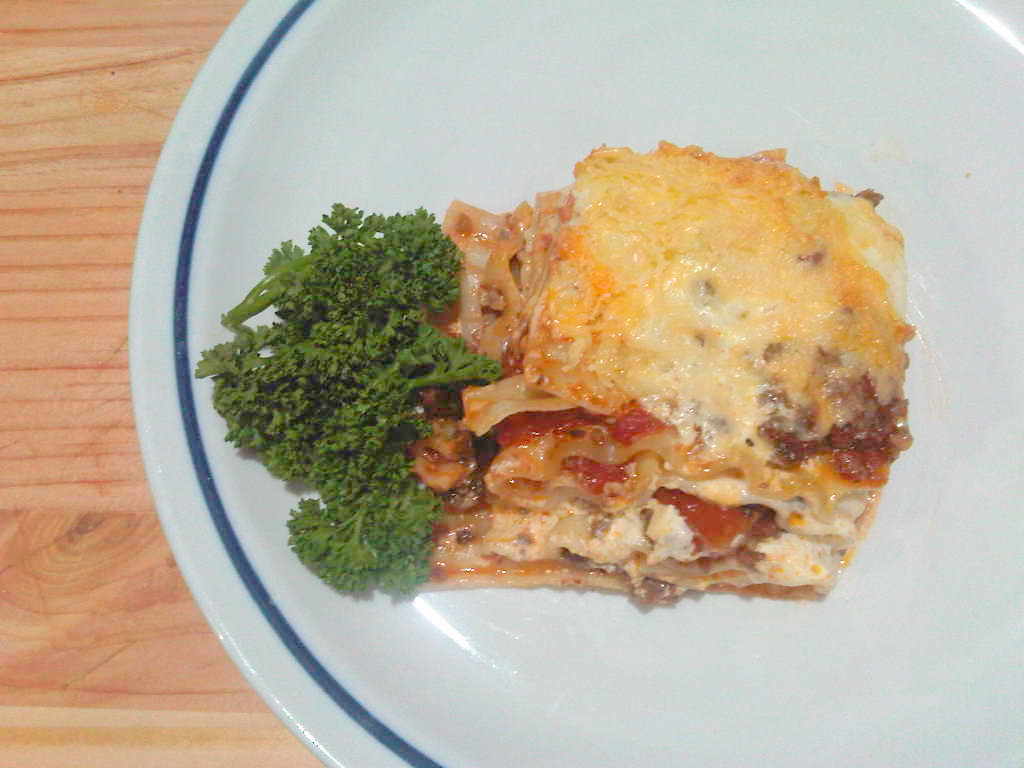 How to Cook Lasagna
Are you wondering about how to make lasagna without an oven? Well, wonder no more for I'm about to teach you how to make no bake lasagna. This is a perfect dish for Valentine's Day, birthday and whenever you have a craving for lasagna.
Ingredients for Lasagna:
1 kl ground beef
1 pack of lasagna
1 can of Tomato sauce
1 cup of Cheese
Nestle All Purpose Cream
1 cup of Parmesan cheese (or whatever you like)
½ teaspoon of salt
1 tablespoon of garlic (minced)
½ teaspoon of pepper
Basil
Direction:
In a large cooking pot, boil lasagna pasta until done. Remove from heat, drain and set aside.
In a medium sized pot, sauté the garlic over medium heat then add the ground beef, basil, let the meat cooked until no longer pink.
Next, slowly pour the can of tomato sauce into the pot. Season with salt, pepper and simmer until the sauce cooked. Remove from heat the sauce with meat and set aside.
In a small saucepan, heat the all purpose cream then slowly add ¼ cup of cheese. Simmer until the cheese has melted. Remove from heat and set aside.
In a baking pan, layer the noodles and add one third of the sauce mixture then white sauce and cheese on top. Repeat the process until you reached the final layer.
Cover the baking pan with a square tray or aluminum foil. Placed the baking pan on the stove and let it cooked until the cheeses melted. Cook lasagna over slow heat to avoid burning the lasagna noodles.
Serve with garlic bread
P.s: Make sure the baking pan covered completely to seal the heat inside.