Valentines Day is here again, I am sure a lot of you out there are searching for valentines day recipes that you could prepare to give your special someone or kids a mouthwatering foods this valentines day.
Valentines Day Recipes
My husband is not the typical guy who celebrate valentines day. He is not the type who also gives flowers or chocolates. So, I don't know why I even bother searching for valentines day recipes. I guess, I just wanted to prepare something nice for the family this February 14, and besides, with easy to prepare valentines day dessert, treats and dishes in the internet, I couldn't resist the temptation of not celebrating valentines day this year. And because hubby overseas trip was rescheduled next week… he he he
Anyway, I also could not resist the temptation of not sharing what I have discovered browsing for valentines day food ideas. So, I'm sharing my amazing valentines food recipes discovery to inspire you to celebrate this valentines day. The recipes I have found were all simple enough to prepare for your dinner date with the hubby or family.
By the way, simply click the link under the photo to go directly to the valentines day recipes you want. Remember, Valentines day is fast approaching, I suggest you save the recipes you think you could whip up during busy weeknight.
Dessert Recipes for Valentines Day
This strawberry pie recipe is a heaven sent, just look at the pics…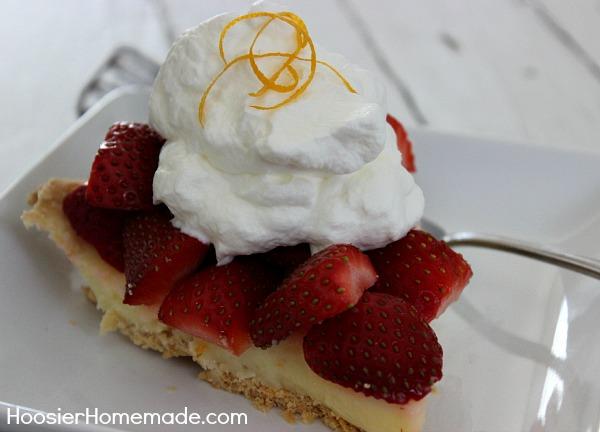 Meyer Lemon Strawberry Pie Recipe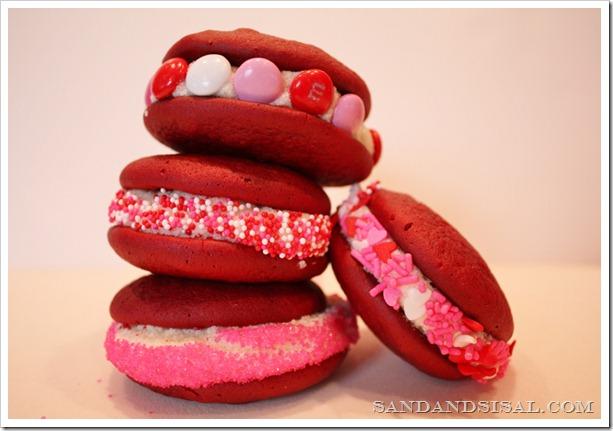 Red Velvet Whoopies Pies Recipe

Pink Lemonade Pie Recipe
Valentines Day Dessert Recipes
Below are amazing valentines day dessert recipes that you can prepare and share to friends and family.
Valentines Day Cakes Recipes
Below are valentines day cakes recipes to try this valentines day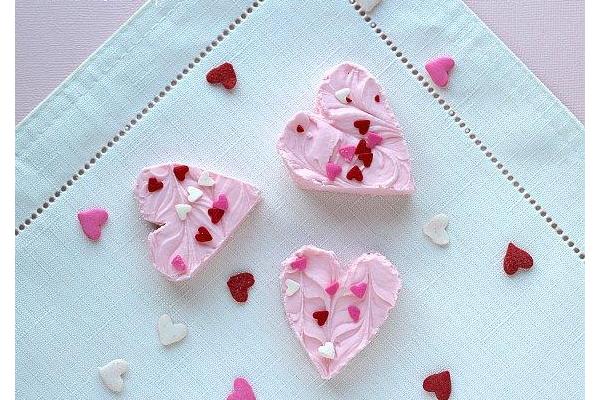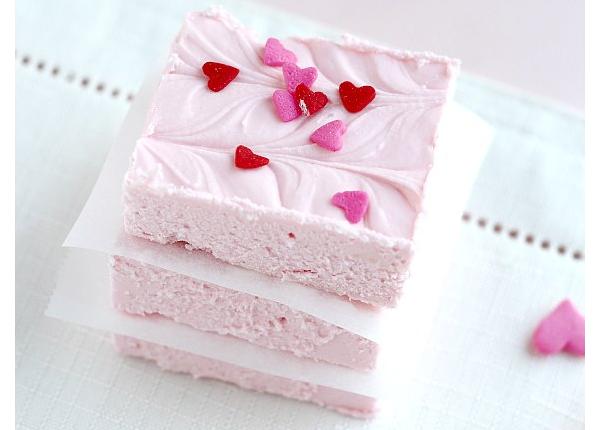 Strawberry Fudge Recipe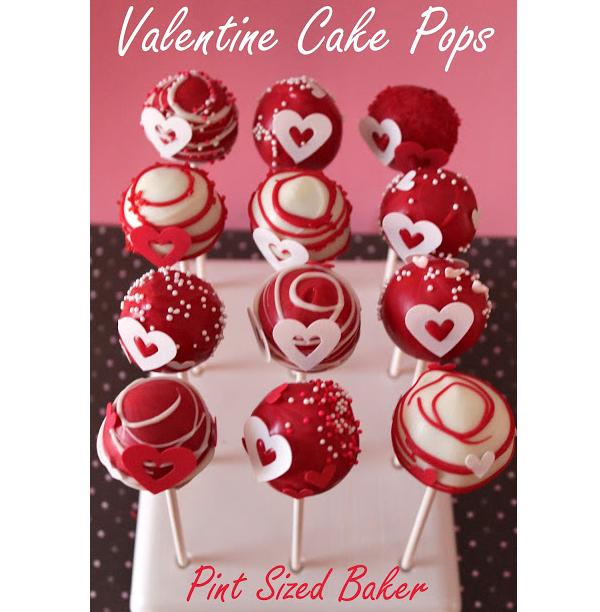 Cake Pop Recipe
Valentines Day Cupcake Recipe
I love this valentines day cupcake recipe, very clever and looks yummy.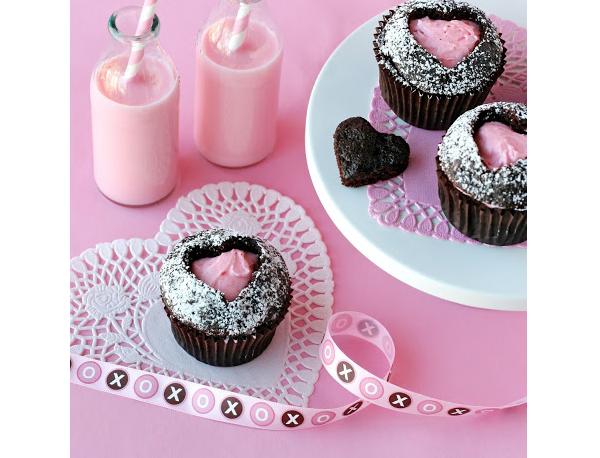 Sweet heart Cupcakes Recipe
Valentines Day Treat Recipes
Turn your kids valentines day fun and memorable with these valentines day treat recipes.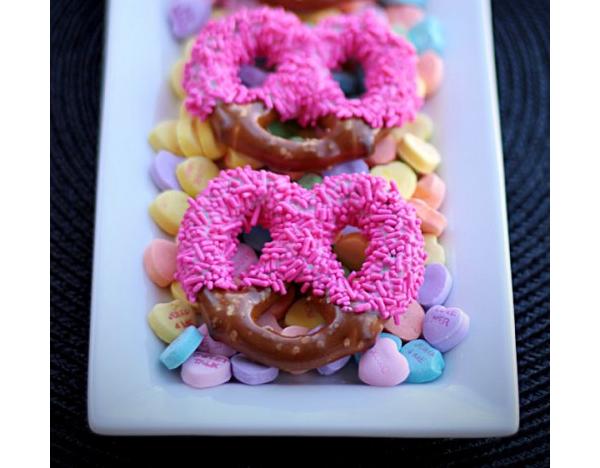 Chocolate Covered Pretzel Recipe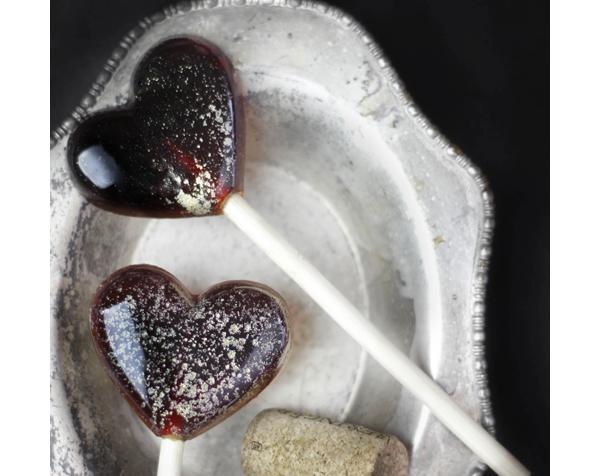 Red Wine Lollipop
Recipe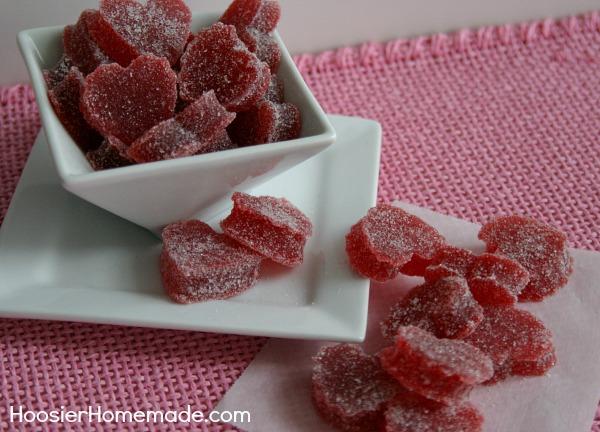 Homemade Gum Drops Recipe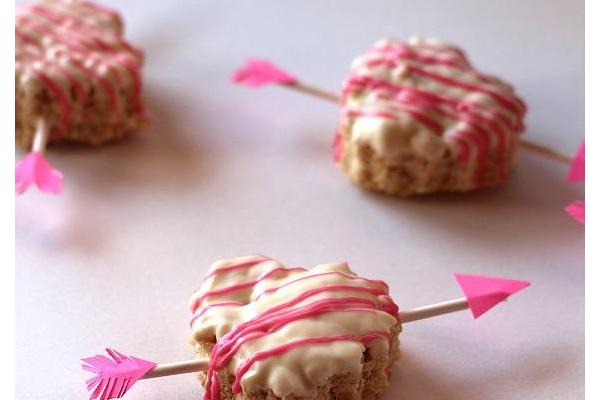 Krispie Treats Recipe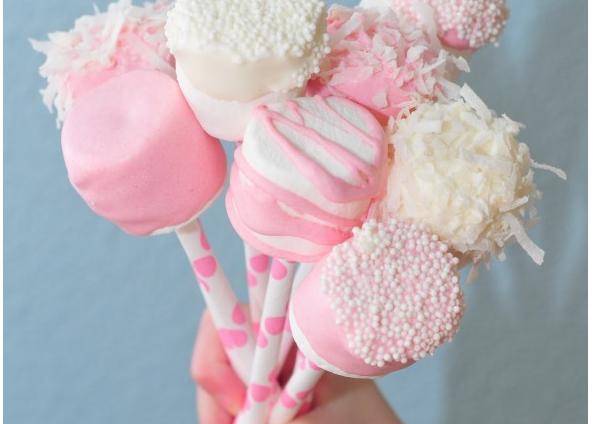 Marshmallow Pops Recipe
Valentines Day Chocolate Recipes
Chocolate is more than a sweet treat, it is also a perfect gift and a recipe that can make your valentines day extra memorable. Get even more inspired with valentines day chocolate recipes and ideas for desserts and treat.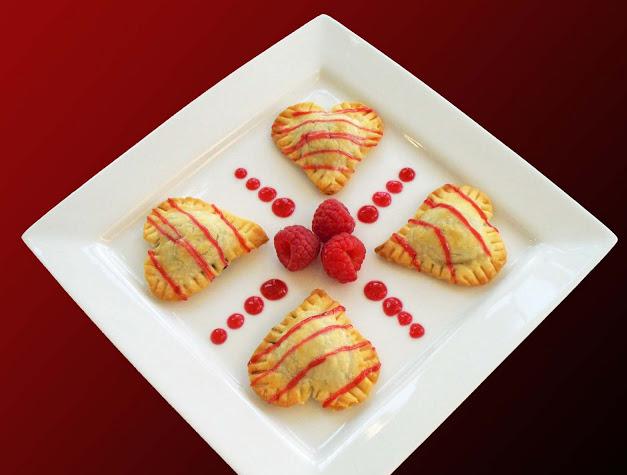 Chocolate Ravioli Recipe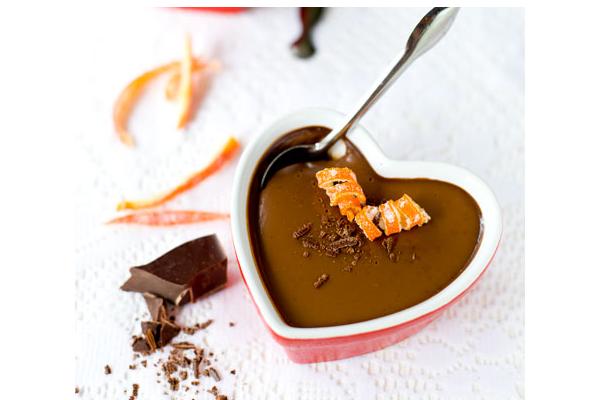 Orange Chocolate Pudding Recipe
Valentines Day Cheesecake Recipes
Below are no bake cheesecake recipes that you can whip up this valentines day.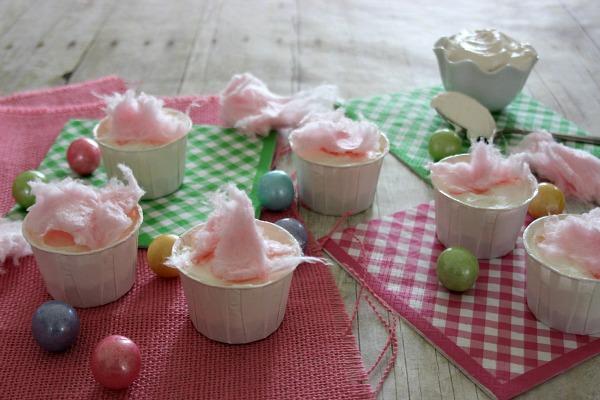 Cotton Candy No Bake Mini Cheesecakes Recipe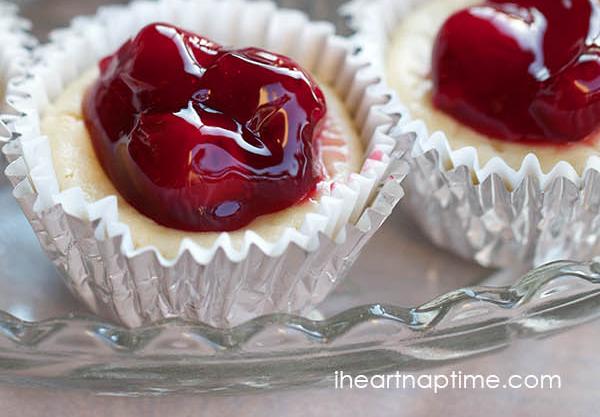 Mini Cheesecakes Recipe
Cookie Recipes for Valentines Day
These valentines day recipes are so easy to prepare that they are also wonderful for any special occasion.
Sweet Swirl Cookies of Love Recipe
Valentines Day Cookie Recipes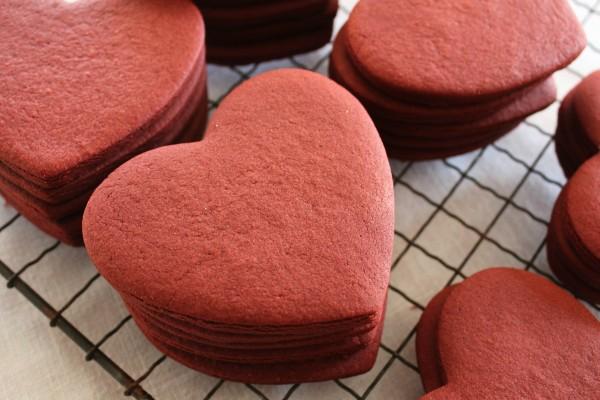 Red Velvet Roll Outs Recipe
Valentines Day Recipes for Kids
Kids love ice cream, so you can never go wrong with an ice cream sandwich covered in sprinkles or candy.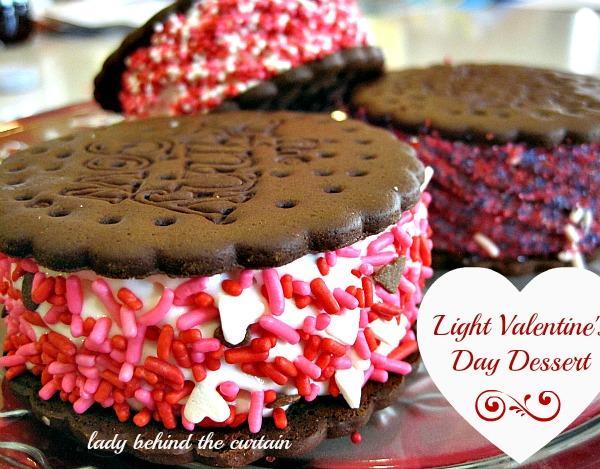 Ice Cream Sandwich Recipe
Brownies anyone?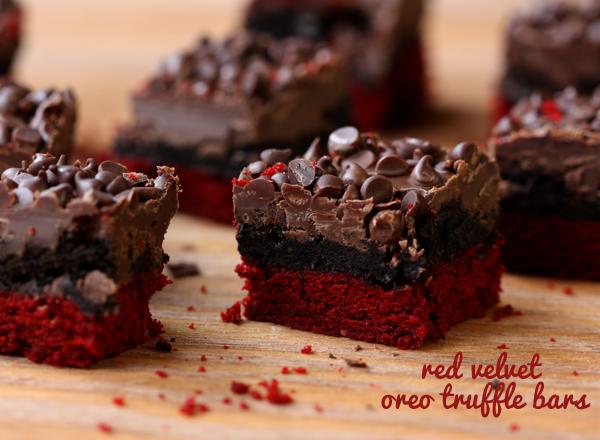 Red Velvet Oreo Truffle Brownie Bars Recipe
Valentines Day Dinner Recipes
This valentines day, you do not need to throw a lot of money for fancy valentines day gifts, sweet treats or dinner dates. You see, you can always whip up something in your kitchen that could make your valentines day with your special someone or family truly worthwhile.  My valentines food recipes collected online are all super easy and quick to prepare. The recipes will definitely satisfy even the most pickiest eater.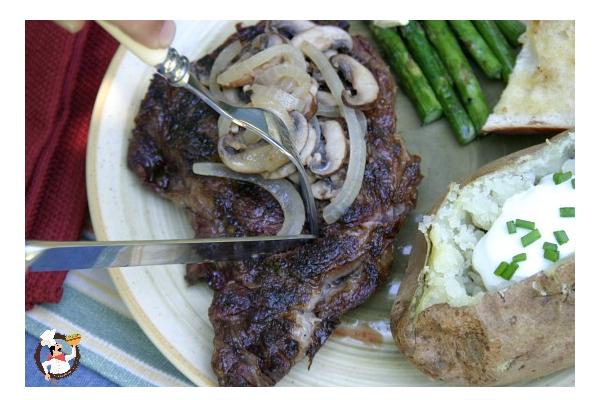 Dinner Steak Recipe
Good Valentines Day Dinner Recipes
Are you wondering what to cook for your special dinner with your man this valentines day? Well, if you are searching for valentines food ideas or recipes because figuring out what to whip up is a challenge, I suggest you take a look at my collection of recipes. These recipes were collected to inspire me and others out there who wanted to celebrate valentines day with the family or special someone.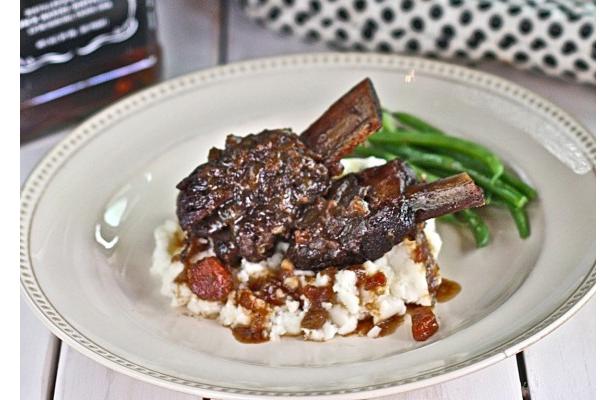 Bourbon and Coke Short Ribs Recipe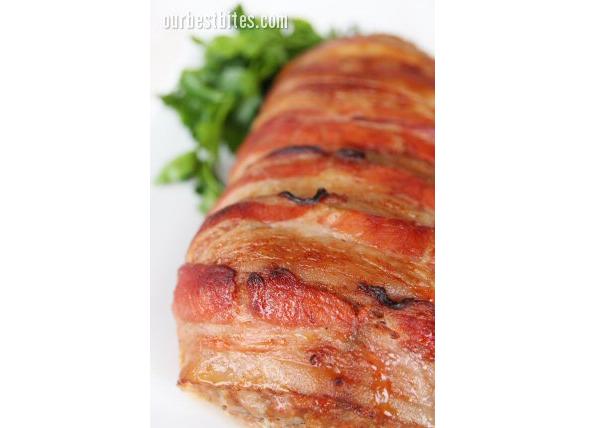 Glazed Bacon Meatloaf Recipe
Easy Valentines Day Recipes
I love the heart shaped potatoes, very clever…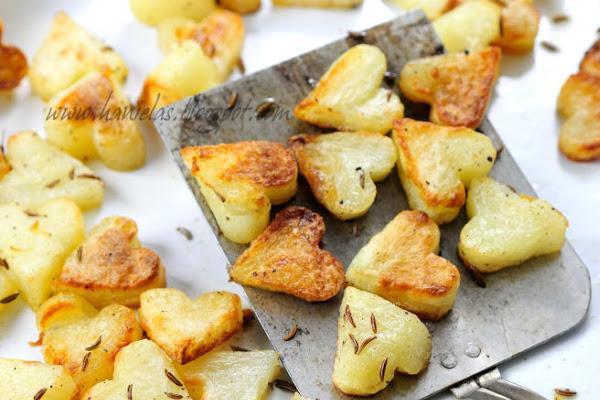 Roasted Potatoes Recipe
Recipes for Valentines Day
This valentines day you can make your man fall in love with you again with mouthwatering valentines day food. These manly recipes are great for a hungry man, and anyone who loves meat.
Buttermilk friend chicken are also wonderful for family valentines day dinner…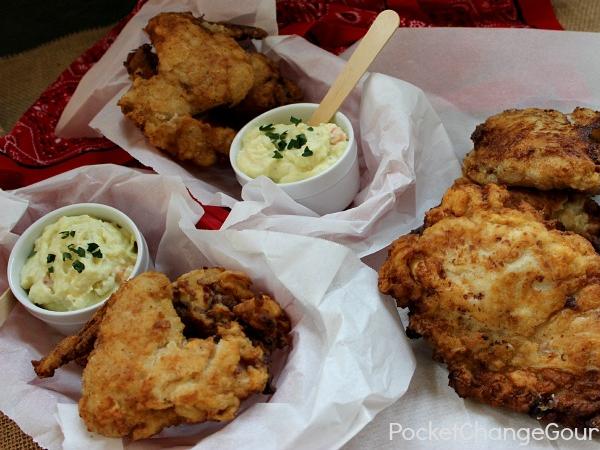 Buttermilk Fried Chicken Recipe
This recipe is perfect for people who loves their pork chop sweet and tasty.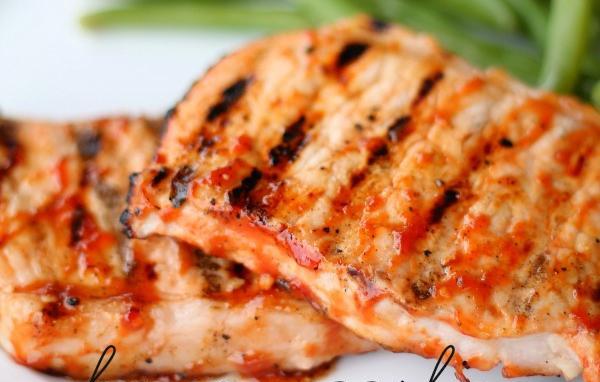 Honey Garlic Pork Chops Recipe
Valentines Day Food Recipes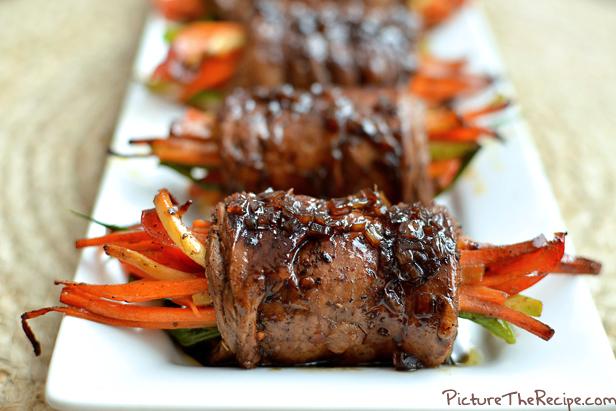 Balsamic Glazed Steak Rolls Recipe
I will definitely try the slow cooker swiss steak recipe of The Midnight Baker, I'm blown away by the look of the steak…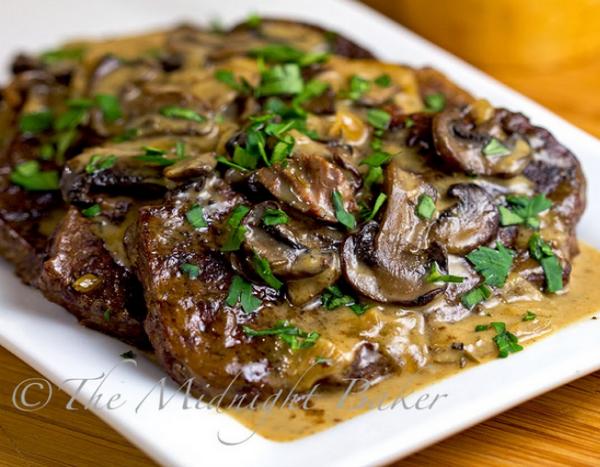 Slow Cooker Swiss Steak Recipe
Look at the grits, yummy….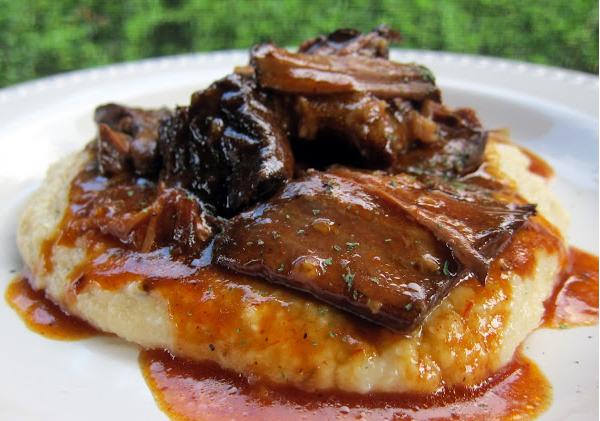 BBQ Pot Roast Over Cheddar Ranch Grits Recipe
I love grilled pork, chicken and especially steak… So, when I saw this steak recipe, I knew right away that I wanted to try it. The instruction is super clear, and the picture looks perfect. There is no doubt that, by the look of the steak, it is delicious. The potatoes are the right accompaniment, hats off to the Brian for his succulent steak and potatoes recipe.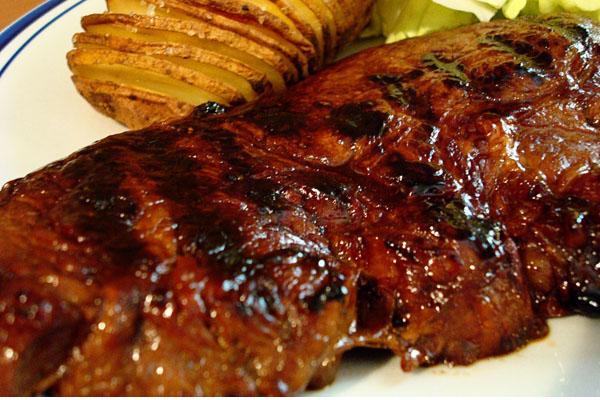 Succulent Steak and Hasselback Potatoes Recipe
You can cook your ribs without worrying about the taste with the slow cooker ribs with coca cola recipe.

Slow Cooker Ribs with Coca Cola Recipe
Good Valentines Day Recipes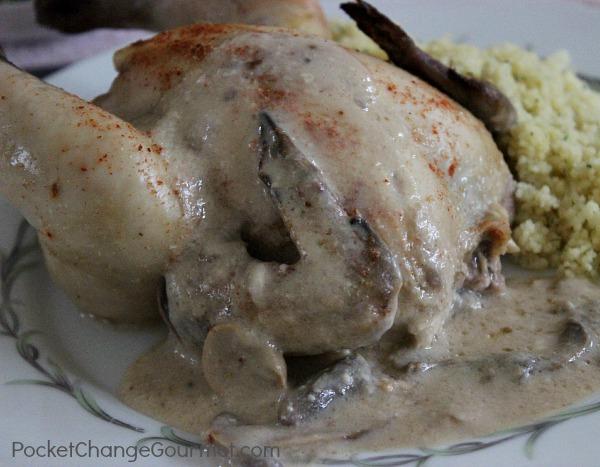 Cornish Hens with Mushroom Sauce Recipe
Cute Valentines Day Recipes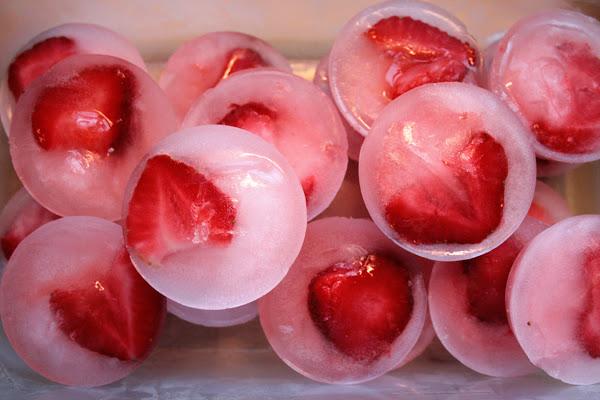 Heart Shaped Strawberry Pink Cubes Recipe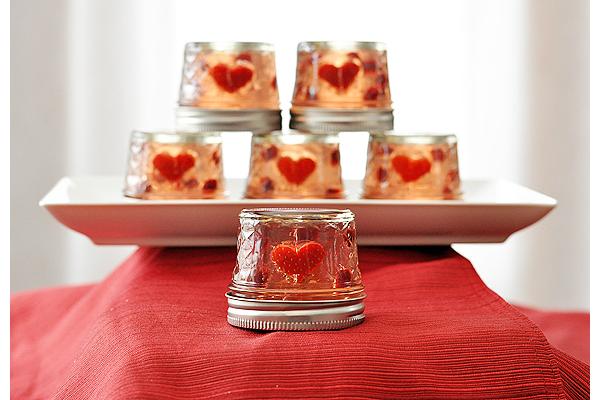 Snow Globe Jelly Shots Recipe