Are you planning a birthday party for your sweet little girl and wondering what the best theme is? Planning a cool party can be fun, exciting and a good way to bond with your daughter. There are dozens of birthday party themes for girls to choose from that can make you go "ahh" and "wow" with cute decors, lovely cake, cool treats, etc. Anyway, I have rounded up some of the best (I think) themes for girls birthday party to make your party planning a little easier.
Birthday party for girls needs to be memorable, fun, and it can be with a cool theme. But when you are out of ideas, planning a party can be mind boggling. Fortunately, you do not have to spend a lot of time searching for inspiration or ideas as the pictures below can absolutely make your head spin as some of the cakes and party decorations are just too sweet and cute to eat. Come to think of it! My daughter and I took a long time deciding on a birthday party theme for her and my youngest daughter next birthday. There are just too many awesome ideas from carnival, to Barbie to ballerina theme.
Birthday Party Themes for Girls
As promised, here are some of the best birthday party themes for little girls that I have found on the internet.
1st Birthday Party Themes for Girls
1st birthday is important for most parents, so its no longer surprising that a lot of people make sure their daughters birthday party is well planned. The Up theme is a cool idea, it is based on a popular cartoon movie.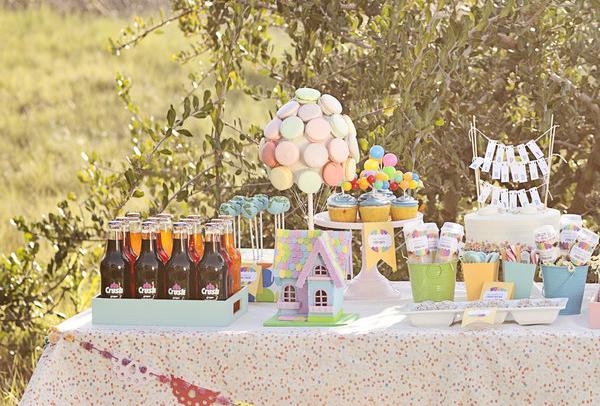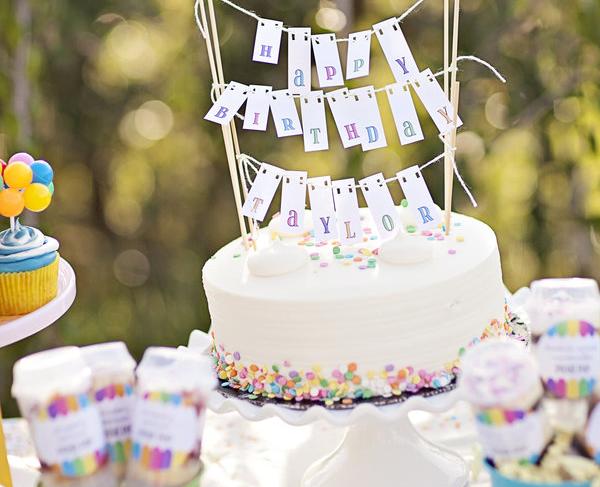 Lovely cake…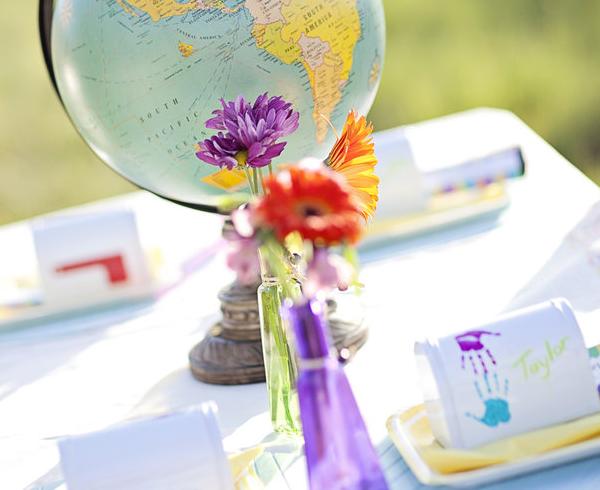 Nice table decorations…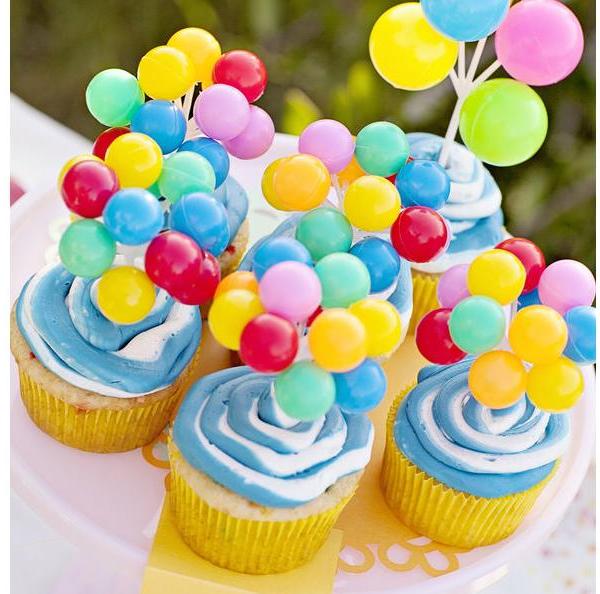 I love the balloon idea on the cupcake…
2nd Birthday Party Themes for Girls
All girls love hello kitty, there is no doubt your little girl will enjoy a hello kitty birthday party theme.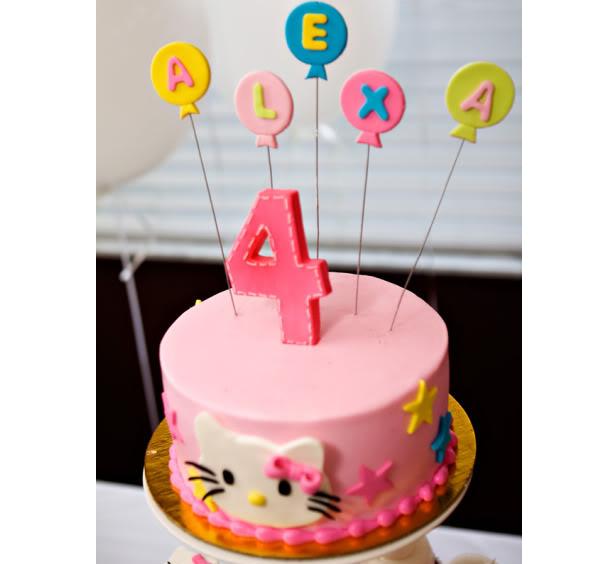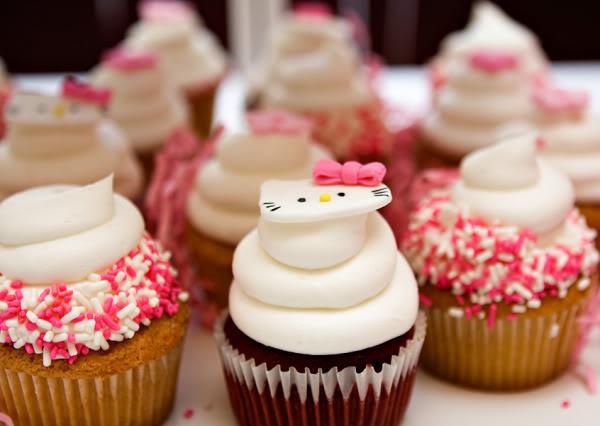 There are lots of hello kitty party decors and treats available because of the characters popularity. So, you can easily find a cool hello kitty decorations online and offline.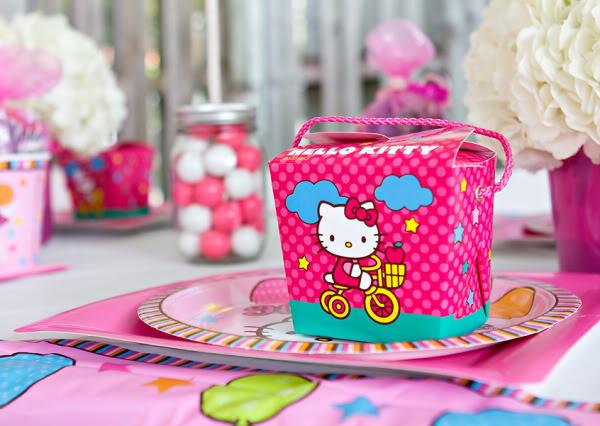 Hello Kitty Birthday Party Theme
3rd Birthday Party Themes for Girls
Ballerina theme is also a good theme. I love the tutus cupcake stand, the decors and the colour.
Birthday Party Themes for Girls Age 11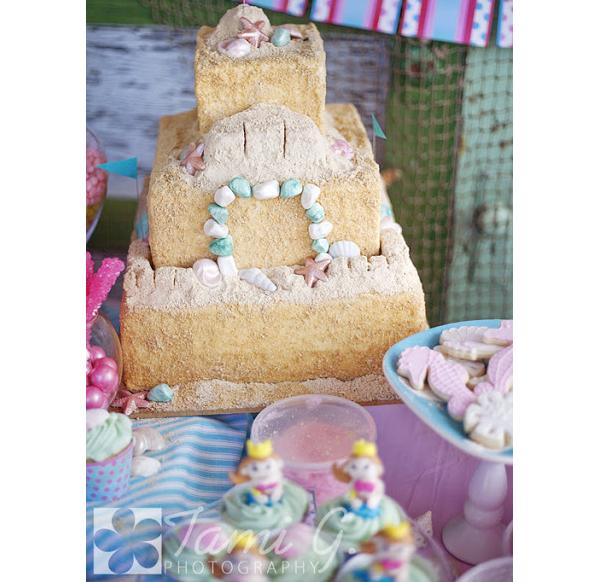 I love the cake, it looks like a real sand… I wish i can bake one just like that…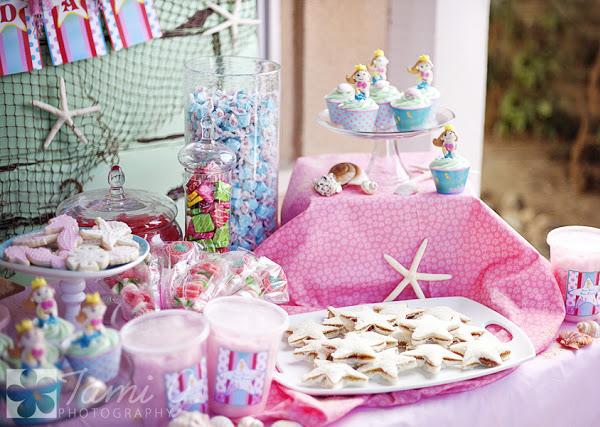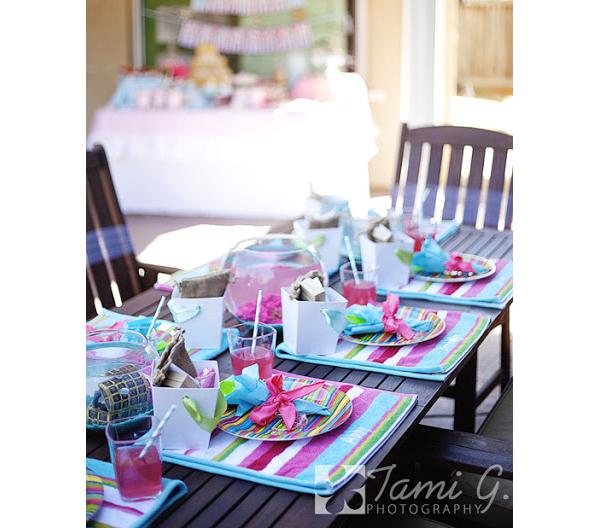 12 Year Old Birthday Party Themes for Girls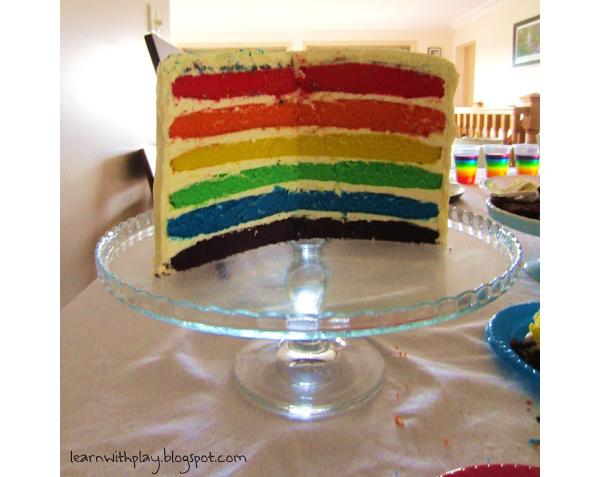 13th Birthday Party Themes for Girls
Carnival theme is perfect for an outdoor party. This is a great theme for girls and boys, but you need a large area for the games and activities.
16th Birthday Party Themes for Girls
Birthday Party Themes for Baby Girls
Little Girls Birthday Party Themes