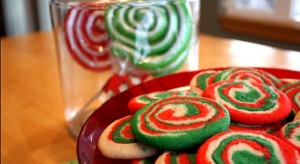 Looking for Christmas cookie recipes? I recently bought a new oven so I can bake cookies for christmas. In US and other countries, baking cookies for Christmas is a tradition. Christmas is incomplete without cookies. A lot of people bake cookies before Christmas so kids have something to leave for Santa, bring to parties and enjoy over the holiday. There are many cookie recipes on the internet. But I have only collected sweet baked that are easy and perfect for the festive holiday.
Traditionally, people bake sugar biscuit and cut out cookies for Christmas. But the many ingredients and recipes brings plenty of options. So, each year, there is a new cookies baked for the holiday. Gone are the days that your option limited to cookies shaped in candy cane, xmas trees and Santa. Now, there is also gluten free and healthy cookies serve in Christmas parties.
By the way, the ancient tradition of baking sweet treats to mark the occasion has withstood the test of time. Thanks to the German's and Dutch settlers that introduced the baking tools to America. The introduction of decorative molds and cookie cutters revolutionized baking cookies. It also made baking cookies for Christmas more fun.
The German also introduced gingerbread cookies, the first cookies associated with the festive holiday. Sugar cookie also known as Nazareth sugar cookies were first created during the mid 18th century by the Germans. Some of the popular Christmas cookies still baked today are spritz cookies, papparkakor, springerle and etc.
Christmas Cookie Recipes
Here are the best cookie recipes that I have found online. They are best because I find the recipes easy to follow.
Christmas Cut Out Cookie Recipes
Cut out cookies are associated with western Christmas. But the history of cutting cookies in different shape and size started in England. Cut out cookies trace back to mumming, a tradition where the Church of England plays a crucial role. In mumming, the cookies were cut in shapes of baby Jesus and other characters to depict a story.
In the 1840s, the people started cutting cookies in shapes of Santa, Christmas trees and other secular symbols to decorate the windows. The cookies were decorated in icing to make them more attractive and fun. Some of the cookies were only baked for decoration and not meant to be eaten.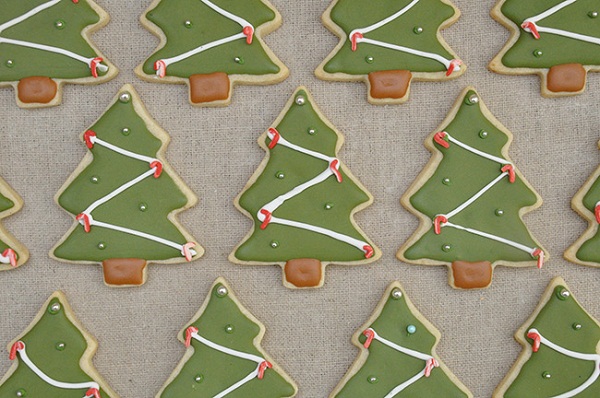 Christmas Sugar Cookies Recipe
Christmas Cookie Recipes with Pictures
Do you leave cookies for Santa? This tradition started during the Great Depression. Children were encouraged by their parents to leave cookies for Santa as a way to teach them about the virtue of generosity.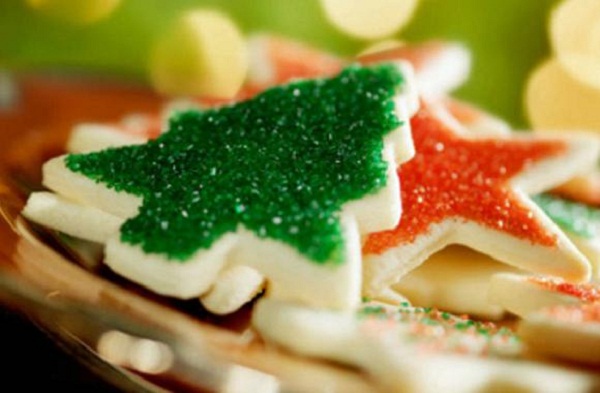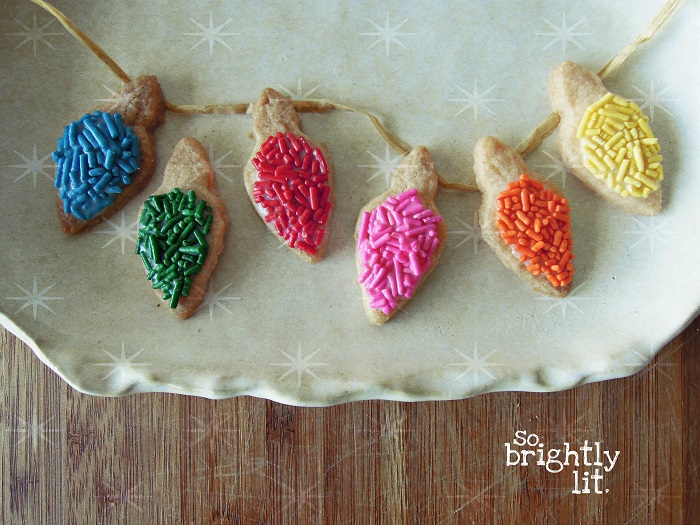 Easy Christmas Cookie Recipes
Looking for easy Christmas cookie recipes? This cookie recipe is worth saving for it is easy to make.  Plus! No one can resist the sweet smell of these cookies.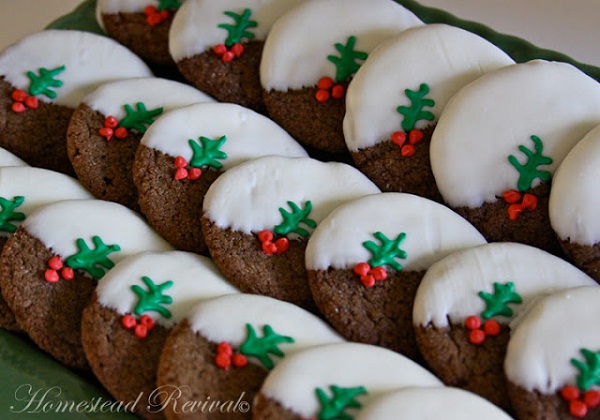 Simple Cookie with Big Flare Recipe
Simple Christmas Cookie Recipes
This simple cookie recipe is very festive looking and looks easy to make.
Homemade Christmas Cookie Recipes
The sweet smell of these homemade Christmas cookies can fill your home with the holiday spirit.
Best Christmas Cookie Recipes
Baking cookies for christmas is a tradition that I won't mind continuing. Cookies shaped as santa, xmas trees and other symbols associated with the holiday is great to give as gift.
Christmas Cookie Recipes for Kids
In United States and Canada, children left cookies and milk for Santa Claus. They left cookies shapes as candy canes, holly leaves and reindeer.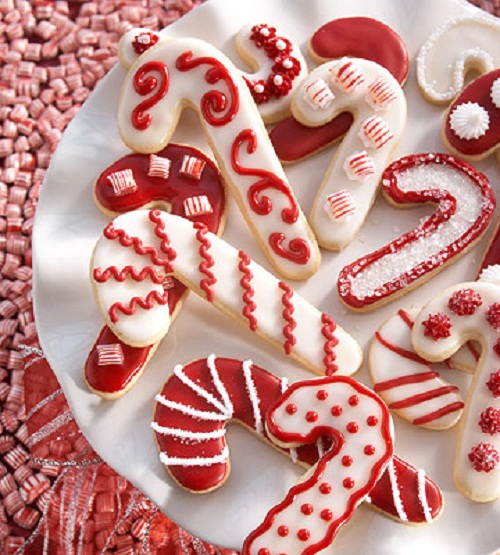 Christmas Sugar Cookie Recipes
Star is another symbols associated with Christmas. You can never go wrong with this Christmas sugar cookies recipe.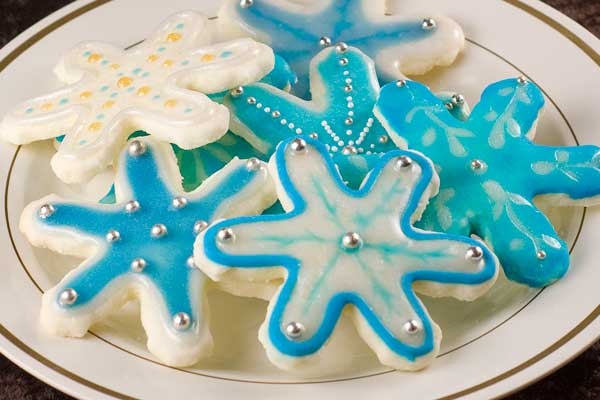 Gluten Free Lemon Sugar Cookies Recipe
Gluten Free Christmas Cookie Recipes
This is an excellent gluten free christmas cookie recipes. It is excellent because you don't need to bake to make these cookies.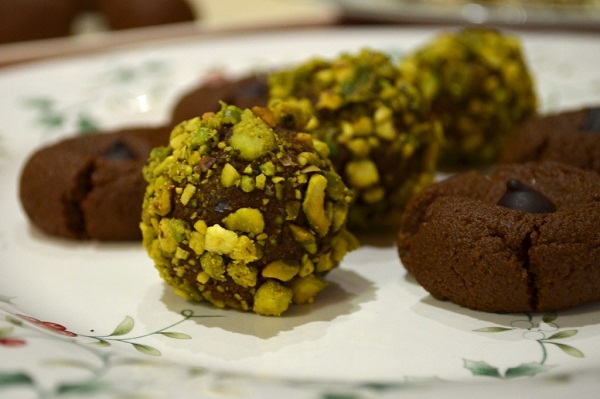 Cookie Recipes for Christmas
This is another cookie recipes for Christmas that you need checking out.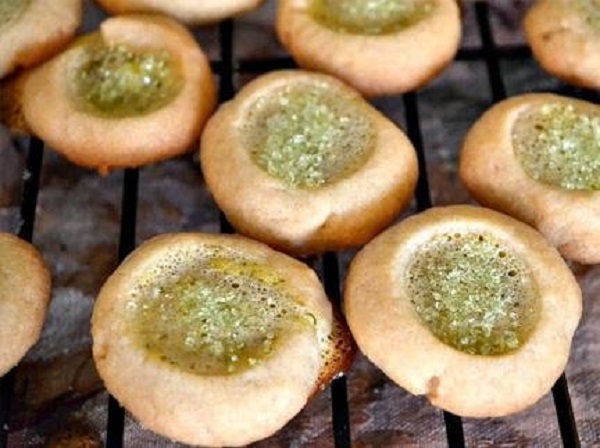 Coconut Infused Dessert Recipes
Christmas Cookie Recipes Easy
Treat yourself and family members to delicious desserts. These cookies also great as giveaways or Christmas gifts.
Top Christmas Cookie Recipes
This is another gluten free cookie recipe that you need to bake this Christmas.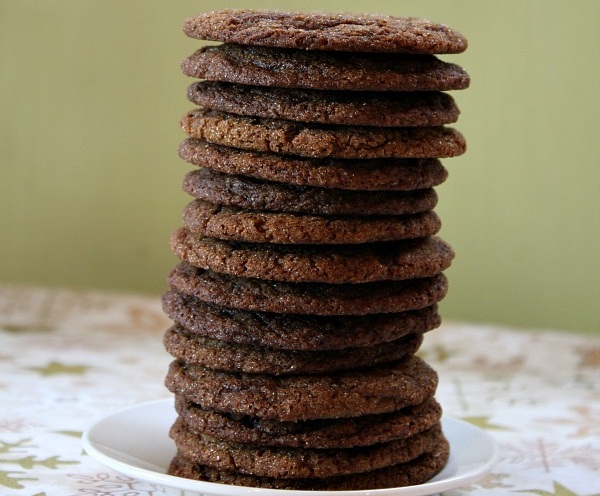 Gluten Free Molasses Crinkles Recipe
Good Christmas Cookie Recipes
Looking for good christmas cookie recipes? This soft frosted spice cookie recipe is from one of the excellent food bloggers online.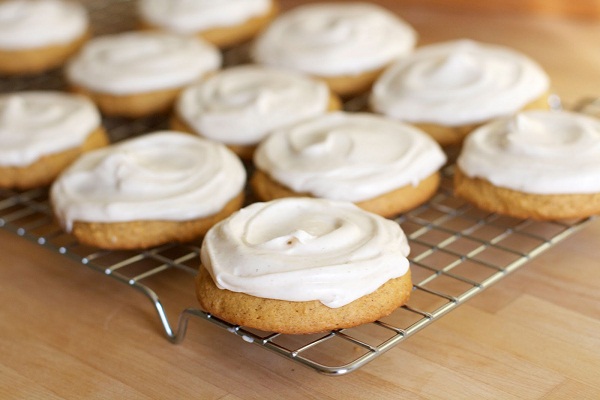 Soft Frosted Pumpkin Spice Cookies Recipe
Healthy Christmas Cookie Recipes
Treat yourself to a healthy and delicious desserts this Christmas.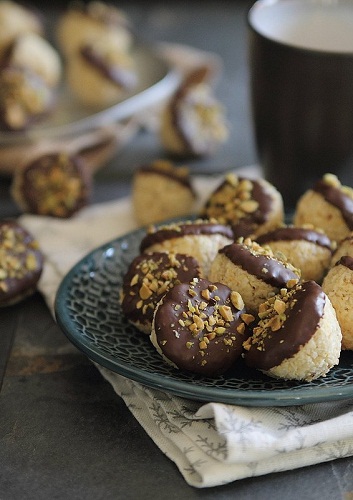 Dark Chocolate Orange Macaroons Recipe
This coconut cookie recipe is a great option for those looking for healthy treat this holiday.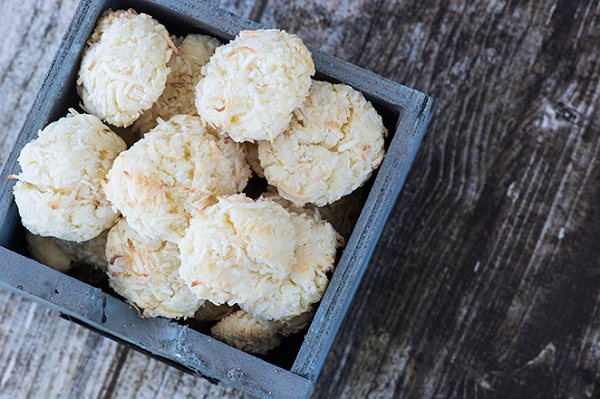 Enjoy your the holiday with these gluten-free almond biscotti recipe. Celebrate the holiday with a delicious cookies for everyone…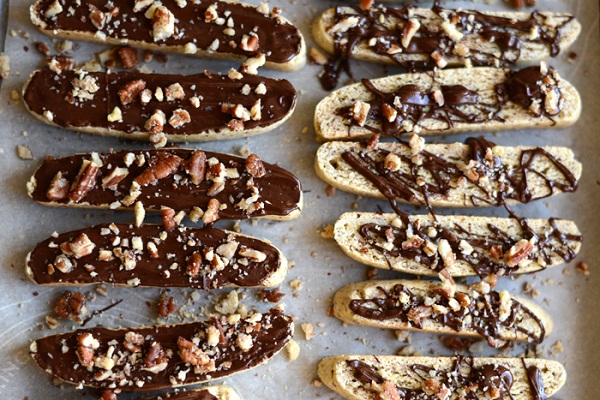 Gluten Free Almond Biscotti Recipe
Chocolate Dipped Shortbread Cookies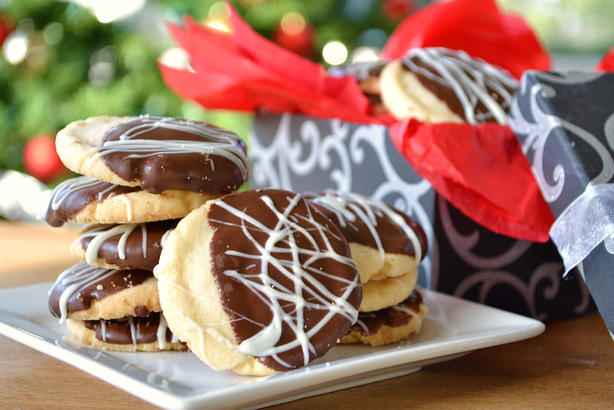 Chocolate Dipped Shortbread Cookies
Brown Sugar Roll Out Cookies Recipe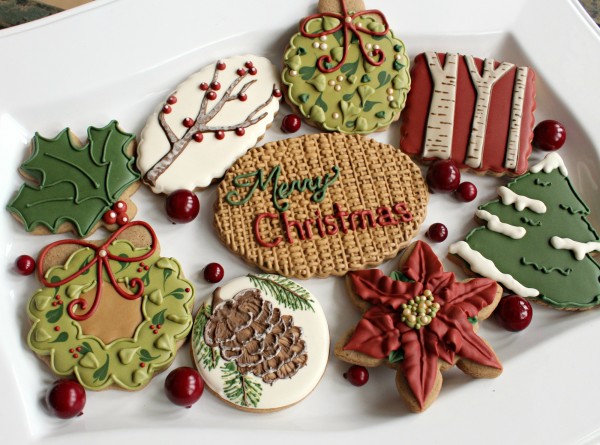 Brown Sugar Roll Out Cookies Recipe
Italian Christmas Cookies Recipe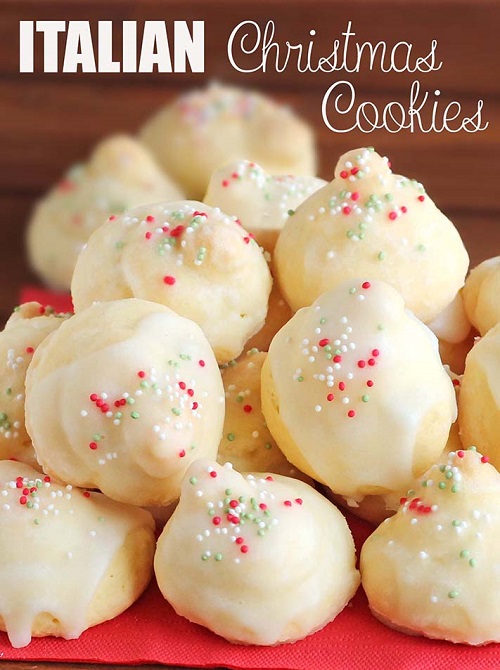 Italian Christmas Cookies Recipe
Candy Bar Pretzel Bites Recipes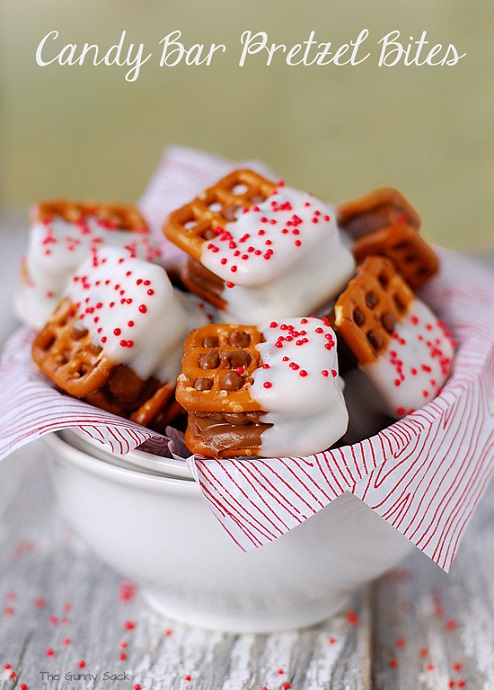 Candy Bar Pretzel Bites Recipes
Cream Cheese Cookies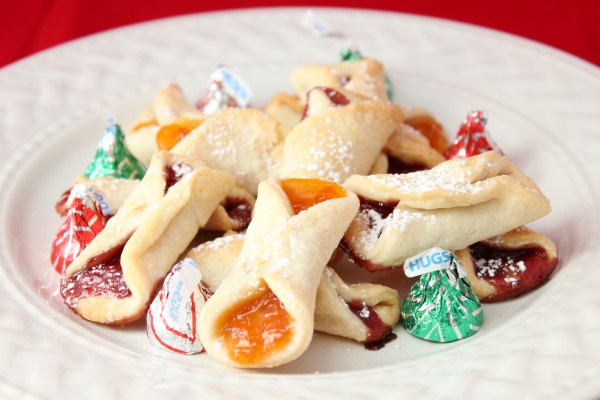 Hot Cocoa Cookies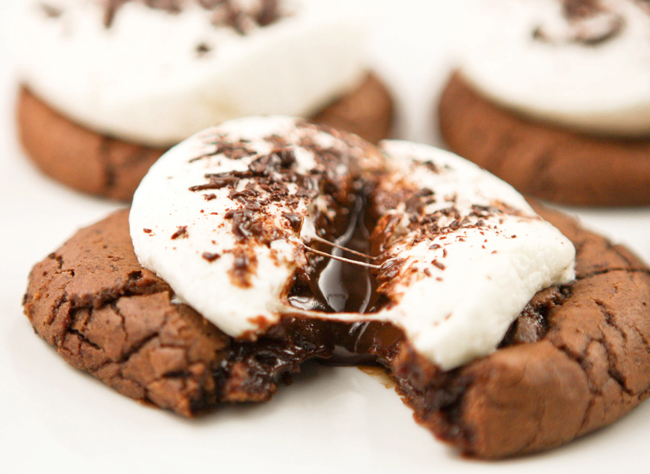 Christmas Tree Sandwich Cookie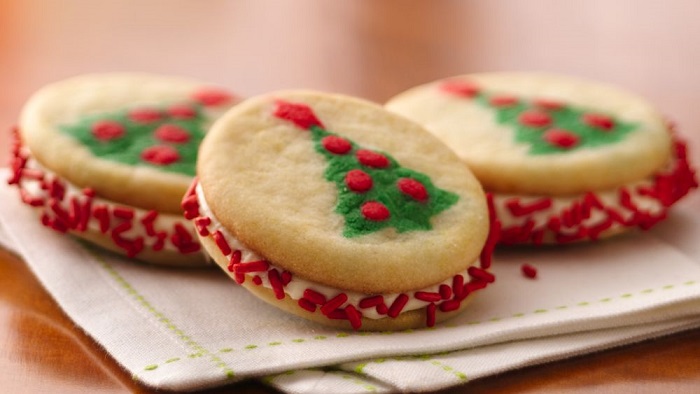 Christmas Tree Sandwich Cookie
Peanut Butter Christmas Cookie Stockings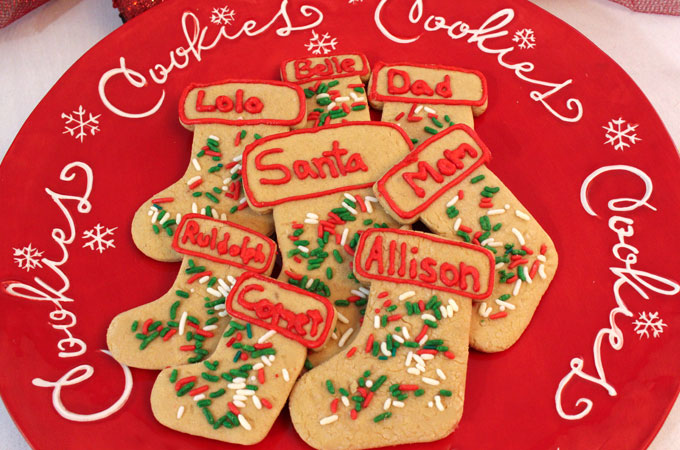 Peanut Butter Christmas Cookie Stockings
Thank you for dropping by and checking out my collection of christmas cookie recipes. I hope you find the cookie recipes you are looking for in this page.