Are you throwing an Easter egg hunt party? Do you want to make your kid party rock without spending a lot? If you say yes, then this is your lucky day. That's right, this is your lucky day as you can have the best Easter party ever even if short on budget. In fact, you can even make your scavenger hunt entertaining than last year, so read on.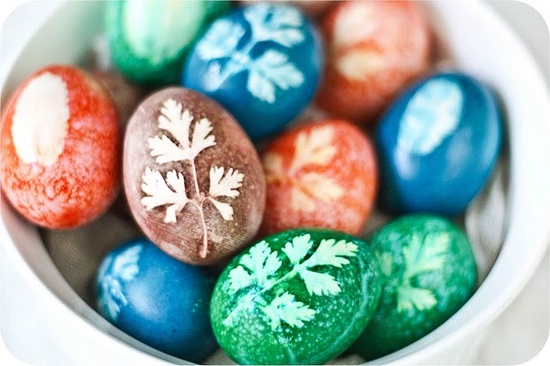 You see when it comes to throwing a party, especially kid's party you don't need to spend more than you can afford as there are ways to make a party rock. In order to make your Easter hunt party fun, I have researched for a great party decors, games, and activities ideas to widen your option.
Easter Decorating Ideas
A party is never complete without colorful decorations as the right decors can liven up any place in an instant. The fact that it's Easter, naturally your decors should relate to the occasion.
By the way, you can set up the party in your backyard, front yard, garden, or the local park. Once you have decided on the venue, look for interesting and fun looking Easter décor. Take note, you are on a budget so make sure you stick to inexpensive or free decors.
Flowers, leaves, ribbons, tissues, colored table cloths and napkins can be use as decors for the tables and chairs. Just use your imagination, let it free so you can turn the place into a wonderland.
Easter Games For Kids Ideas
There are plenty of games to play before the big event, which is the egg hunt.
The following are game ideas for kids and adult:
Duck Walk
Egg Relay
Egg Rolling
Walk The Egg
Guess The Eggs
Check out Easter Games For Kids for details and other game ideas.
Easter Activities For Kids
If you have smaller child invited to the party, there are fun activities for them such as coloring the eggs that will be use later for the egg-hunting portion of the party. Come to think of it! You should come up with the best "Egg design" contest for the little ones to keep them occupied while the older kids have a blast playing games. The kid with the most beautifully decorated egg win. Oh! For the egg décor contest, forgot about buying the so-called egg-dying kit as you can save more with just using vinegar, water, and food coloring.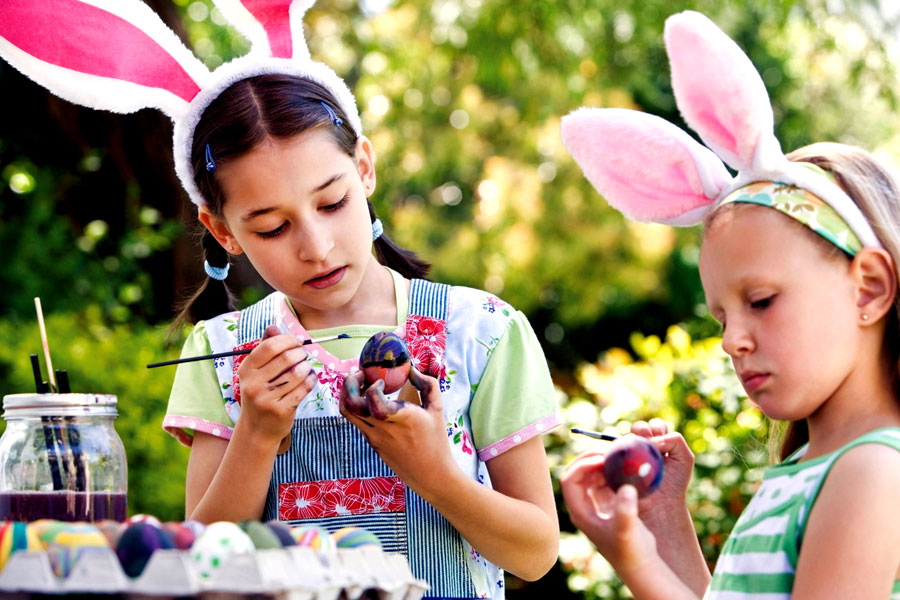 One more thing, you can also ask the kids to bring the coolest baskets. The kid with the best baskets design also gets a gift or something special. Remember, the baskets will be also used for the egg hunting, so you hit two birds with one stone when you included basket decoration, part of the kids activities for the Easter day party.
Easter Eggs Food Ideas
When it comes to the food, you do not have to hire a caterer as you can satisfy the hungry hunters with ham and cheese, peanut butter and jelly sandwich, fruits, cookies, pop-corn and egg salad.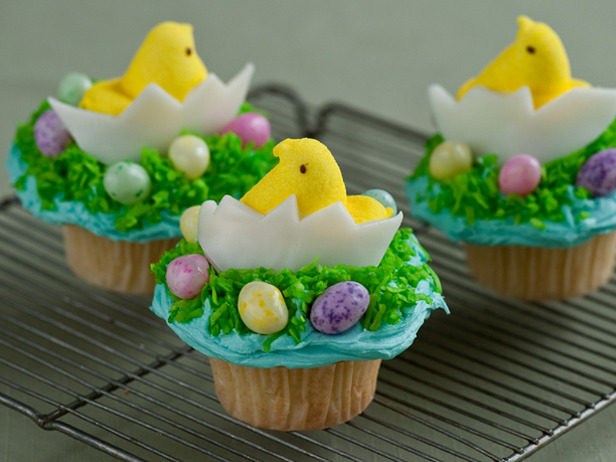 Make sure you also have bags of treats loaded with chocolates, candies, and other sweets, but give these sweets treats after serving the sandwiches and refreshment you have prepared.
Easter Egg Hunt Ideas
For the main event, or egg hunting scatter the eggs colored by the little kids on the area but do not just hide the eggs to obvious places to make the game longer. Keep in mind that egg hunting often ends up quickly, so find a way to make the hunt longer. For example, let the kids search for one particular egg such as the egg that won as the "most beautifully decorated egg" or create a story wherein the kids need to read clues first to find the special eggs they need to win the game.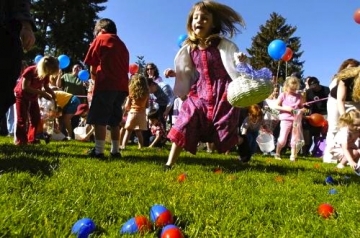 There are many ways to keep kids entertained and happy this Easter, you just have to be more creative and imaginative to make the day extra special for them and everybody.
Happy Egg Hunting Day To All!