Are you looking to find a Halloween invitation for your wedding, birthday or kids party? Halloween inspired invitations are wonderful for all occasion even if the idea seems crazy. This is because creepy and blood tattered invitations can make your party more interesting and exciting. If you are throwing a party and browsing for Halloween invitation ideas, this post can help.
Whether you are planning a small get together with friends or a party for over 50 people, getting guests to your event is the crucial part of the planning process. Without a formal invitation to your wedding or birthday party, the probability of a successful celebration is zilch. You see, party invites is the first step to the whole process as the invitations served as a notice that you have an event and that you wish their presence, that is why, choosing the right invitation is essential not just to reveal details of your party but to get them interested and excited. Luckily, I have research extensively to give you a little Halloween invitation inspiration.
Halloween invitations, Halloween Invitation
If you are planning a party this October, and your event has a Halloween theme then you definitely need Halloween invitations to give to your family and friends. Invitations can be printed cards to something a bit more creative and spooky. Look at the Halloween invitation ideas I have found and love, perhaps these ideas can help you with your invitation.
Halloween Invitation Ideas
These invitation ideas have been categorized into wedding, birthday, and halloween party for kids and adults to help you find the perfect invite for your next party.
Halloween Party Invitations
Take a look at these Halloween party invitations and be prepared to be inspired, because these invitation ideas sure to inspire.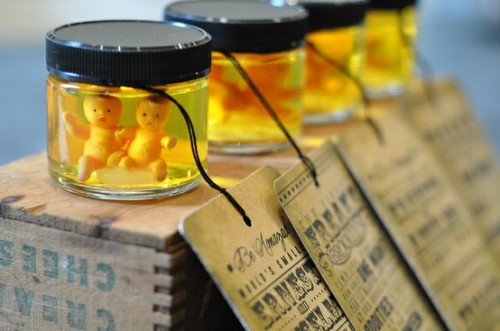 Image Source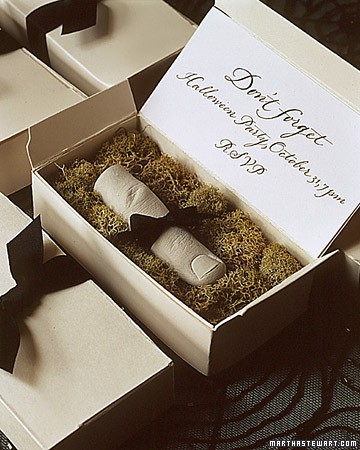 Image Source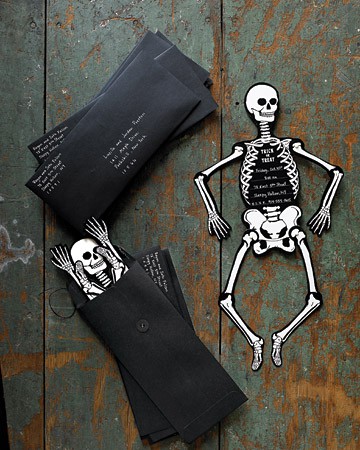 Image Source
Halloween Wedding Invitations
Wedding invites, and stationery are an essential part of your wedding day, simply because it contains the details of your event from date, time, and venue. So, why not blow them away with invitations that reveal more than just the event details but also pique their interest enough to make them mark their calendar and cancel an appointment for that day. Below are out of the box invitation ideas for spreading the word.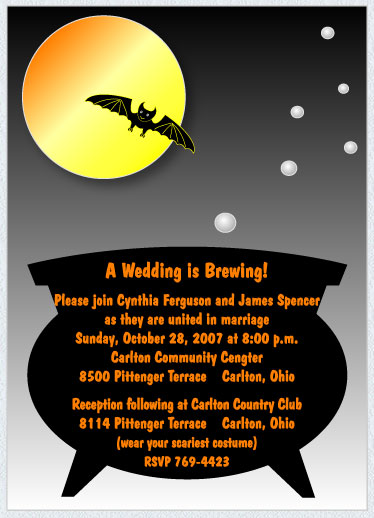 Image Source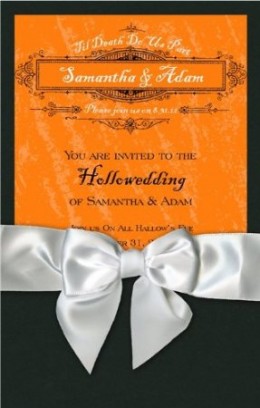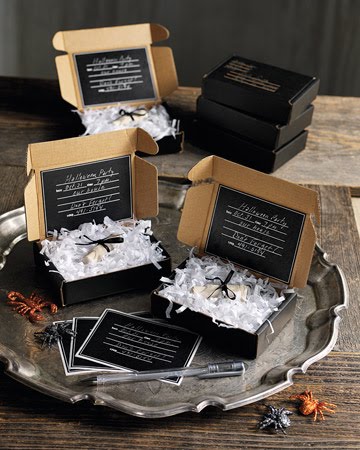 Halloween Birthday Invitations
Hosting a party to celebrate your birthday or for someone near and dear can be a bit, time consuming especially with a Halloween theme. So, why not get the first item on your "To-do-list" remove right away by choosing the perfect Halloween birthday invitations. Take a look at these awesome birthday invitations with a Halloween theme for new ideas.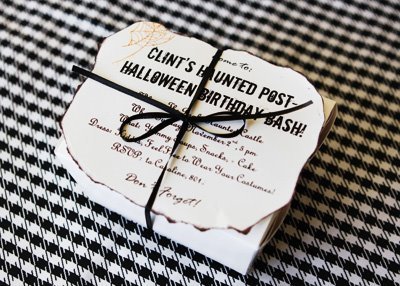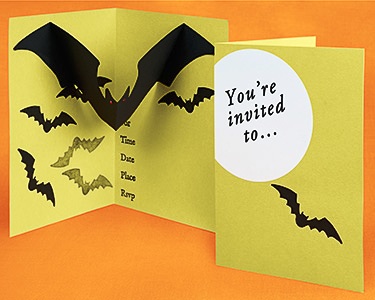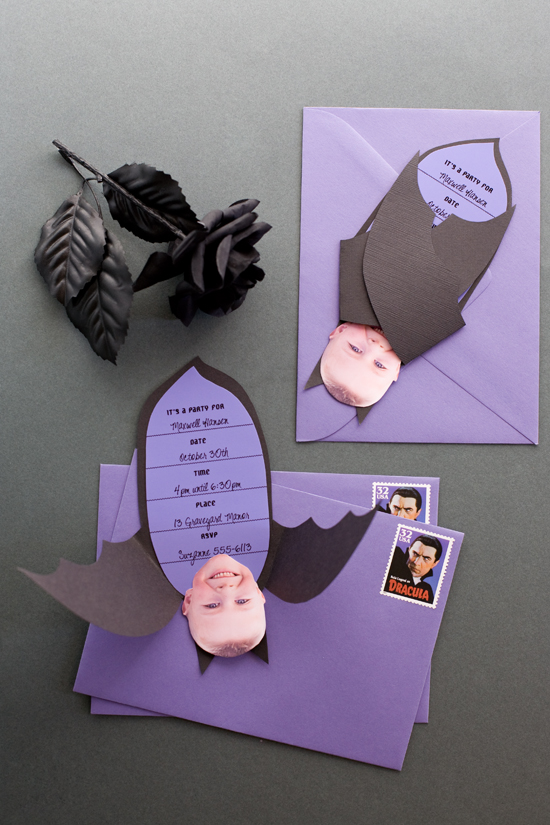 Halloween Party Invitation Wording, Halloween Invitation Wording
Are you loss for words? If you are browsing for invitation wording ideas for your DIY invitation project, maybe the halloween invitation wording below can help you decide on what to say to get the word out.
It's the annual Pumpkin Smash, so get ready for a monster mash dance!
And don't forget, scare up a fright costumes are a must on this night!
Date
Time
Venue
Address
Cash prizes for costume contests, live music from the Scary Pumpkins, and great Halloween drink specials!
Attention all
GHOSTS & GOBLINS
You are invited to our
SPOOK-TACULAR HAUNT
Date
At the bewitching hour of 8
The Parkside Clubhouse
Your Ghostly Hosts:
Name
We're DYING to hear from you…
Please Join Us For
Pumpkin Stew
AND
Withches Brew!
Date
Time
Venue
Host Name
Were having a party
Youre in for a scare
Its a Halloween bash
So dress up if you dare!
Date
Time
Venue
Host Name
You're invited to a
Couples Costume Party!
Date
6 p.m. to midnight
Venue
Hosted by Name
Regrets only Telephone Number
Come Costumed!
Please join us for a Ghoulish Costume Party
on the eve of Halloween Night
Saturday October 28th
7 pm til the moon is full
Venue
Host Name
You can come for the night,
you can come for a flash…
But come to have fun
at our Halloween bash!
Date
Time
Address
Name
You are invited to a
HALLOWEEN BASH
on Tuesday, October 31st
at the stroke of 6
45 Piper Street, Wynnewood
Jane and Smith
Does an evening of fright sound alright?
Then be our guest on Halloween night.
Costume Party
DAY
TIME
at our Haunted House.
It might be Scary…
It might be a Fright…
But it's sure to be Fun
on Halloween Night!
You're invited to our Halloween Party
Friday, October 31st at 8 pm
The Smith's haunted mansion
Bring your own spirits
Your Ghosts,
The Smith's
It's a Halloween party
that's sure to be a fright.
Come dressed as your best
and celebrate the night!
Friday, October 28th
The Witching hour starts at 8:30
The Samuels Home
456 Fast Lane, Aurora, CO
RSVP by 10/20 to 555-5555
Calling all the neighborhood monsters!
Join us for a frightfully fun Halloween party!
Date
Time
Venue
Hosted By:
Name
I hope the sample Halloween invitations and Halloween invitation wordings I found from several websites may be useful for your DIY invitation project. These invitation ideas are inspiring, enough to push anyone with a creative mind and skills to create their own unique and creepy invitations. Thank you for visiting my site, and feel free to browse and visit the link for the source of the invitations.